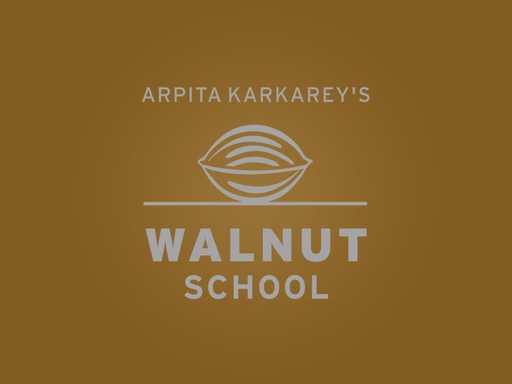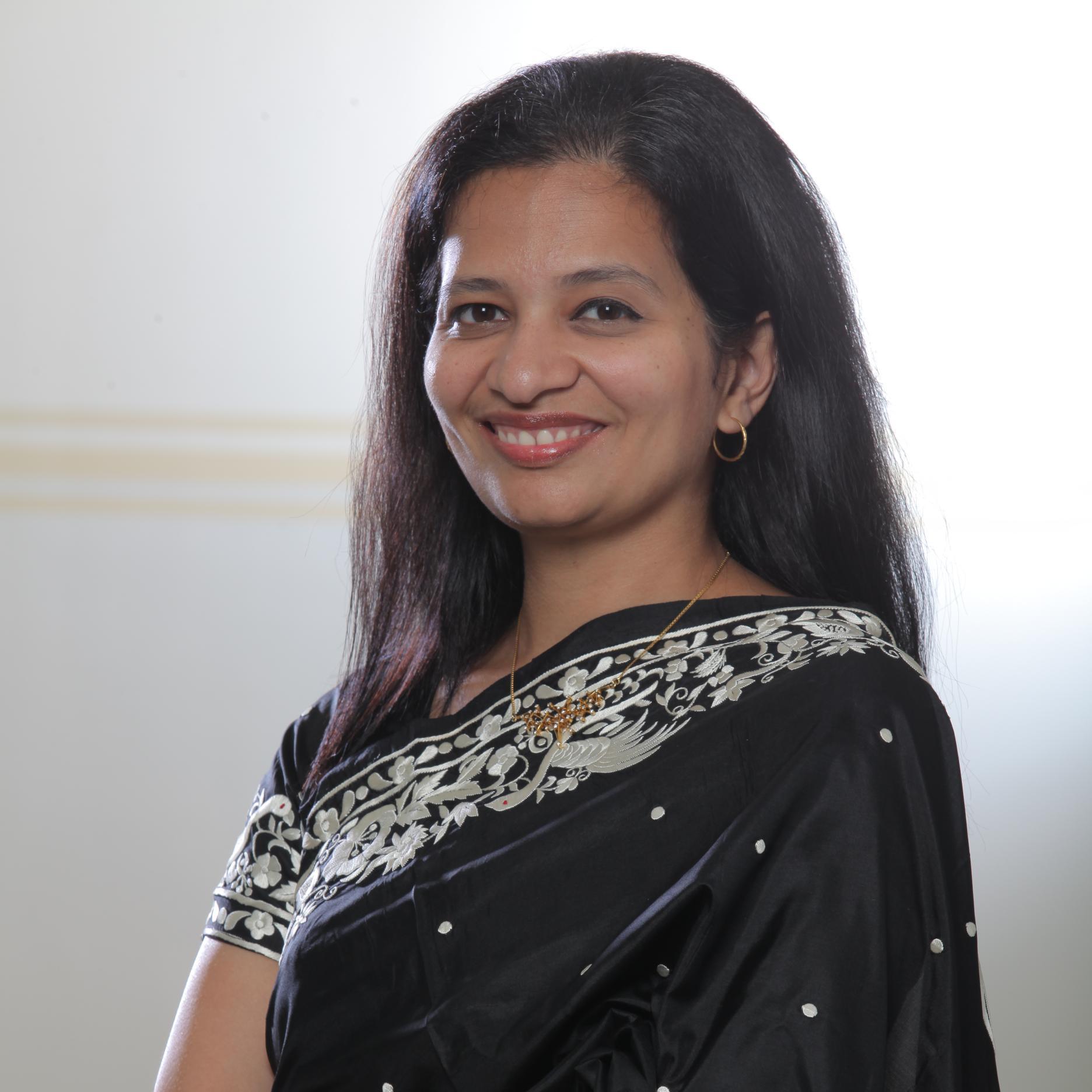 Arpita Karkarey, PhD
Director, Chief Mentor
Dr. Arpita Karkarey is an educationist, entrepreneur, investor and the chief mentor of Walnut School. She is also the co-founder of Millennium National School, a well-known and reputed school in Karve Nagar, Pune. She holds a B.E in Computer Science and a M.S in Multimedia Technology from USA. She also holds a Bachelors and Masters in Education and is a PhD in Education from the University of Pune. Arpita has also recently completed the coveted
Certificate in School Management and Leadership
course from Harvard Business School. Arpita has been working towards achieving her dream of spreading quality education for almost 20 years through her unique schools and her even more unique learning system. Backed with graduate and post graduate degrees, in both, engineering and education, she has a keen eye for details and spots problems and patterns at a micro as well as macro scale, which enables her to design solutions which are simple yet extremely effective. Arpita's learning system brings in instant quality education for a single school or even schools across an entire district, public or private. It maintains consistency and delivers results which are clearly visible to all the stakeholders – management, teachers, parents and students. It is readily accepted and implemented as it has been painstakingly simplified where it can be plugged smoothly even into an existing schooling system. It works for all demographics – from the high tech, elite, private schools to the low tech tribal schools. It works in English medium schools and even in local language schools while assuring English fluency which keeps the school enrollment healthy too. The system, incidentally also works as an inservice teacher training tool. In the course of her journey of implementing her learning system, she has gained a lot of insights into grassroots issues. With the help of this system, Arpita has succeeded in dealing with many other problems that schools face. Using innovative strategies, she has done away with heavy school bags completely as her system makes schools totally bagless. Around 15000 students have used her program including the private schools that she has set up. She has offered consultancy services to 6 private schools as well. In addition to that, through The Wise Buddha project, her program has been used by 6000 students in urban government schools and rural and tribal schools. This spans the schools in the Pune Municipal Corporation, the Talegaon Dabhade Nagar Parishad and Zilla Parishad schools in Baramati, Mulshi and Haveli Talukas. This learning system which she has developed has shown amazing results in deaf-mute schools as well! This is her way of contributing to nation building by nurturing good quality human resource, our true national wealth.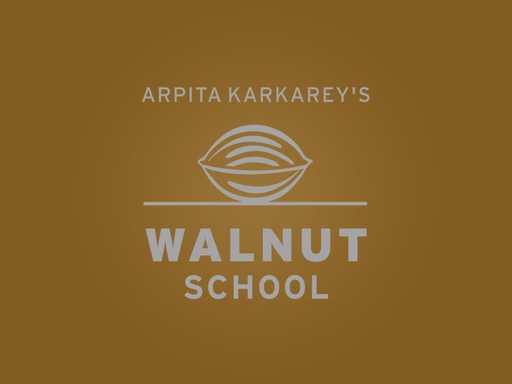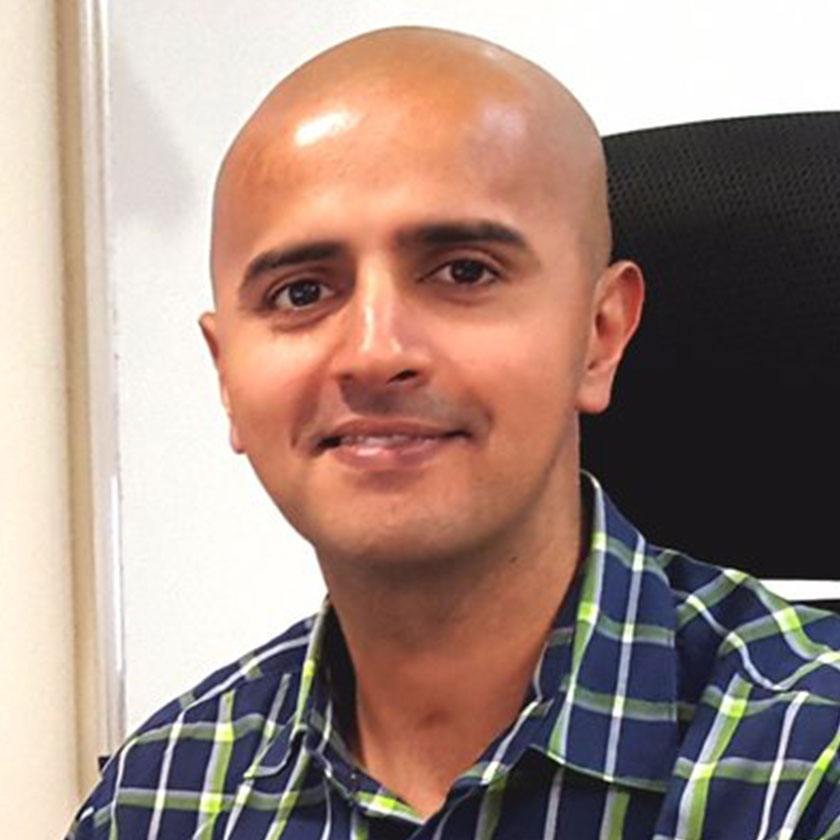 Nikhil Karkarey
Director, Technology
Nikhil is the backbone behind the Walnut Concept. He holds a B.E in Computer Science. He also has an M.S in Computer Science from the University of Massachusetts, USA. He handles technology and finance at Walnut. He is also active in the technology community in Pune. He is a core team member of
CSPathshala
, a nation-wide community driven open source computational thinking curriculum for schools, which is being implemented at Walnut Schools too. CSPathshala is used by lacs of students across India, and has been translated to 5 major languages. CSPathshala is an
ACM India
initiative, initially supported by Google. Earlier, he was looking after technology and administration in Millennium National School for over a decade. Nikhil was also involved with the
Computer Society of India
, where he was also the Chairman of the Pune Chapter for 2014-15. He has guided various students for projects in Computer Science. He is also involved closely with the budding startup community in Pune, and was one of the core team members of
POCC
. Prior to returning to India, Nikhil was employed with EMC Corporation, USA in their Advanced Research team, and StorageTek in various capacities. Nikhil is a
Charter Member
of TiE Pune, where he is actively working with mentoring startups via the TiE Nurture program.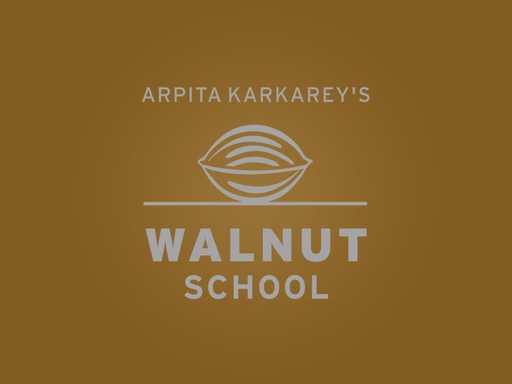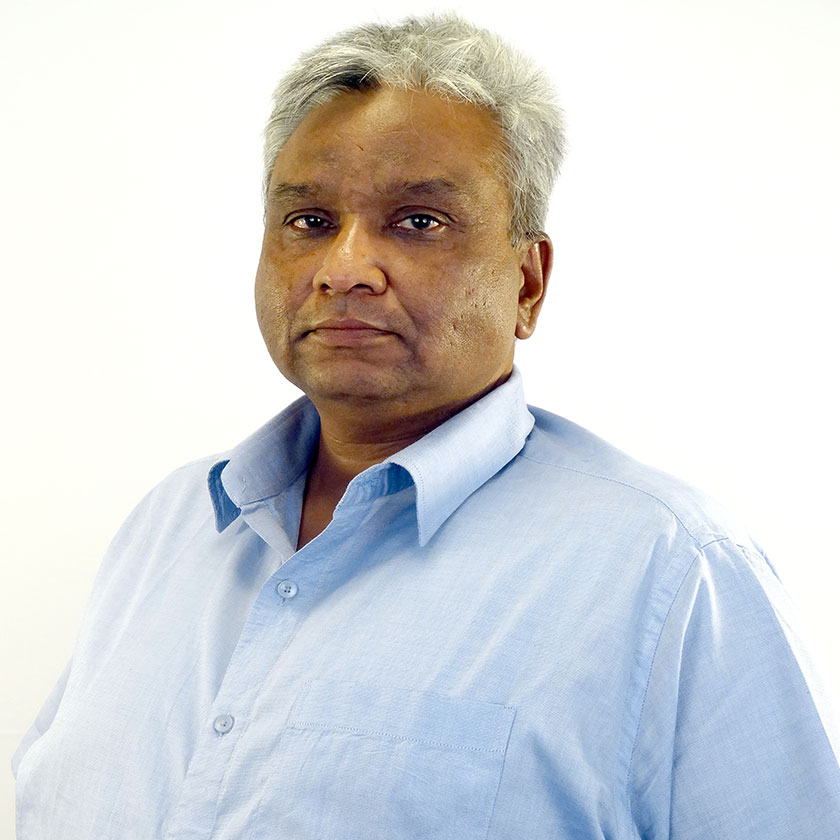 Ravindra Potnis
Director, Operations
Ravindra Potnis is on our advisory board for sustainability. Being a mechanical engineer, he is very hands-on and a great problem solver. He has a varied background in software, hardware, chemical, civil and higher education. Earlier, he was employed at Thermax as unit in-charge, and then at MIT as director of infrastructure. In his free time, he does public service of troubleshooting peoples problems – so it's usual to see him sitting with his followers listening to him intently.
Team-HO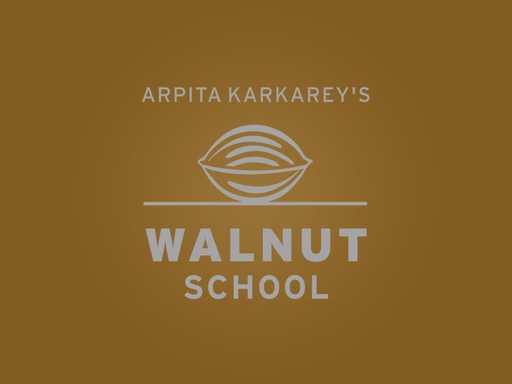 Shivani Kanetkar
Head, Academic Program
Shivani Kanetkar holds a Master's Degree in Applied Linguistics from the University of Sussex, United Kingdom and has a Bachelor's Degree in English Language and Literature from Fergusson College. She also has a Distinction in Communication Skills, conducted by Trinity College (Cambridge), United Kingdom. She has been working in the education field for the past 13 years. Shivani specializes in helping underperforming students reach their maximum potential. She also has experience in teaching students having special educational needs. She is an expert in breaking down the nuances of the English language and making it less stressful for students to learn, which is very important for students studying in English medium schools in non-English speaking countries. She makes it a point to ensure that English is taught as a language and not relegated to just being a mere subject; and so intersperses the syllabus with lots of extracurricular reading material, movies, web series, animated shorts, group discussions and vocabulary games! The English programme has been designed in a way that students naturally adapt to the language, and begin to 'think' in it. She has made the English language program at Walnut School very strong and with it even Kindergarten students read and speak English fluently, two levels higher! Shivani is also responsible for ensuring the quality control of all other core academic subjects. Shivani conducts regular teacher training sessions within the organization, making sure our teachers are constantly on the 'top of their game'! Shivani has built a fantastic rapport with students of all classes, to an extent that they find her approachable enough to directly talk to her about their academic stumbling blocks and ask for tips and tricks on how to get past them!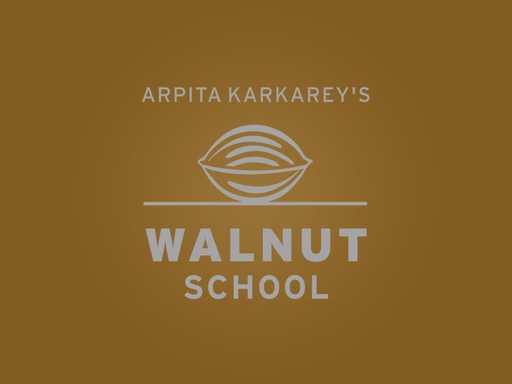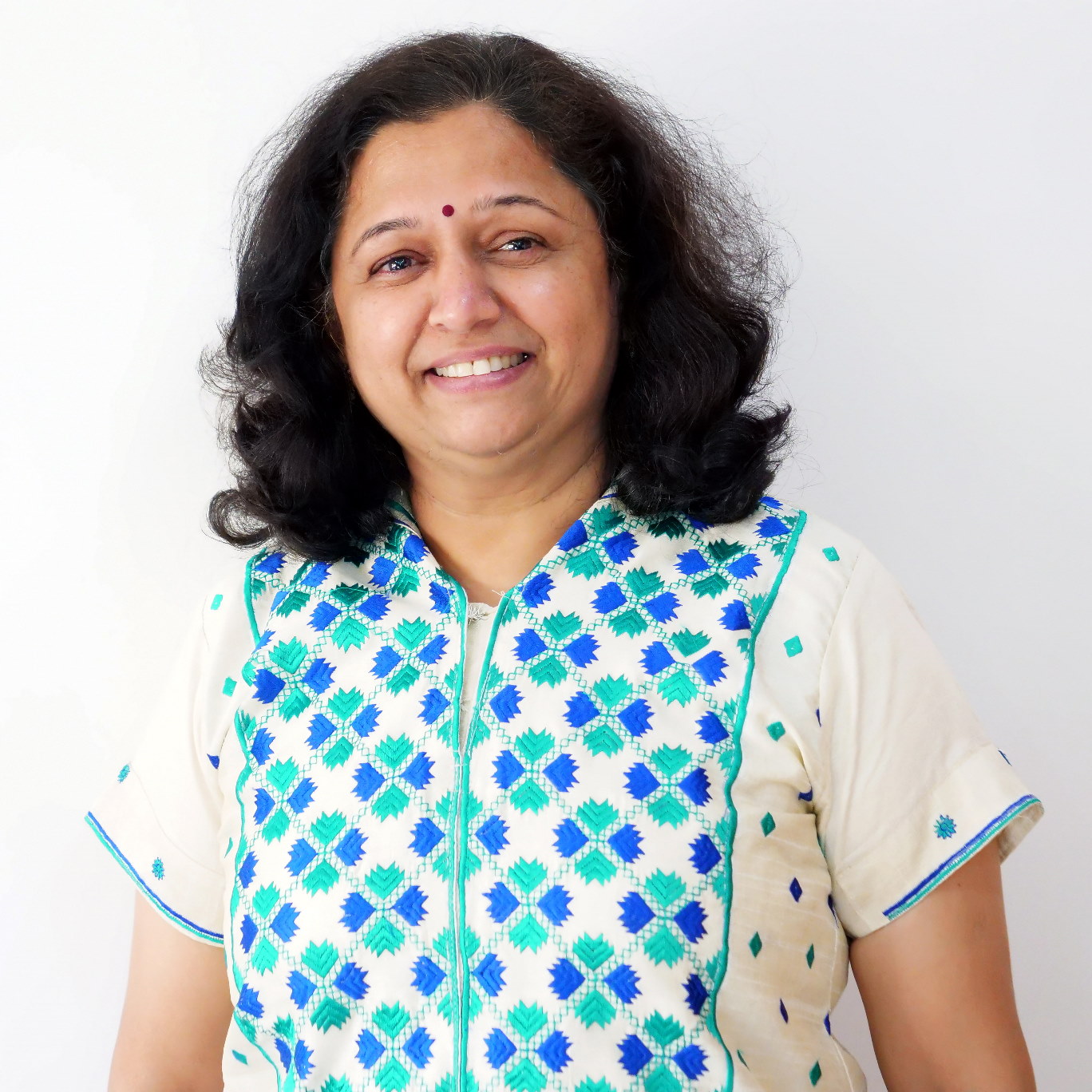 Mrs. Mrudula Modak
Head, Administration
The pleasant personality that sits at the helm of the administrative machinery of Walnut is Mrudula Modak. She is a commerce graduate and has been working with the core group for 20 years already. She looks after the administration of all branches of Walnut School. She likes to connect directly with parents and also enjoys good rapport with them and all the students - past and present! She has an amazing memory and remembers every student she has met and their family members.
Team-Shivane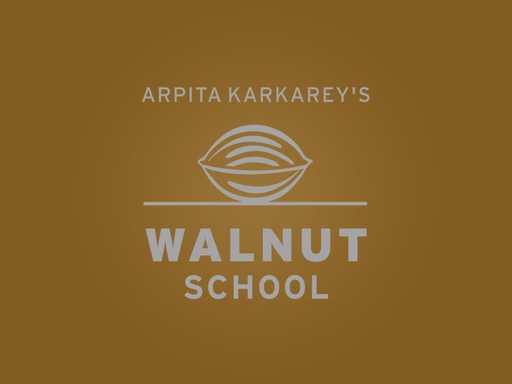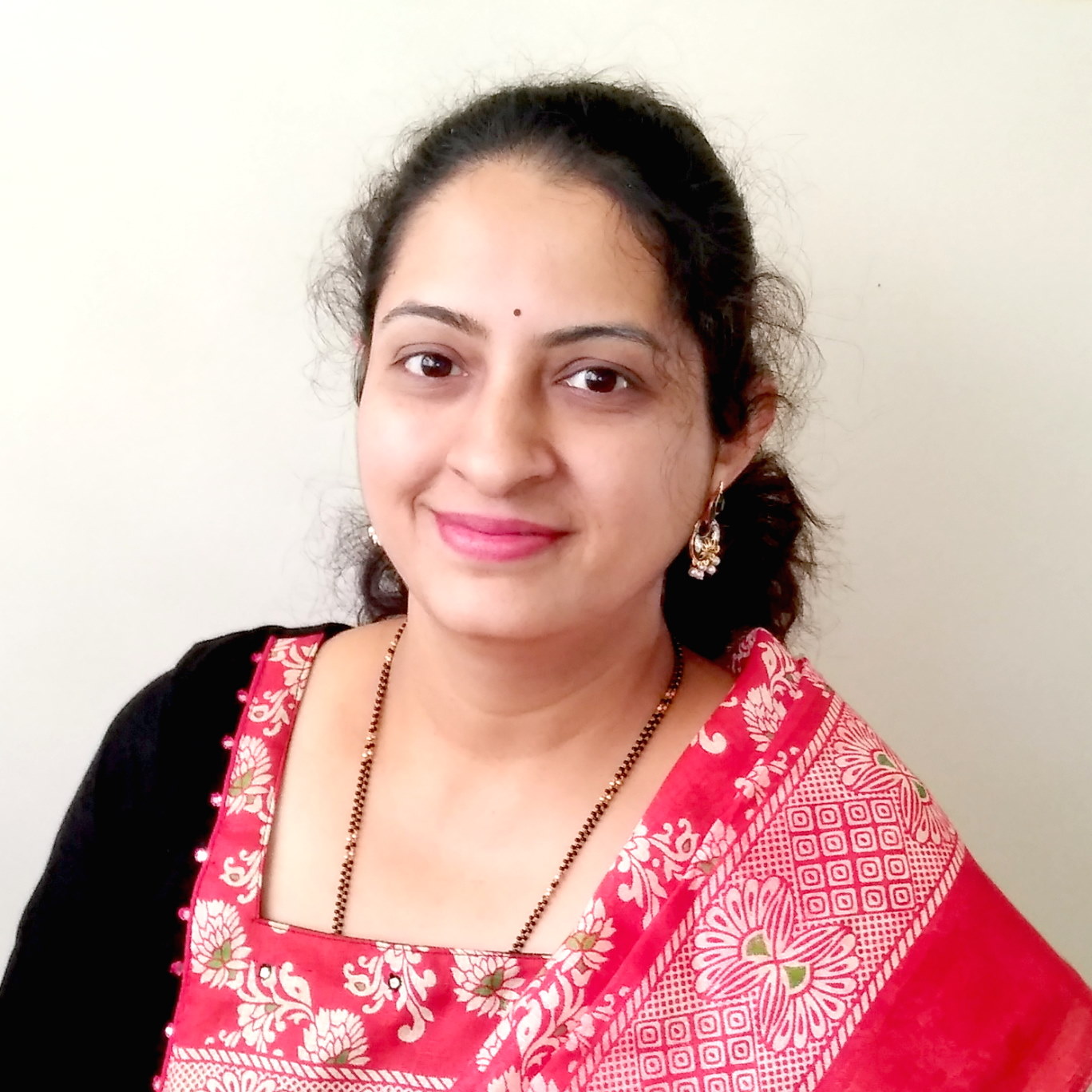 Mrs. Manjiri Bhide
Administrator
Manjiri Bhide is the smiling administrator of Walnut School at Shivane. She instantly connects with parents and students alike and understands and addresses every problem. With a Masters in Computer Management, she worked in the IT industry before joining Walnut School. She is dedicated to keeping schooling at Walnut School a stress free and no hassle experience for the parents right from admission to the day they graduate from school and she does a great job at that. Manjiri Bhide's son studies at Walnut School too!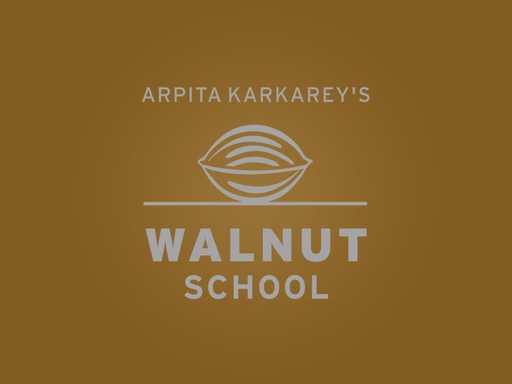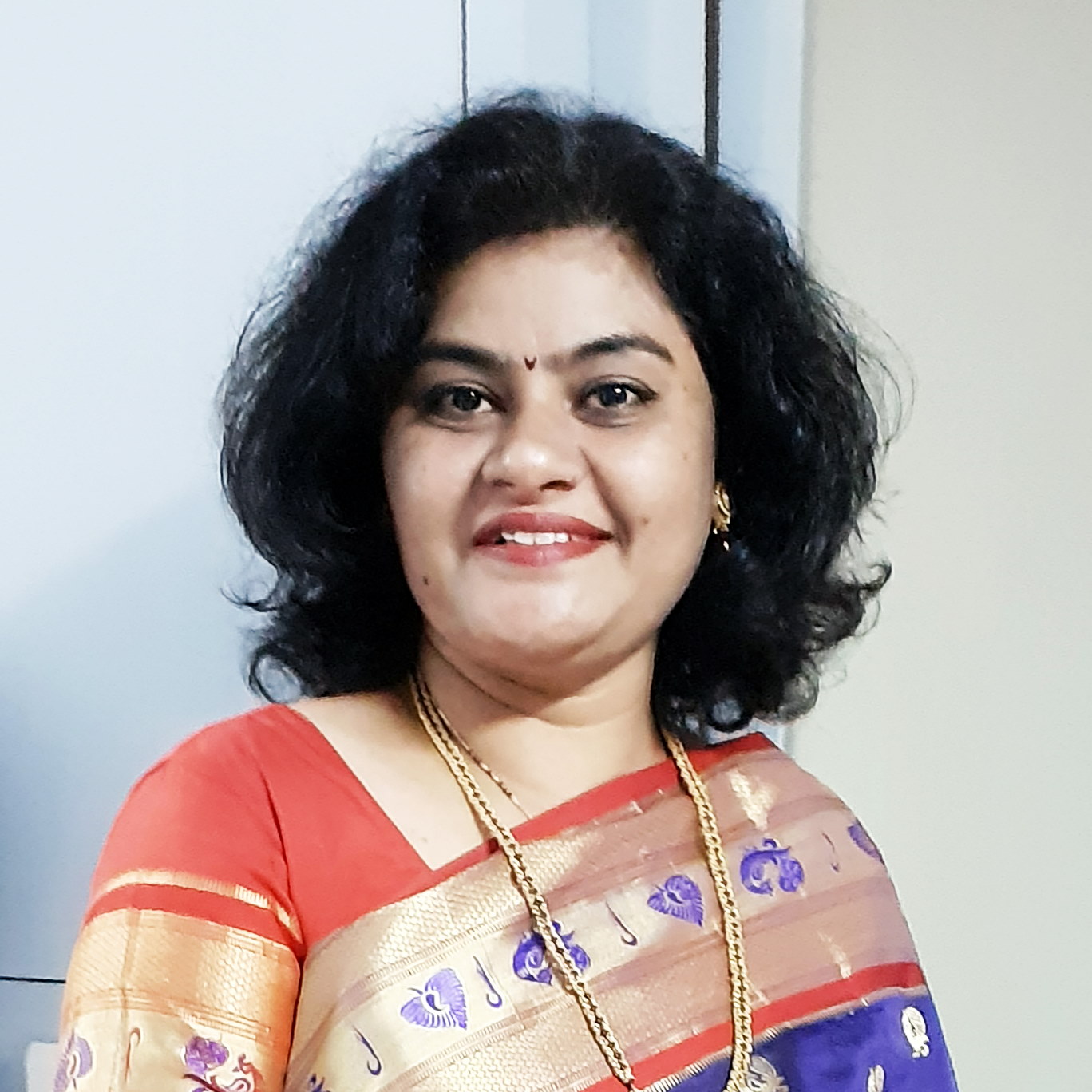 Mrs. Sarika Mahale
In charge, Baby Walnut
Sarika Mahale has a BA in Psychology and is a certified counsellor along with a graduate degree in science and brings unique insights to the team. She heads the Baby Walnut Kindergarten program. She is very affectionate towards kids and is good at understanding their behaviour and implementing different strategies to help them grow healthy and positively. With her background she is also adept at resolving their psychological concerns. She's been working for 17 years with children and nurtures the perfect triangle of parents, children and teachers. She believes that children are our future and deserve the very best and as parents, teachers and society, we need to be friendly and very positive with them. With these principles, she works to make Baby Walnut a very joyful and insightful place for toddlers to be.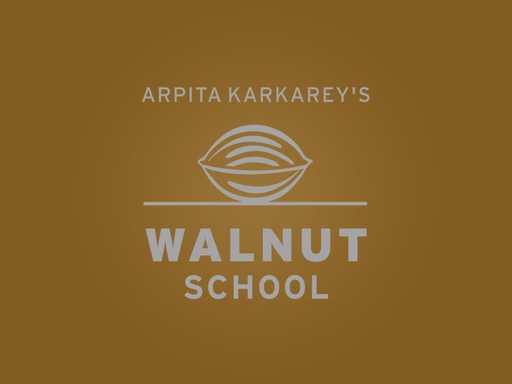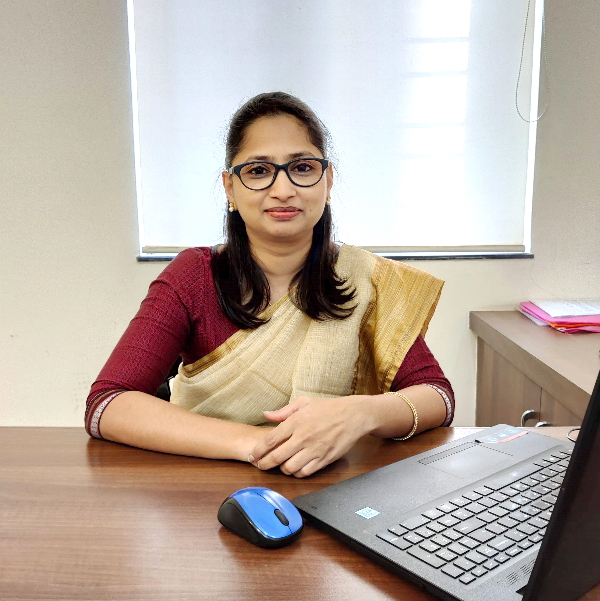 Mrs. Rajashree Pedram
Principal
Rajashree Pedram is the Principal of Walnut School, Shivane. She has been working in the field of education for more than a decade. Before that she was working in the corporate industry. She is a Science graduate from Fergusson College, a B.Ed and is now pursuing Masters in Education.
Rajashree has exposure in mentoring students from kindergarten to secondary school and is well versed in understanding the psychology of students of all age groups.
As the Principal of Walnut School, she makes sure that students get the best in class education experience in an enjoyable and healthy atmosphere. She provides timely guidance and direction to students and teachers. Most importantly, she is the bridge between parents, society and management
Team-Fursungi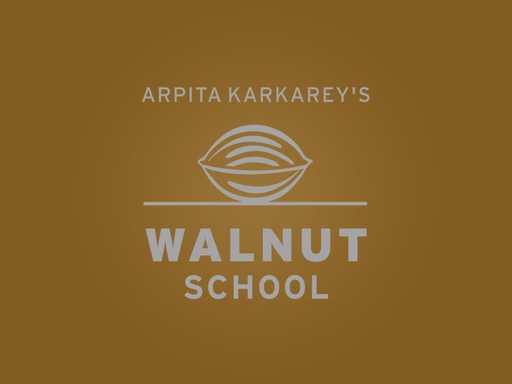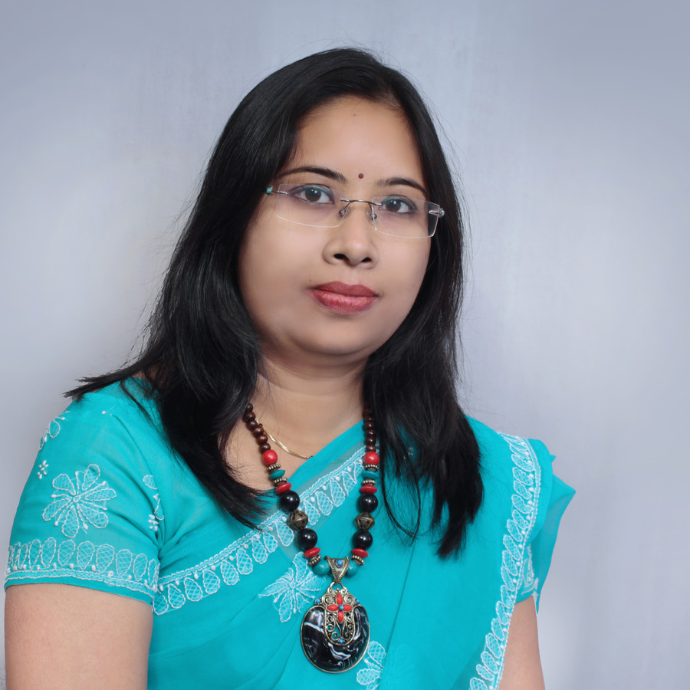 Mrs. Prachiti Tajne
Principal
Prachiti Tajne leads the teachers at Walnut School. She is also the Principal of Walnut School at Fursungi and guides the team of teachers, childcare specialists and educators on both campuses. An eminent and committed educationist, Mrs. Prachiti Tajne, has immense experience in the entire schooling spectrum from Kindergarten to higher secondary. She has also won several accolades as a mentor and teacher to students of Secondary and Senior Secondary levels. An M.A in English, B. Ed. and CTET qualified, she has rich experience of working in CBSE schools. She is also certified in CBSE's "Linguistic Skills Development Program" & "Transforming Leadership Program". Prachiti Tajne keeps a vigilant eye on execution to ensure that all the students receive the highest quality of academic mentoring, focused guidance and enriched all-round development. She is ready to go the extra mile to ensure that high quality education is always delivered. In fact, that is the reason her own son studies at Walnut School too!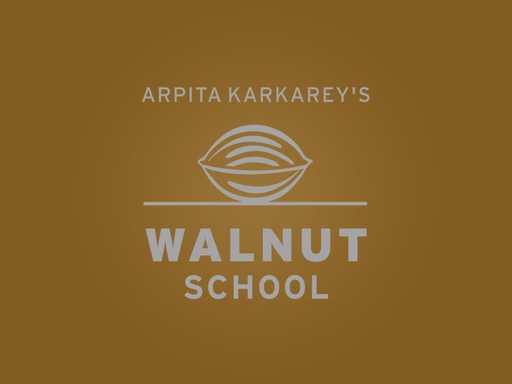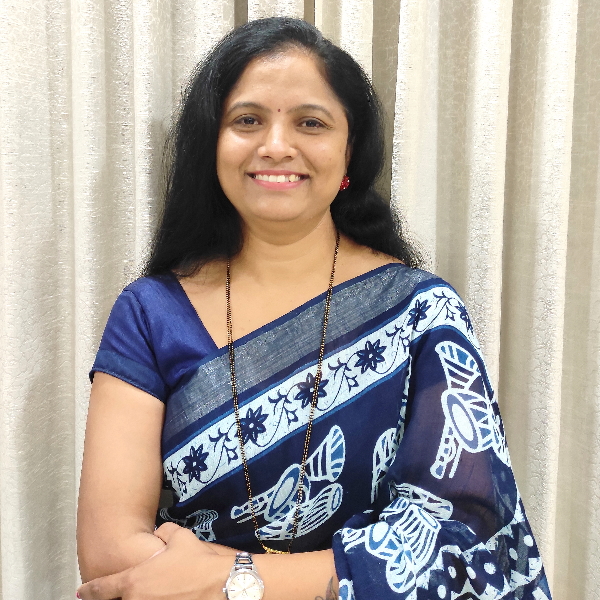 Mrs. Nandini Tilekar
Vice Principal
Nandini Tilekar is the Vice Principal of Walnut School, Fursungi. She is a dedicated educational professional with both teaching and administrative experience for more than 12 years. She has great leadership abilities and also connects well with students, parents and faculty members.
A science graduate, she has also done a B.Ed and has a diploma in school management as well. She has received a certification for CBSE's 'Curriculum and inclusive classroom program. She is currently pursuing an MA in Education.
Nandini has been appreciated for her participation in the ZIIEI (zero investment innovations for education initiatives) program. She mentors school teams for technical competitions and these teams win top prizes!
In addition to all this she is very creative and well versed in performing arts and there are always a few "off beat" performances that she trains students for in every cultural show that Walnut School has!