Welcome to Arpita Karkarey's Walnut School Fursungi Campus!
Walnut School at Fursungi is located in the serene surroundings near the New Gram Panchayat office, right next to the irrigation canal. The campus is spread out over 2 acres. It has a very spacious building for academics and indoor activities like skating, yoga and gymnastics. The grounds are large and designed for football, basketball and volleyball. It is easily accessible from Magarpatta City, Amanora Township, Bhekrai Nagar, Hadapsar, Solapur Road, Manjri and even Loni-Kalbhor.
Updates from our Blog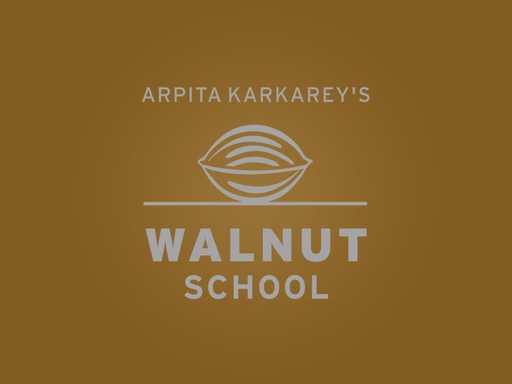 Quests are short (roughly 10 minute) quests or puzzles which the students will undertake. They will have to read some information or maps or diagrams, ask you some questions, solve some puzzles, do some online hunting and answer the questions to complete the quest.