Welcome to Arpita Karkarey's Walnut School Fursungi Campus!
Walnut School at Fursungi is located in the serene surroundings near the New Gram Panchayat office, right next to the irrigation canal. The campus is spread out over 2 acres. It has a very spacious building for academics and indoor activities like skating, yoga and gymnastics. The grounds are large and designed for football, basketball and volleyball. It is easily accessible from Magarpatta City, Amanora Township, Bhekrai Nagar, Hadapsar, Solapur Road, Manjri and even Loni-Kalbhor.
Updates from our Blog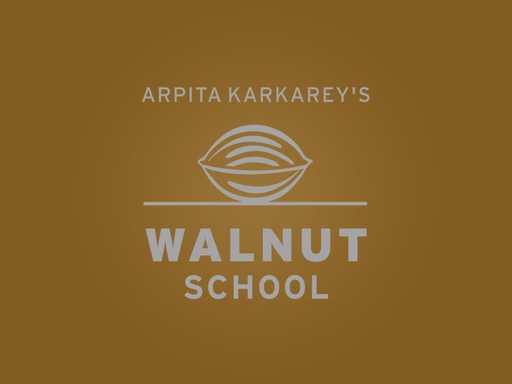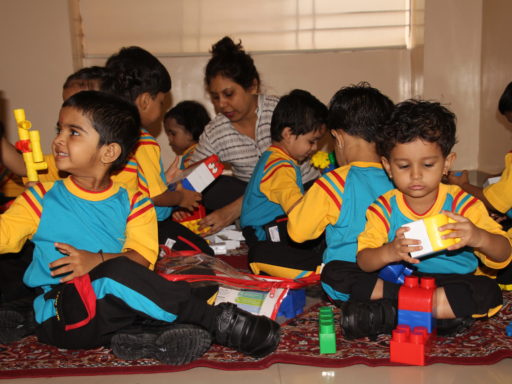 It's that time of the year again.....the first day of school! A day that our students and teachers eagerly look forward to. The best part of this day is welcoming the new students, especially the youngest of our lot - our Nursery students. Since it is the first time these toddlers are exposed to the idea of a school, we know how overwhelming it can get for the students and parents alike. Read on more...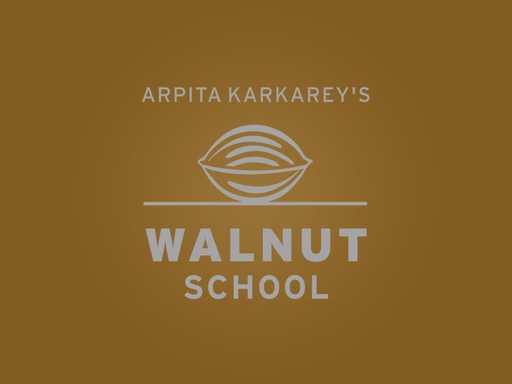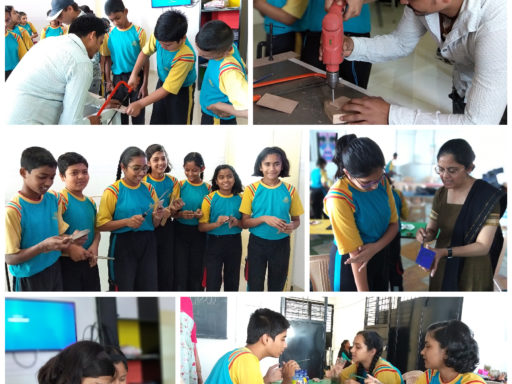 What do you get when you put a room full of children together with tools and wood under the guidance of carpenters? Delighted children! Carpentry is an activity that gives children the chance to get creative and work hands-on with raw material. Read on here...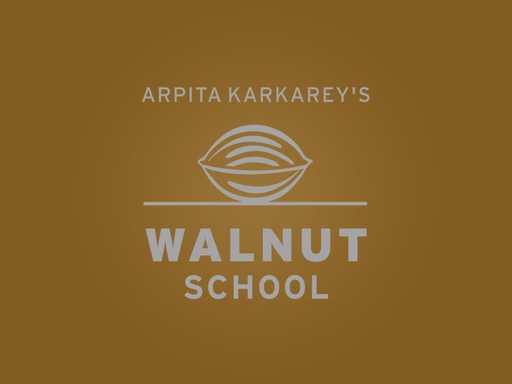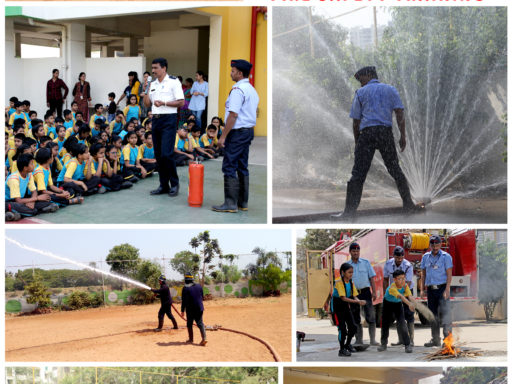 To educate and train the students for an unforeseen emergency situation like a fire, Walnut School conducted a mock exercise and evacuation drill for our students. A demonstration using fire safety equipment was conducted by the experts from the Sinhagad Road Fire Station and Hadapsar Fire Brigade Station Pune in both our schools. Read on here...