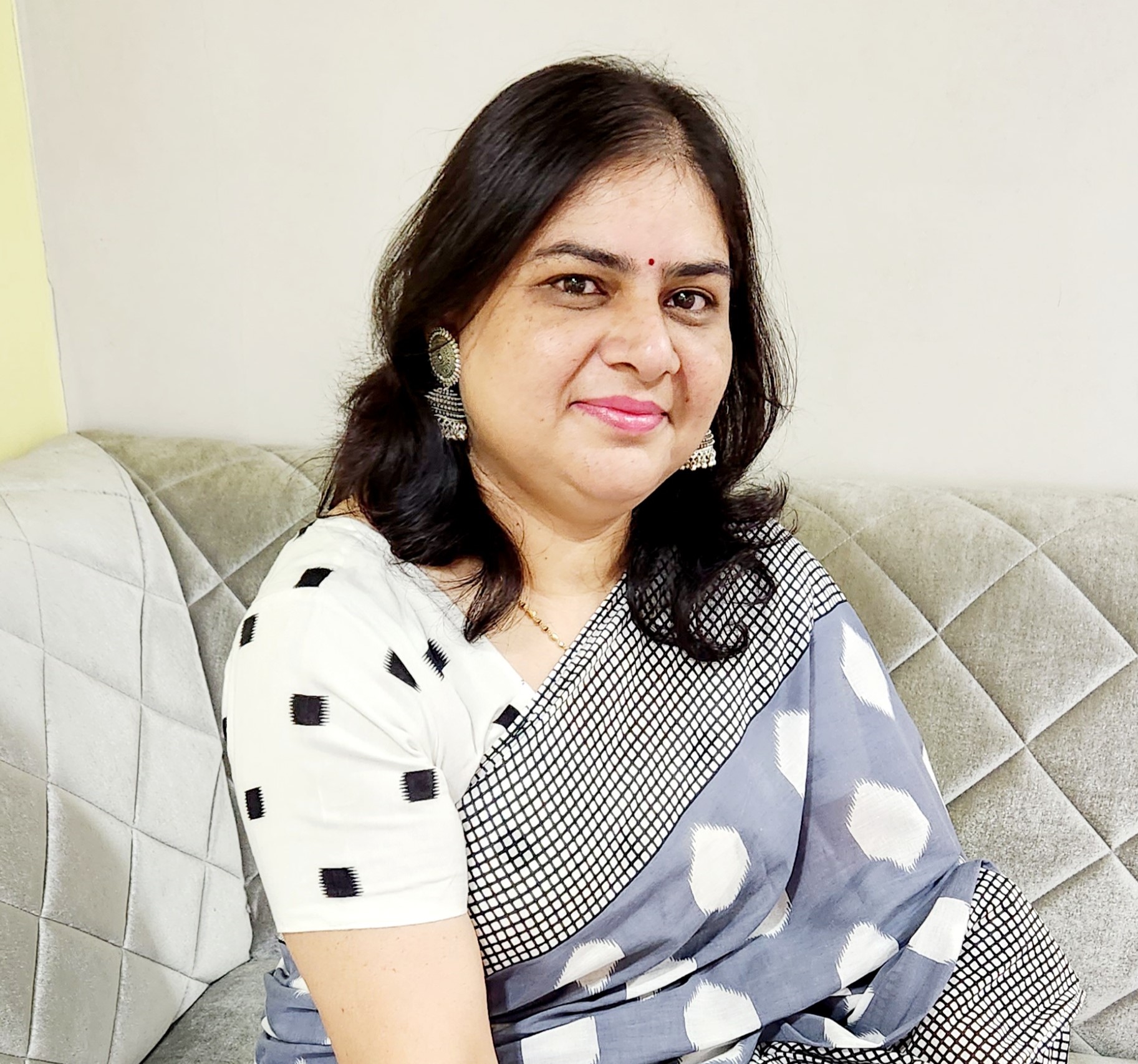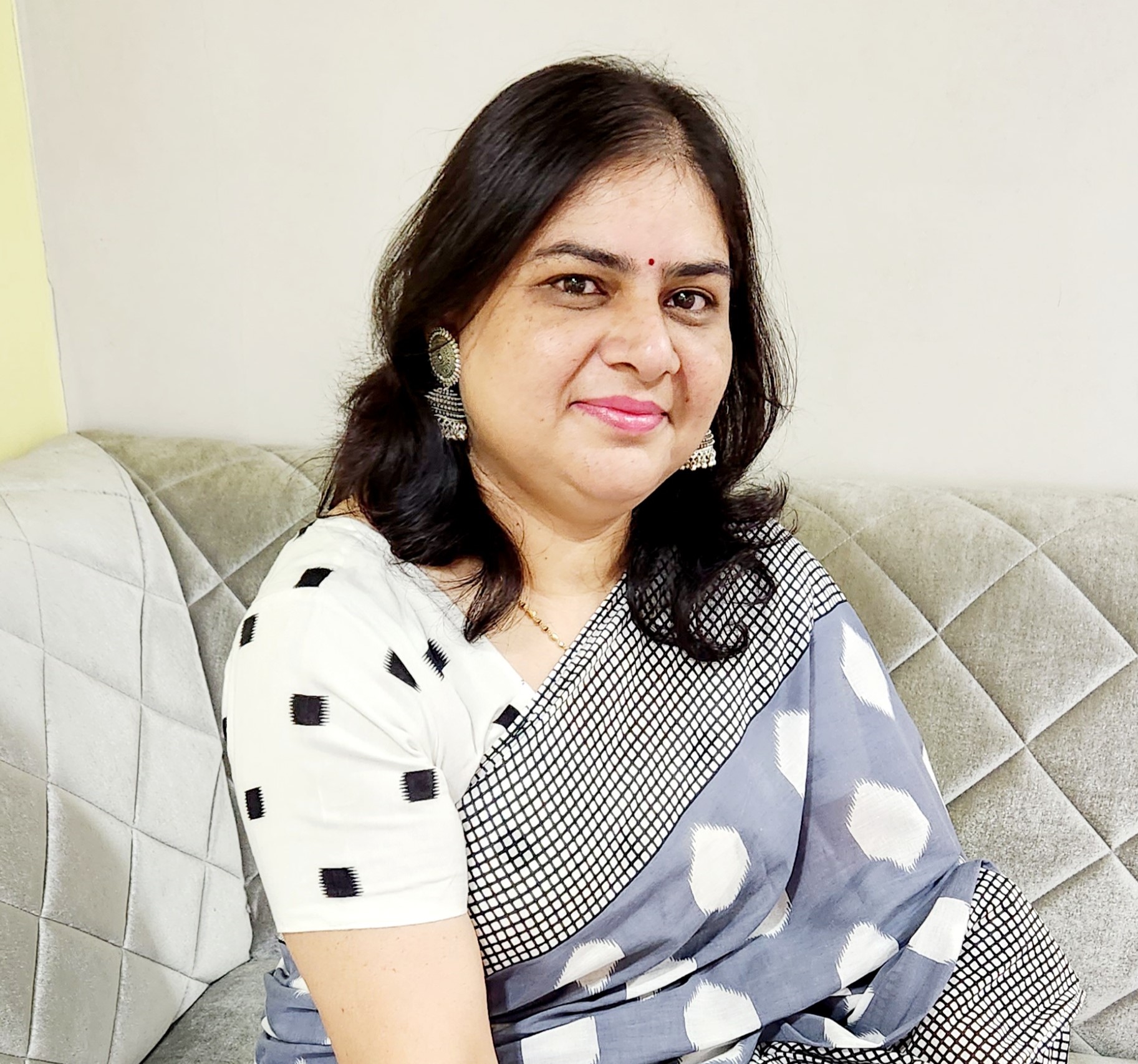 Mrs. Rajashree Borade
Vice Principal
Rajashree Borade, Vice Principal of Baby Walnut holds a Bachelor's degree in Psychology and certification in counseling, along with a Diploma in Education (D.Ed).
She is dedicated to educating today's youth and is experienced in renowned educational philosophies that support academic, emotional, and social development.  Rajashree prides herself on delivering high-quality care and education to those she teaches and creates a fun and secure learning environment through enthusiastic play-based learning.
A thorough professional with excellent communication skills, she has built strong relationships with all her teachers, staff, as well as parents.
She is a kind and positive individual with a high level of empathy, patience, tolerance, and understanding.