A school like no other! Pune's best – without a doubt.
Why are we the best CBSE school?
and so much more!
Know More
Routine of a Walnut School student
Every student looks forward to go to school every day!
Every day, the students focus on core academics for 55% of the day and a very thoughtful and beneficial variety of activities for the remaining 45%.
Parents enjoy seeing their children do amazing things and get great results too WITHOUT getting stressed out with projects, meaningless homework or other random work. They get lots of information about their children quickly, easily and regularly.
They all become
tough outside and smart inside
– which is our goal for every child. Join the Walnut family today and give your child the edge to shine and take on the world.
Know More
Initially we were worried that our son would not be sincere if he didn't have a school bag. But it turned out that he is full of energy even when he comes back from school. He is also doing so many other activities like painting and stuff. During exams if we ask him anything from the sheets, he knows everything. So we don't have to worry anymore! For overall development of the child, Walnut School is the right place!
Nishi and Sandeep Kumar Singla
His children study in Std 3 and Std 8 in Walnut School
Communication with the school is too good. I would rate full marks for communication because every alternate Saturday the meetings that are being held, we are free to come to the school, meeting the individual subject teacher. So if any of them has anything to say they can say personally convey us and vice versa. It thus becomes a 2 way discussion instead of just listening. Due to this children's weaknesses can be targeted and strengths can be identified.
Prajakta Sonar
Her child studies in Std. 8 (Shifted to Walnut from a conventional school)
Being a doctor I have studied child psychology and I feel moving classrooms works well for the children. Subject wise classrooms help to keep the children's brain active. Sitting in the same classroom for 5 hours becomes difficult for the kids. As an adult, we also get tired sitting in a particular place for straight one hour. Children really enjoy school because of the subject wise classrooms.
Palak Kulkarni
Her children study in Std. 5 and Std. 7 (Shifted to Walnut from a conventional school)
It almost feels like you guys are running a 6-Sigma kind of organization where everything is planned and there is room for improvement. Being bagless doesn't mean the children keep bags in the schools. The syllabus has been converted into small packet sizes, which are easy to carry and easy to digest.
Yogendra Joshi
Software Consultant
His children study in Std. 4 and Std. 8 in Walnut School
We both are impressed with the school. The best moment is that on my children's face when they come back from school just carrying an empty folder and their lunch box. In their earlier school, the kids had really heavy bags it was too much for them at their age and again there was no way out of the problem. In Walnut school, the worksheets pattern are really working out great. Children find this method of learning very interesting too! The overall stress has really reduced. All these things make a big difference!
Gauri Bapat
Her children study in Std. 5 and Std. 8
Take a guided tour on a class group that interests you...
Walnut School Branches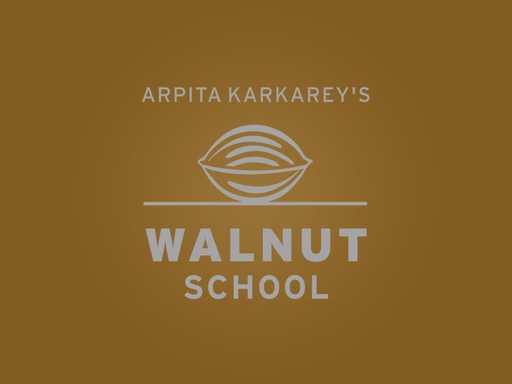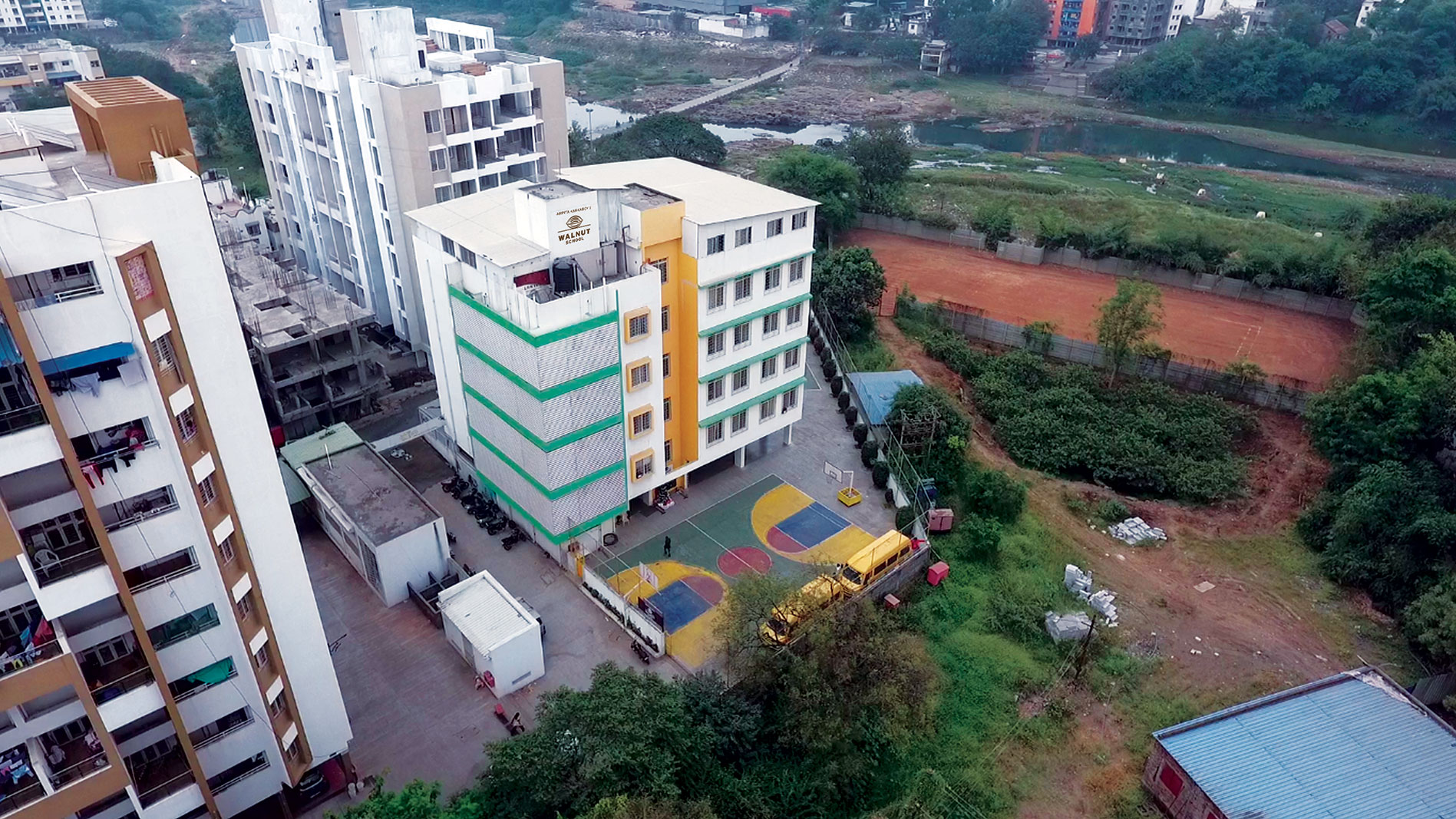 Our first school, the beautiful Shivane campus overlooks the river and comprises three buildings – one for kindergarten, one for primary and one for secondary classes. There are all-weather covered and open grounds for multiple sports. The Shivane branch is easily accessible from Kothrud, Karvenagar, Warje, Sinhagad Road, Ambegaon, Kirkatwadi and Kondhwe-Dhawade.
CBSE Affiliation No: 1130884
Babanrao Vithoji Dangat Campus NDA Road, Shivane Pune – 411023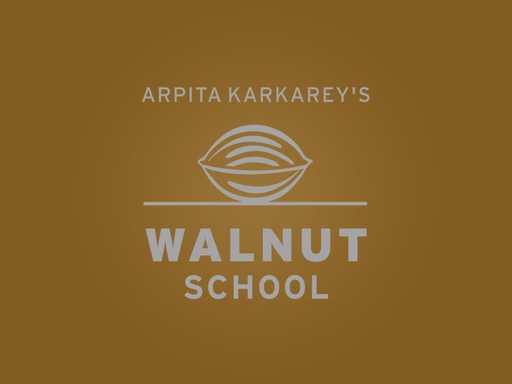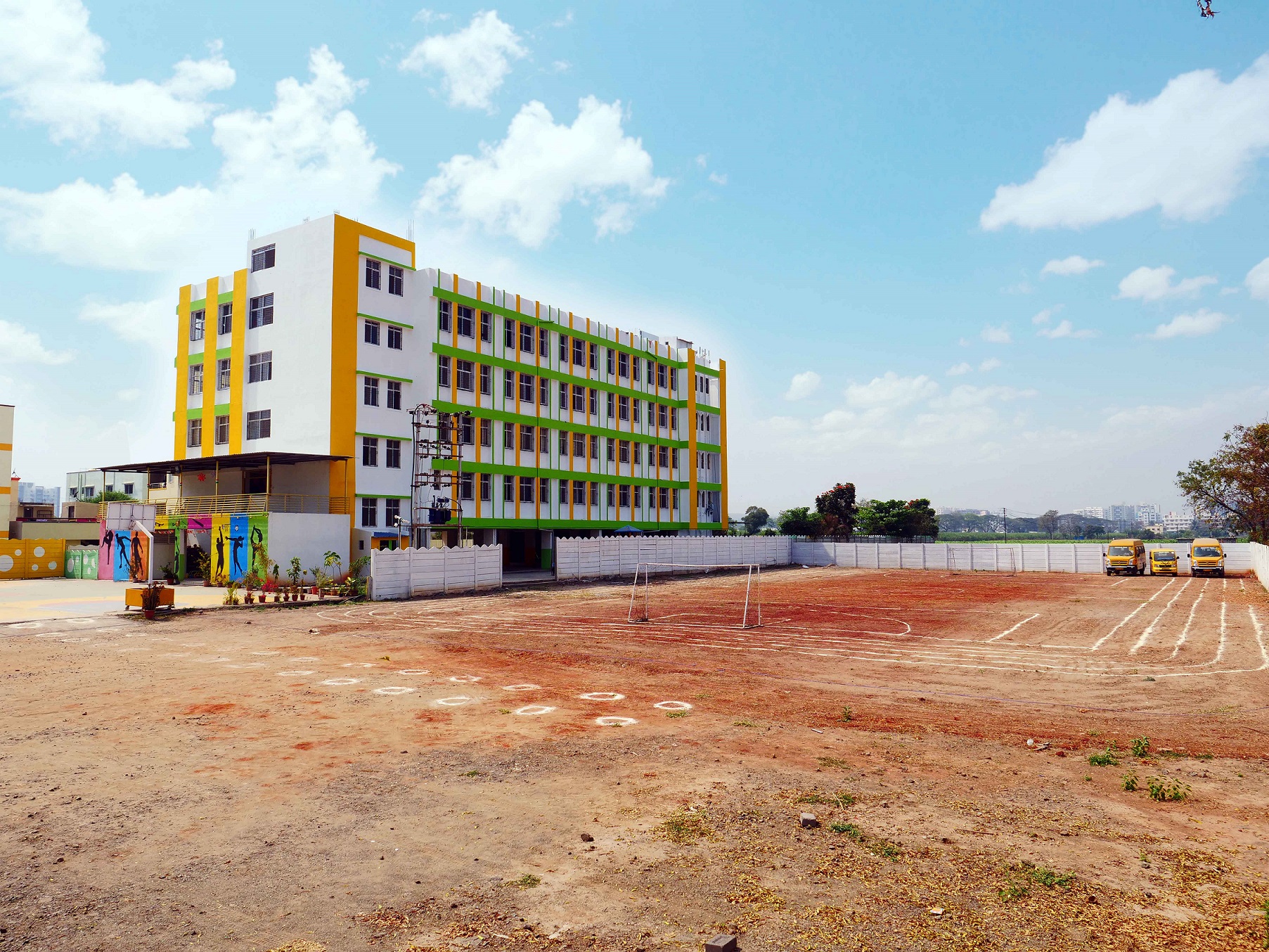 The Fursungi campus is located in the serene surroundings behind the Fursungi bus stop. The campus is spread out over 2.5 acres. The school building is spacious and can accommodate kindergarten, primary and secondary classes. The grounds are huge! It is easily accessible from Magarpatta City, Amanora Township, Bhekrai Nagar, Hadapsar, Solapur Road, Manjri and even Loni-Kalbhor.
CBSE Affiliation No: 1131080
Purva Campus Next to Fursungi Bus Stop, Fursungi Pune – 412308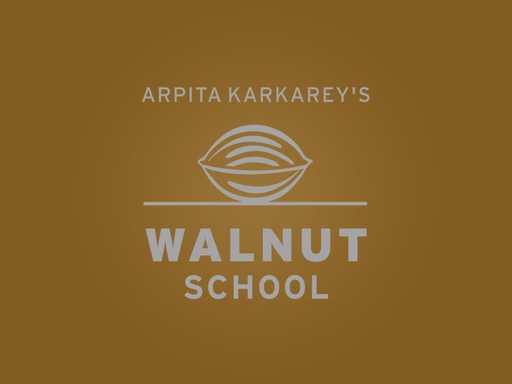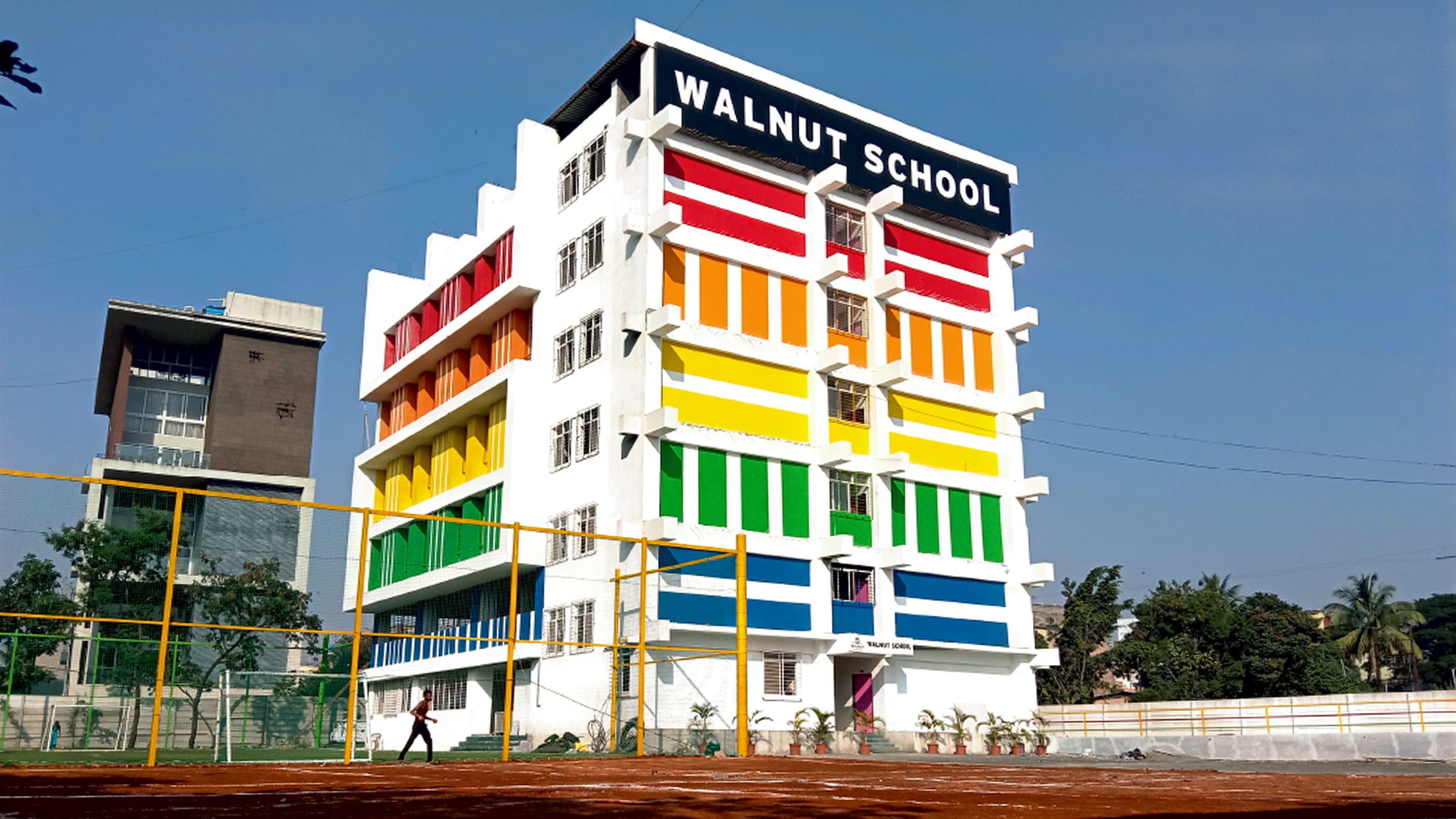 The 1.5 acre Wakad campus is right in the heart of Wakad, near Pink city. It features 5 huge grounds (all-weather+covered). The building for the school has a separate floor for Kindergarten, and spacious subject-wise classrooms for primary and secondary classes. It is easily accessible from Pimple Nilakh, Pimple Gurav, Vishal Nagar, Ravet, Baner, Balewadi, Aundh, Pimple Saudagar, Thergaon, Kalewadi and Hinjewadi.
Shri Chatrapati Shivaji Maharaj Rd, Next to Pratham Reflections Society, Wakad, Pimpri-Chinchwad, Maharashtra 411057
Walnut Blogs