Communication

Communication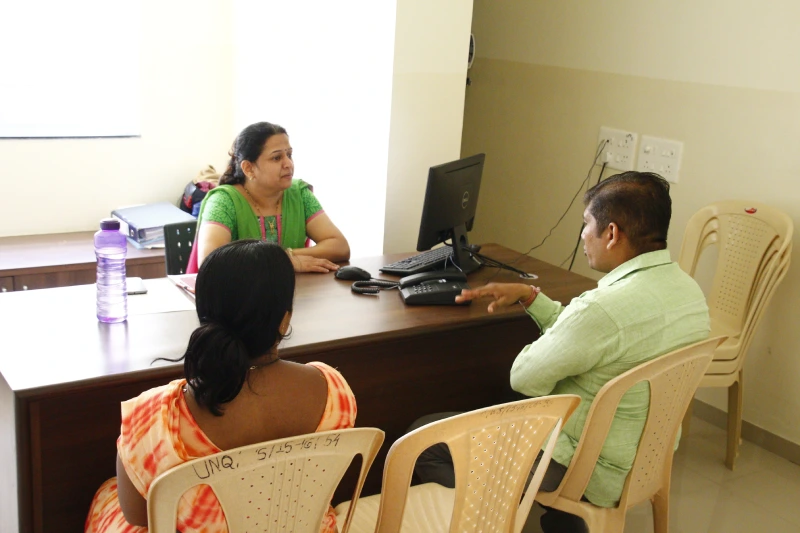 Walnut School and the parents of the students enrolled at Walnut School have one common goal – which is giving the best to the child and helping them reach their full potential. For this, it is very important for parents and teachers to be one team working together. This can only happen with excellent communication between the school and the parents.
At Walnut School parents get information about their children in many different ways and mainly through the WalSh app.
It gives parents weekly updates about the academics and activities done in the school.
It has the calendar of examinations, events and holidays
Parents can see the results of summative examinations
Status of assignments (quantity and quality) can be seen here
Reminders of important events and days, new announcements etc. all happen in this one place
Additionally, parents get to meet each subject teacher online frequently. Quick and frequent feedback helps work on improvement.
Walnut School is very technologically advanced and so we are also quite prompt on email.
Basically, there is constant and healthy communication between the school and the parents. We are truly one team trying to work for the betterment of the children. Mothers, fathers, teachers, administrators, management – everyone gets along really well – and we truly come together as one big family!

One big Family

One big Family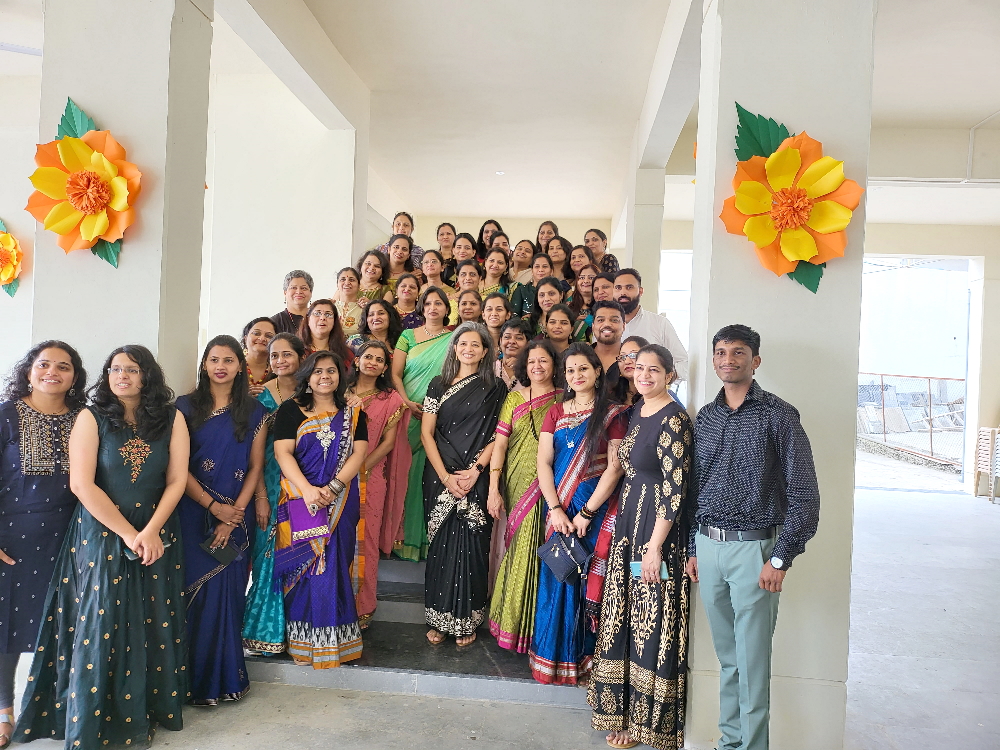 Can you make out who the teachers, the administrators, the management and the mothers are? Everyone is happily partying together!
Dads and moms have equal amount fun in the school too!
This is one of the many advantages of Walnut School.