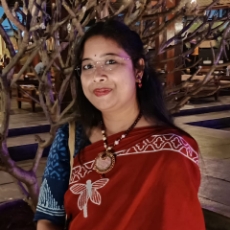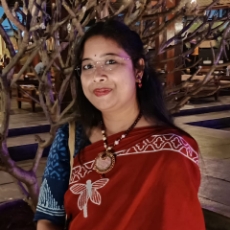 Mrs. Prachiti Tajne
Principal
Prachiti Tajne leads the teachers at Walnut School. She is also the Principal of Walnut School at Fursungi and guides the team of teachers, childcare specialists and educators on both campuses.
An eminent and committed educationist, Mrs. Prachiti Tajne, has immense experience in the entire schooling spectrum from Kindergarten to higher secondary. She has also won several accolades as a mentor and teacher to students of Secondary and Senior Secondary levels.
An M.A in English, B. Ed. and CTET qualified, she has rich experience of working in CBSE schools. She is also certified in CBSE's "Linguistic Skills Development Program" & "Transforming Leadership Program".
Prachiti Tajne keeps a vigilant eye on execution to ensure that all the students receive the highest quality of academic mentoring, focused guidance and enriched all-round development. She is ready to go the extra mile to ensure that high quality education is always delivered. In fact, that is the reason her own son studies at Walnut School too!