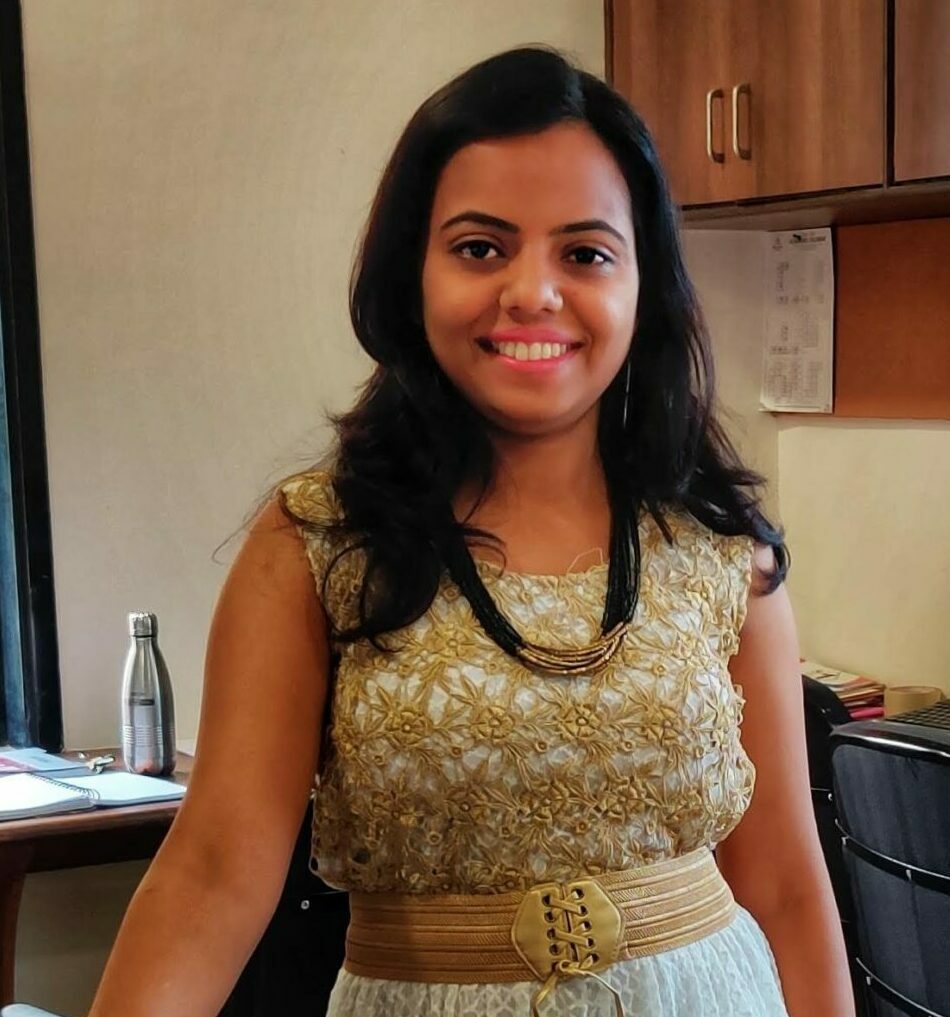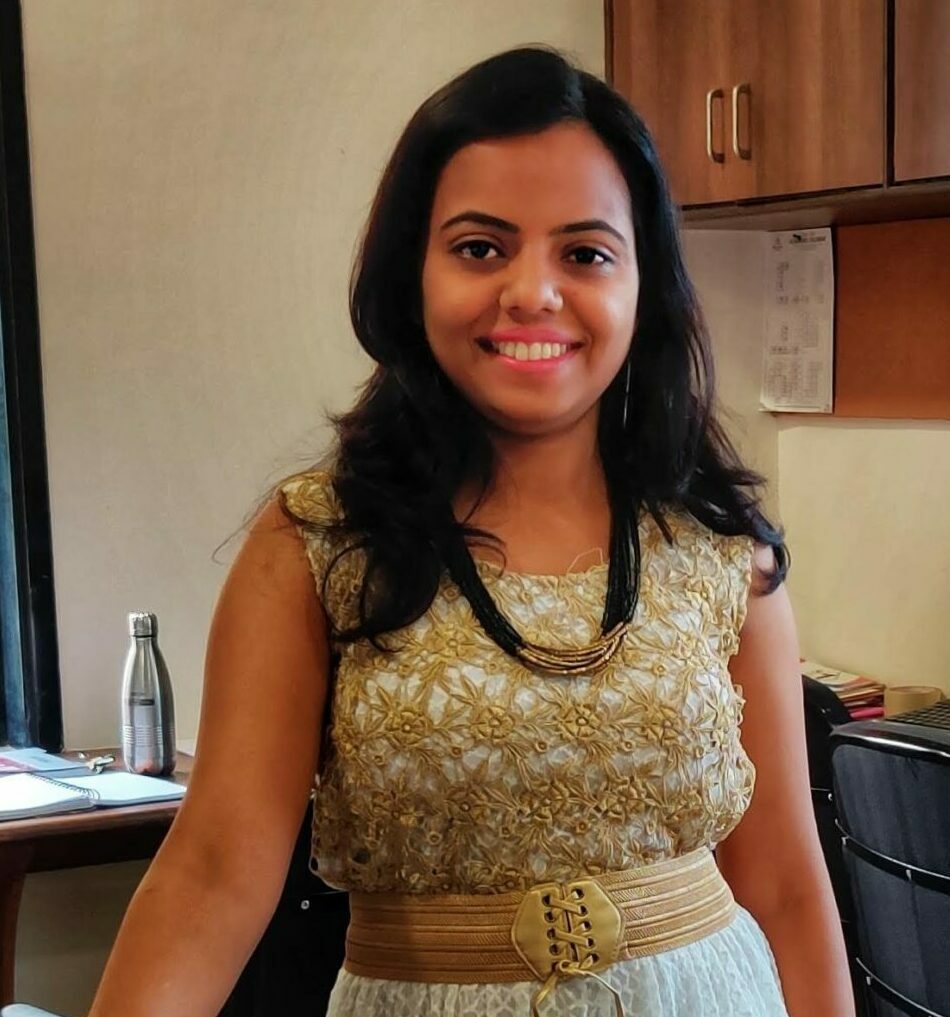 Mrs. Snehal Joshi
Head, Technical
Snehal Joshi has a Master's Degree in Computer Applications and is Walnut School's Technical Head. Snehal's super active and curious brain ensures that she has an eye over literally everything.
She handles the technical aspects of the entire Walnut Learning System, making it easy for parents and students to access all the material and receive all communication from school.
Snehal is not someone who is happy to accept things at the surface levels and you'll often find her digging deeper into the problems. It is not for nothing that we call her our in-house RAW!