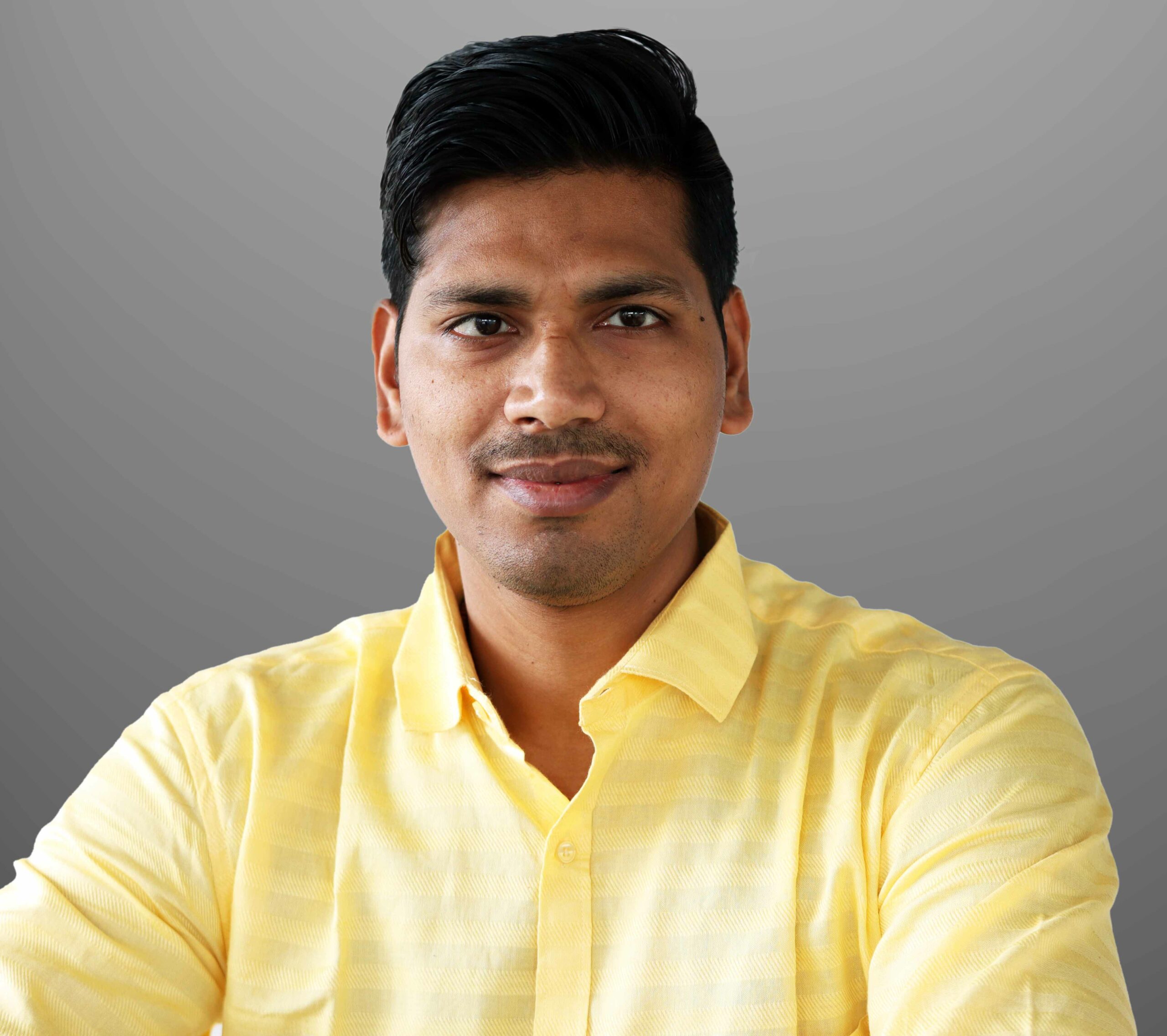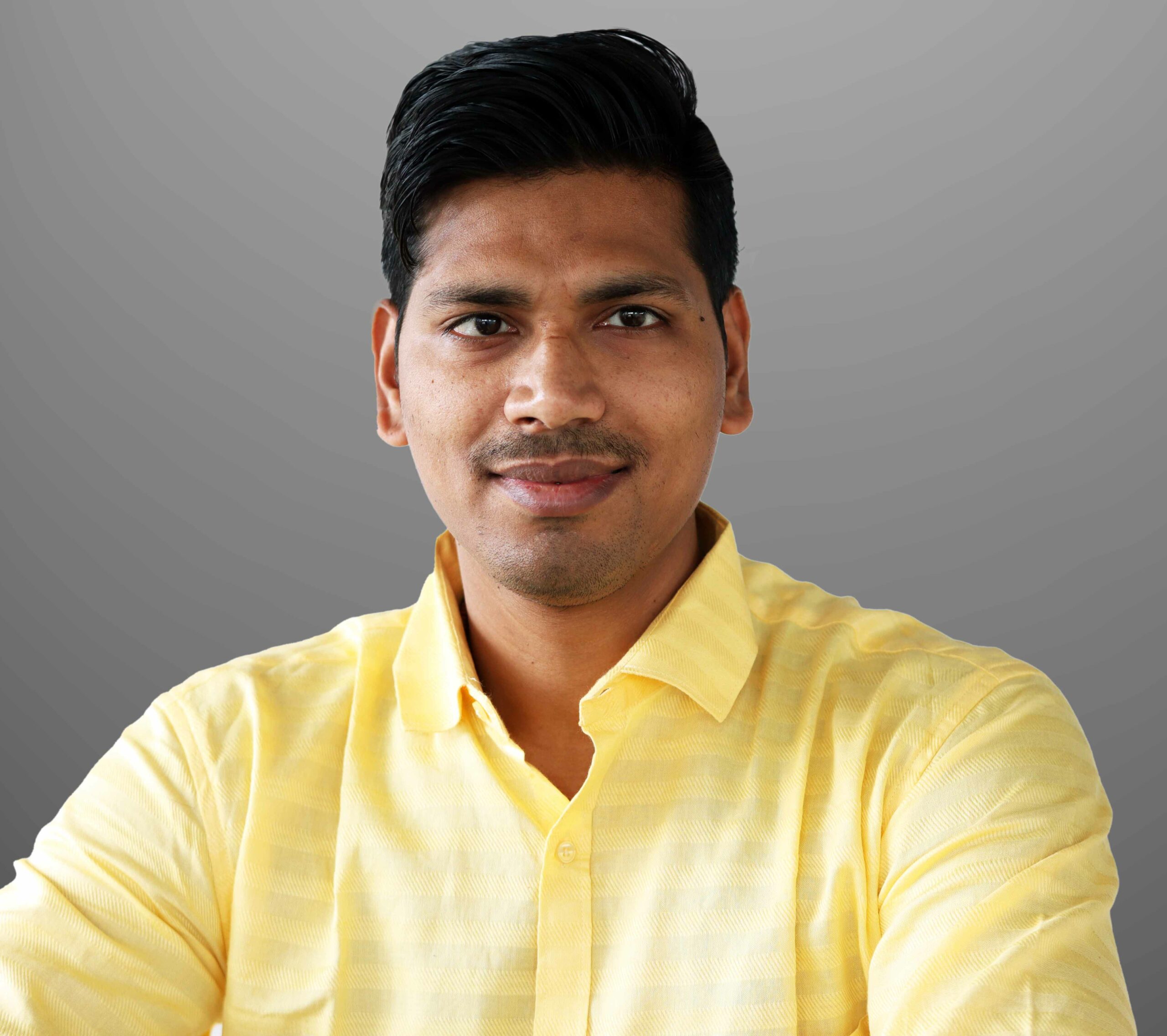 Naresh Tak
Head, Accounts and Finance
Naresh Tak is experienced and driven team member with a diverse skill set in accounting, audit, admin, and finance. He holds a Master's in Commerce and is currently pursuing ACCA and Tableau courses to expand his expertise.
With advanced courses completed in Microsoft Excel, Microsoft IB, and SQL, Naresh possess advanced data analysis and management skills. His well-organized, diligent, and focused approach has helped him excel in his field.
With a 10 years of experience in various roles in accounting, audit, admin, and finance, he has gained extensive experience in financial analysis, budgeting, forecasting, internal controls, and financial reporting. He is a highly analytical and detail-oriented professional with strong problem-solving and critical-thinking skills.
His excellent communication and interpersonal skills have helped him build strong relationships with stakeholders and clients. As a meticulous accounts and finance head, he possess advanced accounting, mathematical, and software experience. In their free time, he enjoys reading books on finance and economics and exploring new travel destinations.