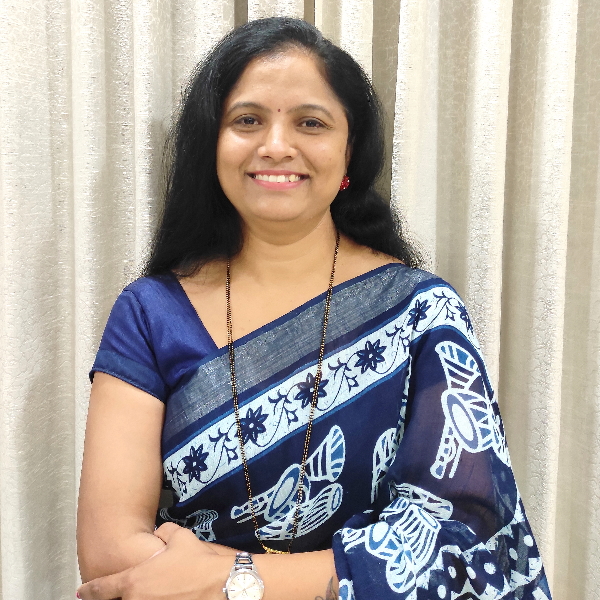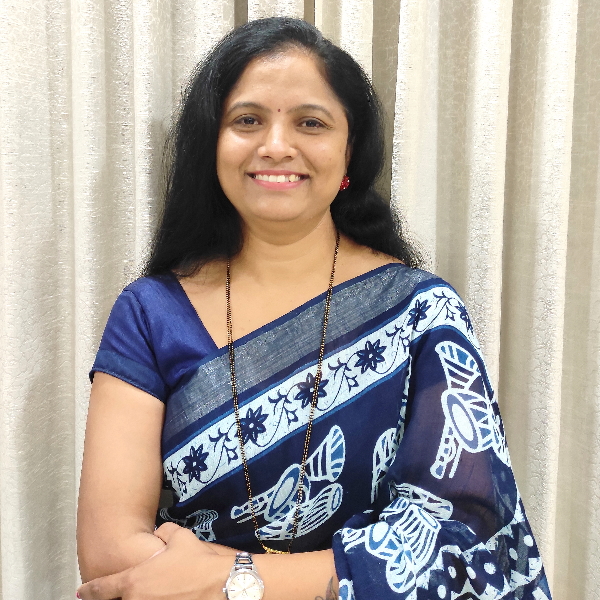 Mrs. Nandini Tilekar
Vice Principal
Nandini Tilekar is the Vice Principal of Walnut School, Fursungi. She is a dedicated educational professional with both teaching and administrative experience for more than 12 years. She has great leadership abilities and also connects well with students, parents and faculty members.
A science graduate, she has also done a B.Ed and has a diploma in school management as well. She has received a certification for CBSE's 'Curriculum and inclusive classroom program. She has also completed her M.A. in Education.
Nandini has been appreciated for her participation in the ZIIEI (zero investment innovations for education initiatives) program. She mentors school teams for technical competitions and these teams win top prizes!
In addition to all this, she is very creative and well versed in performing arts and there are always a few "off beat" performances that she trains students for in every cultural show that Walnut School has!