At Walnut, we are dedicated to providing accessible and high-quality education to our students. To make learning easier and more convenient, we have developed two apps: Walmiki, our e-learning app for students, and Wal-Sh, our communication app for parents. With these apps, we aim to facilitate a seamless learning experience for our students and provide a transparent communication channel for our parents. On this webpage, you will find links to download and get started with these apps, allowing you to enhance your child's learning journey.
Wal-Sh App
Stay connected effortlessly with Walnut's secure communication app, Wal-Sh. Exchange messages, view school calendar, send notes, receive results, updates and make payments digitally. Get started now!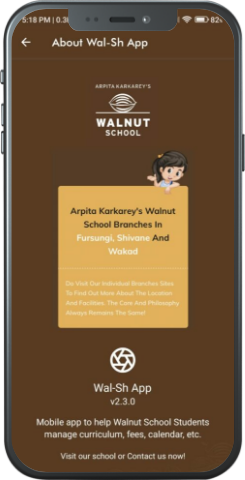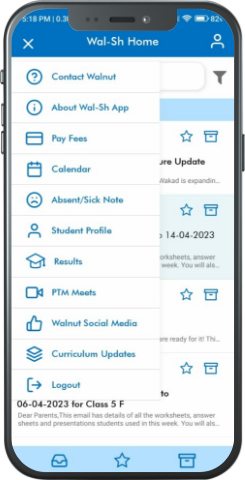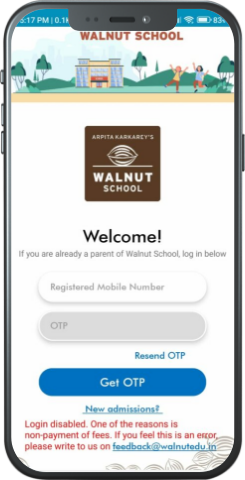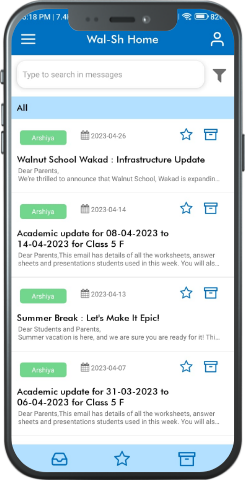 Walmiki App
Our comprehensive e-learning app with high-quality lectures, quizzes, and flashcards for seamless learning at your child's own pace. Also features Test Byte's with weightage in the results. Download and get started now.