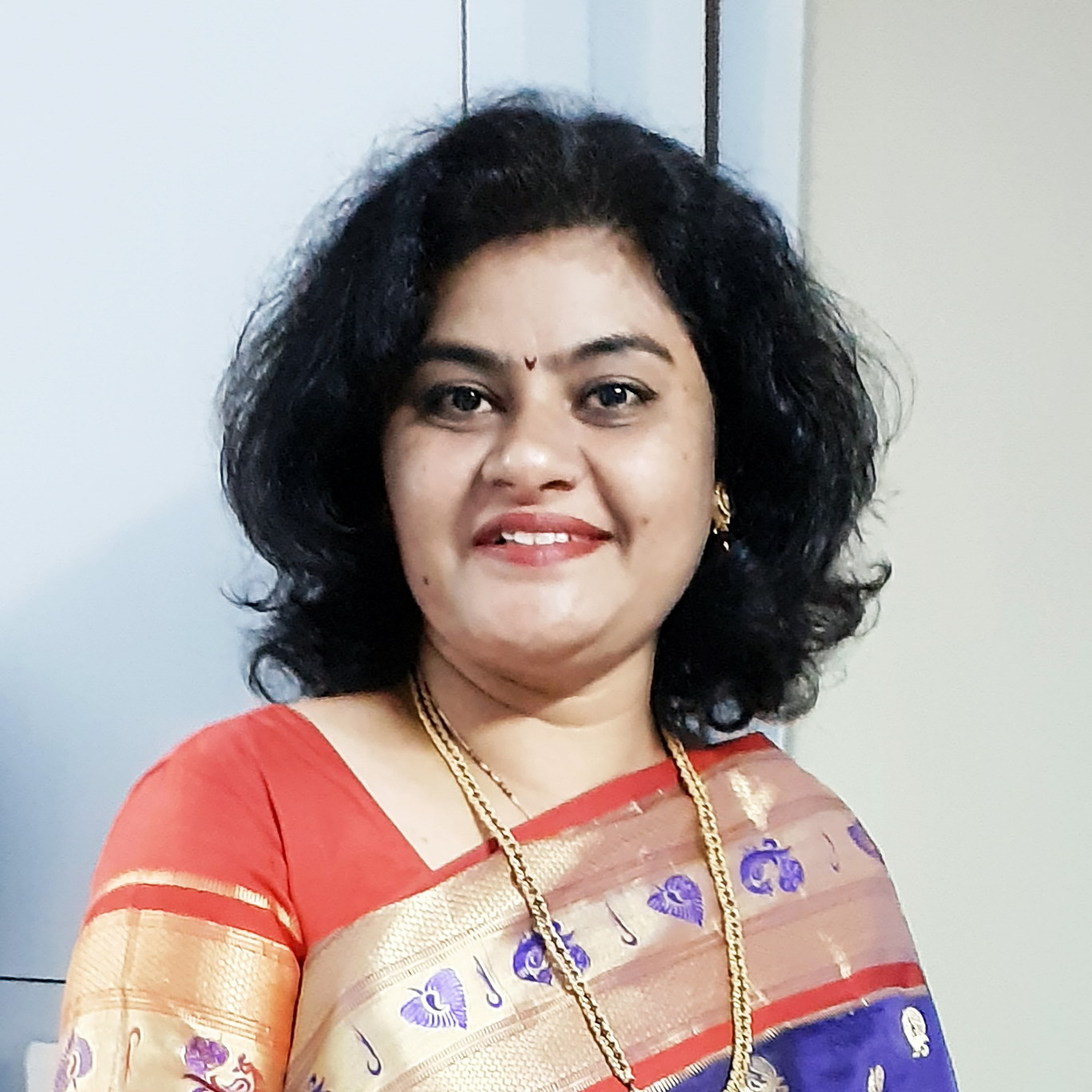 Sarika Mahale
Principal
Sarika Mahale, Principal of Walnut School, Wakad, has a BA in Psychology and is a certified counsellor along with a graduate degree in science and brings unique insights to the team. 
An experienced educator, she has been working with children for over 19 years and nurtures the perfect triangle of parents, children and teachers.
She is very affectionate towards kids and is good at understanding their behaviour and implementing different strategies to help them grow healthy and positively. With her background she is also adept at resolving their psychological concerns.
She believes that children are our future and deserve the very best and as parents, teachers and society, we need to be friendly and very positive with them. With these principles, she works to create a positive and inclusive learning environment where students can thrive academically, socially, and emotionally.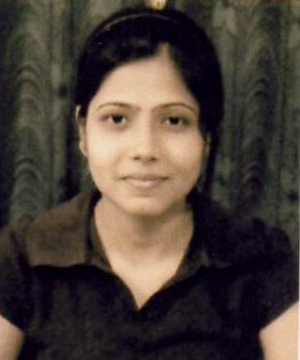 Ritambhara Ray
4A, 4B, 5A, 6A
Ritambhara Ray
Teaches – 4A, 4B, 5A, 6A
Offline PTM – Room no. – 401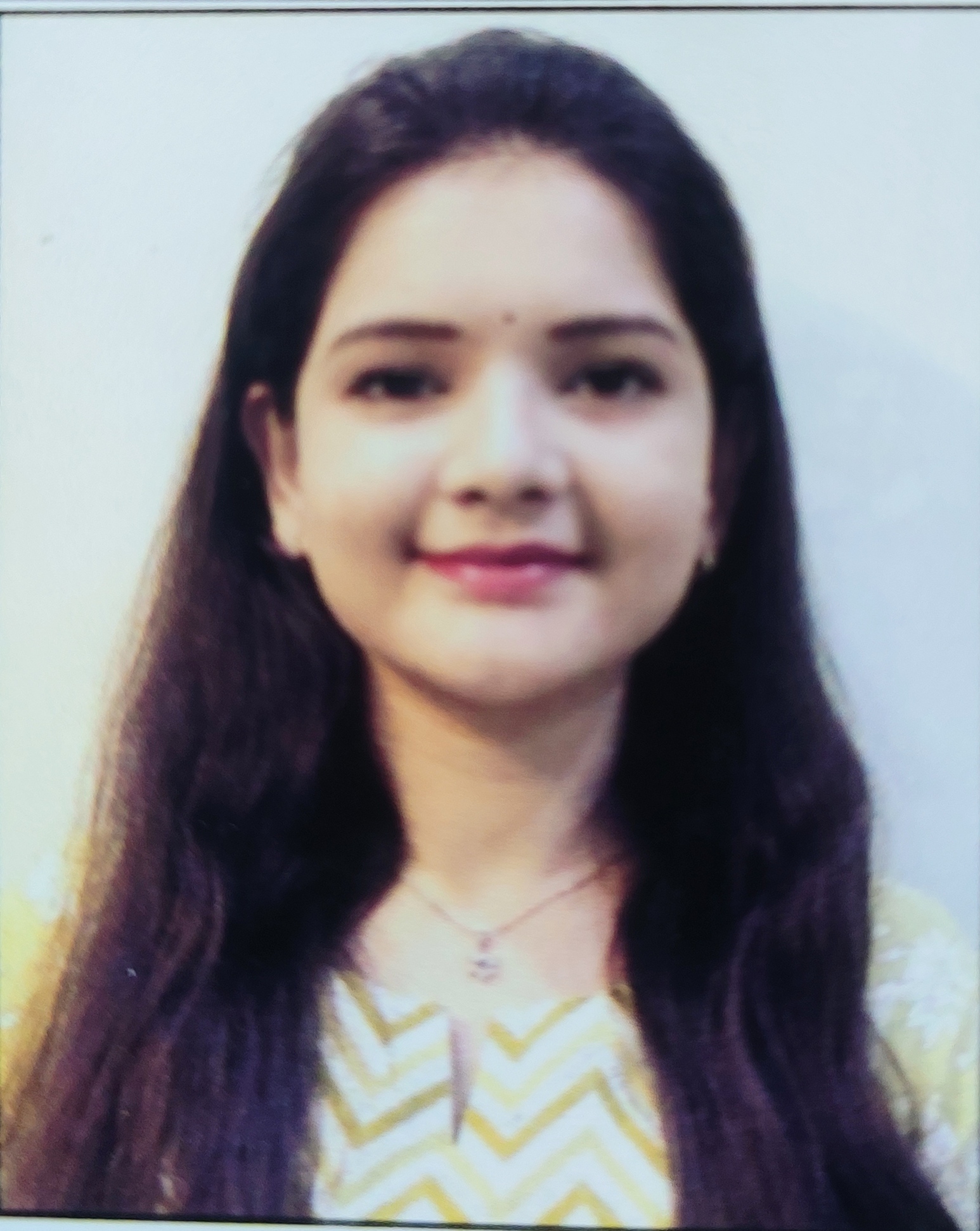 Tanvi Sakpal
Teaches – 2A, 2B, 3B
Offline PTM – Room no. – 404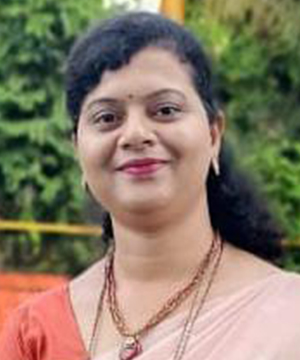 Asha Gurme
1A, 1B, 1C, 2A, 2B, 3A, 4A, 4B, 5A, 6A
Asha Gurme
Teaches – 1A, 1B, 1C, 2A, 2B, 3A, 4A, 4B, 5A, 6A
Offline PTM – Room no. – 403
Gouri Dhumal
1A, 1B, 1C, 2A, 2B, 3A, 4A, 4B, 5A, 6A
Gouri Dhumal
Teaches – 1A, 1B, 1C, 2A, 2B, 3A, 4A, 4B, 5A, 6A
Offline PTM – Room no. – 402
information transfer
Hands on
general knowledge
hindi
speaking
mental math
language arts
strategic thinking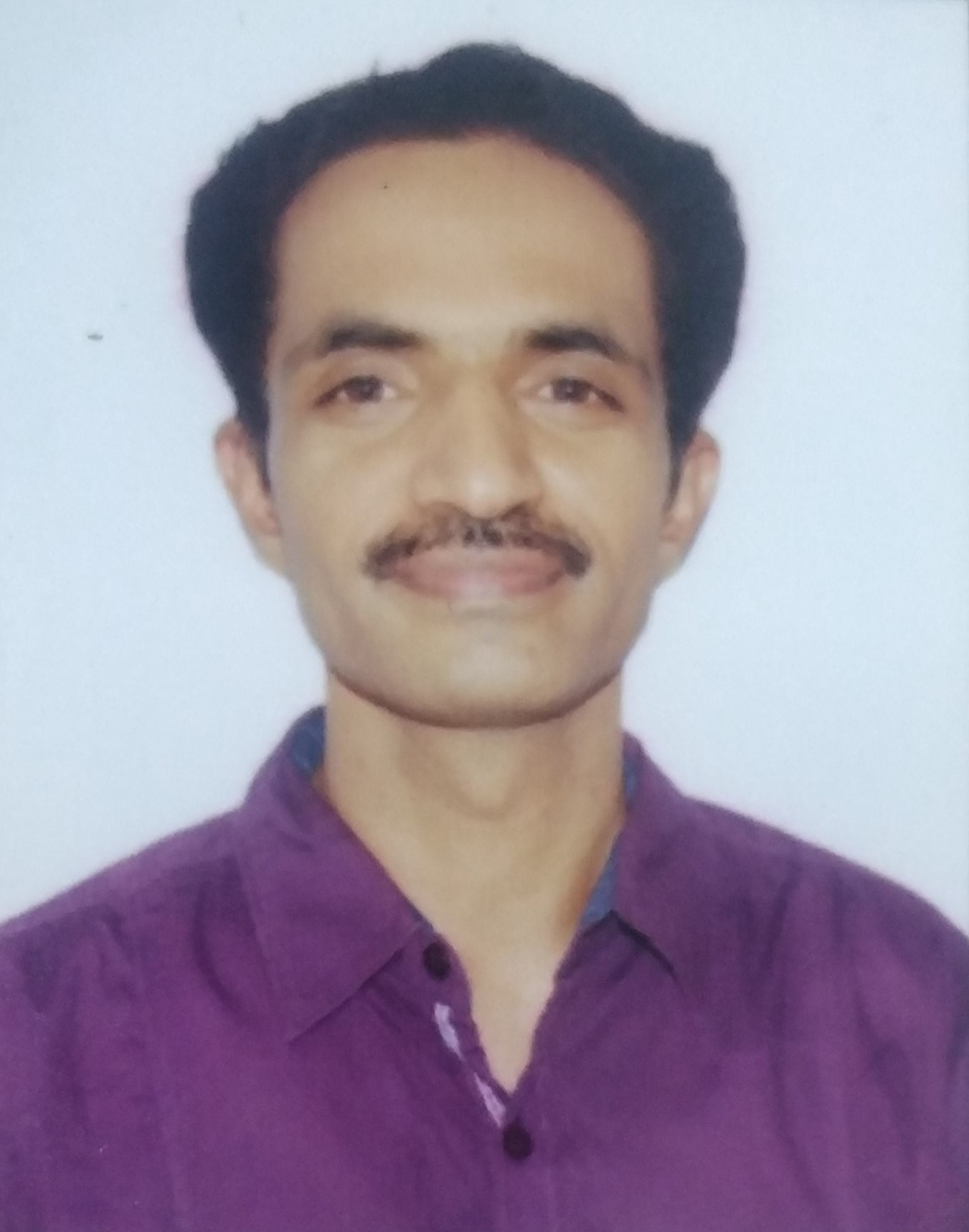 Monse Varghese
Std. 1 to 4 – All classes
Monse Varghese
Teaches – Std. 1 to 4 – All classes
Offline PTM – Room no. – 306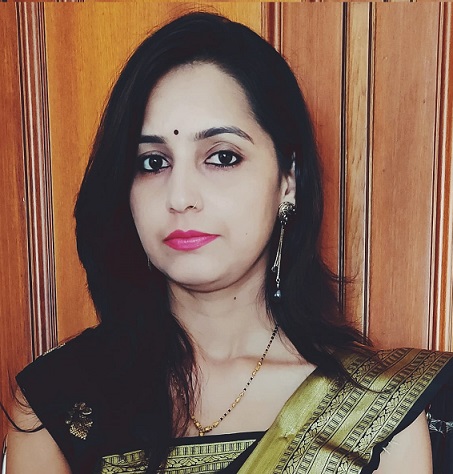 Neha Somani
6A, 5A, 4A, 4B, 3A, 2A, 2B, 1A, 1B, 1C
Neha Somani
Teaches – 6A, 5A, 4A, 4B, 3A, 2A, 2B, 1A, 1B, 1C
Offline PTM – Room no. – 306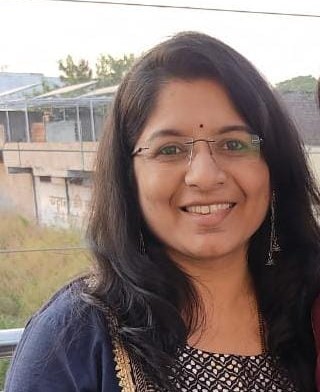 Shweta Kulkarni
1A, 1B, 1C, 2A, 2B, 3A, 4A, 4B, 5A, 6A
Shweta Kulkarni
Teaches – 1A, 1B, 1C, 2A, 2B, 3A, 4A, 4B, 5A, 6A
Offline PTM – Room no. – 304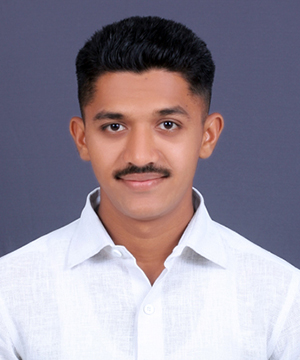 Aniket Shinde
1B, 1C, 2A, 3A, 4A
Aniket Shinde
Teaches – 1B, 1C, 2A, 3A, 4A
Offline PTM – Room no. – 404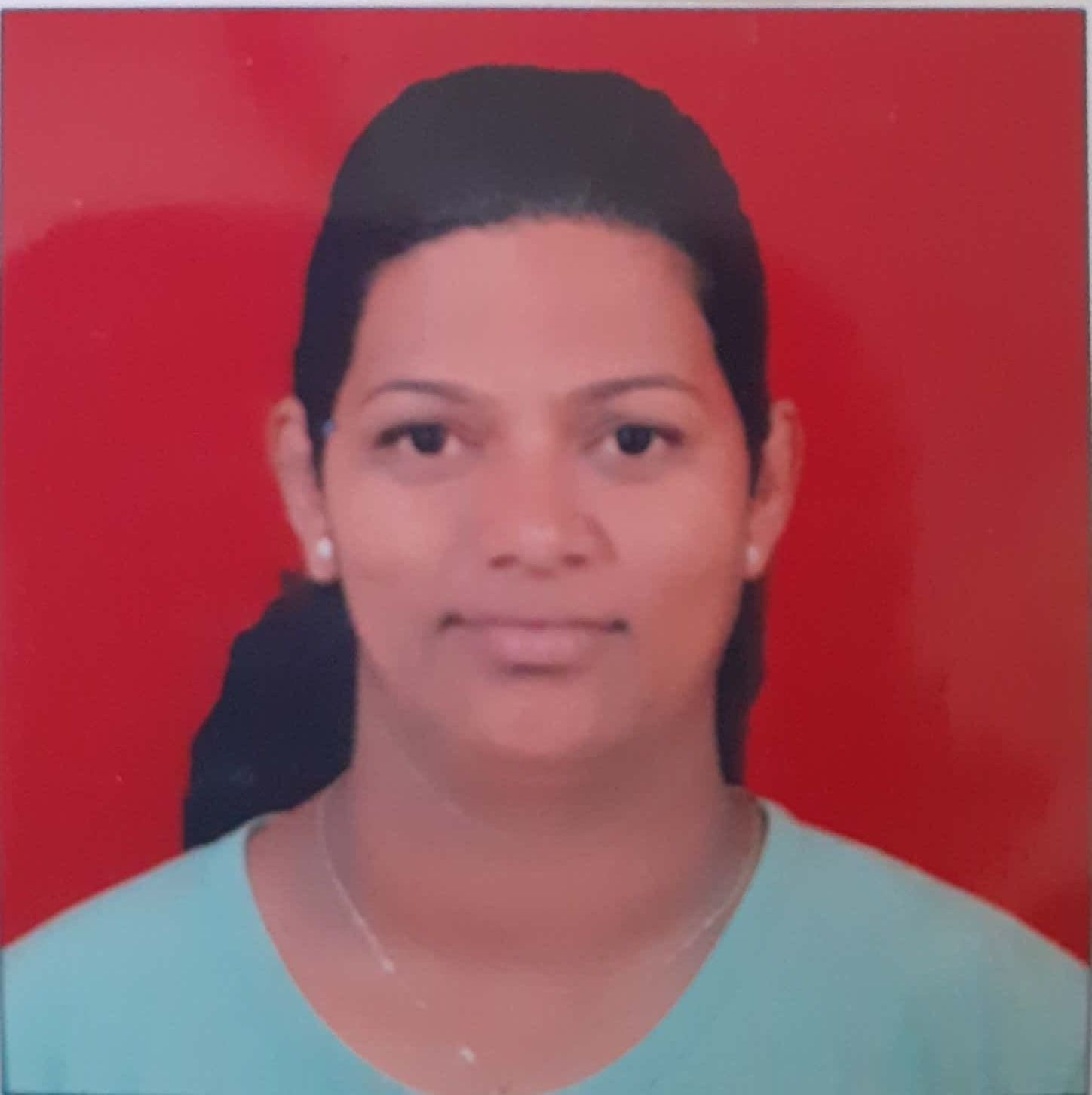 Shaila Konde
1A, 2B, 4B, 5A, 6A
Shaila Konde
Teaches – 1A, 2B, 4B, 5A, 6A
Offline PTM – Room no. – 403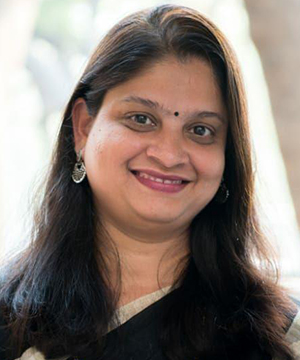 Prajakta Keni
1A, 1B, 1C, 2A, 2B, 3A, 4A, 4B, 5A, 6A
Prajakta Keni
Teaches – 1A, 1B, 1C, 2A, 2B, 3A, 4A, 4B, 5A, 6A
Offline PTM – Room no. – 402