English is very important as it is not just a subject, it is also the medium of instruction. If students are weak in English, it affects their performance everywhere! We need to work twice as hard for this subject. 
So, to get the students comfortable with English, we expose them to the language in many different ways. From Std 4 onwards, for English, students also use a novel as a textbook. That makes the classwork and home assignments really meaningful and interesting. There is a better story build up and also more scope for creative assignments. The novels that we use are part of a series, so if they develop an interest in it, they can explore the rest of the series as well!
We also try and introduce activities interspersed with the 'teaching' to make learning fun. This activity is also aimed to develop a love for reading and nudge their imagination skills.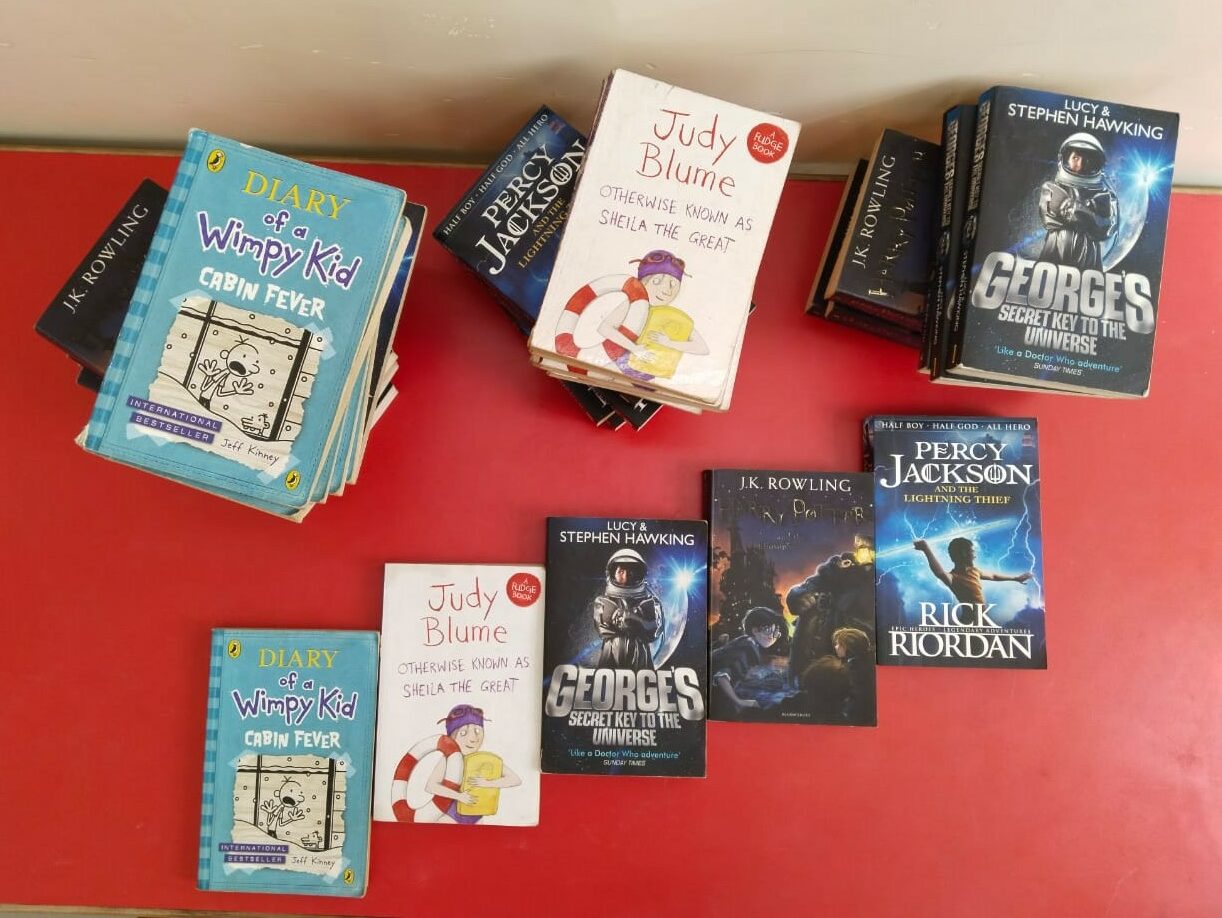 Interesting subjects
develop adaptability, decision-making, and speed skills among our students setting them apart from their
peers
.