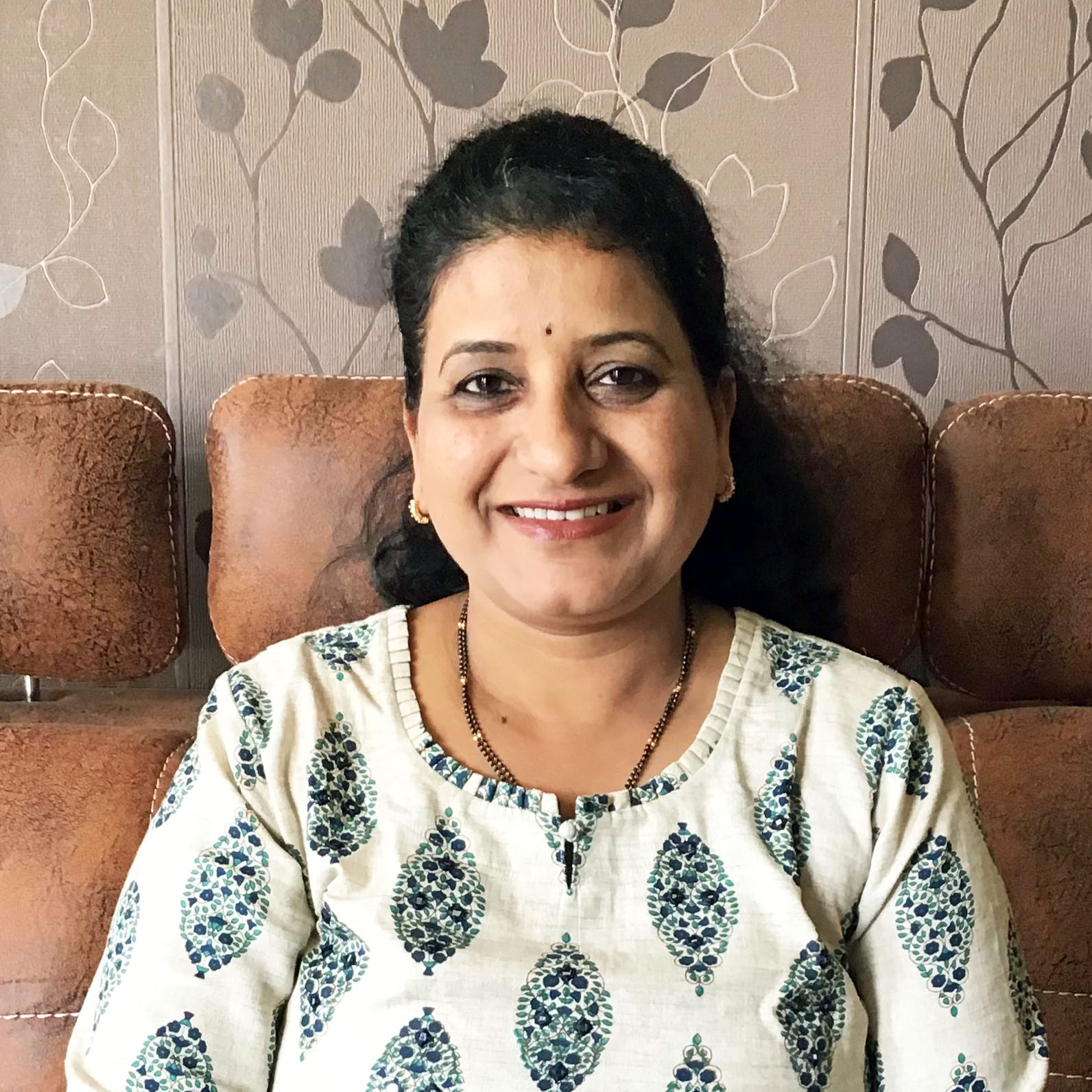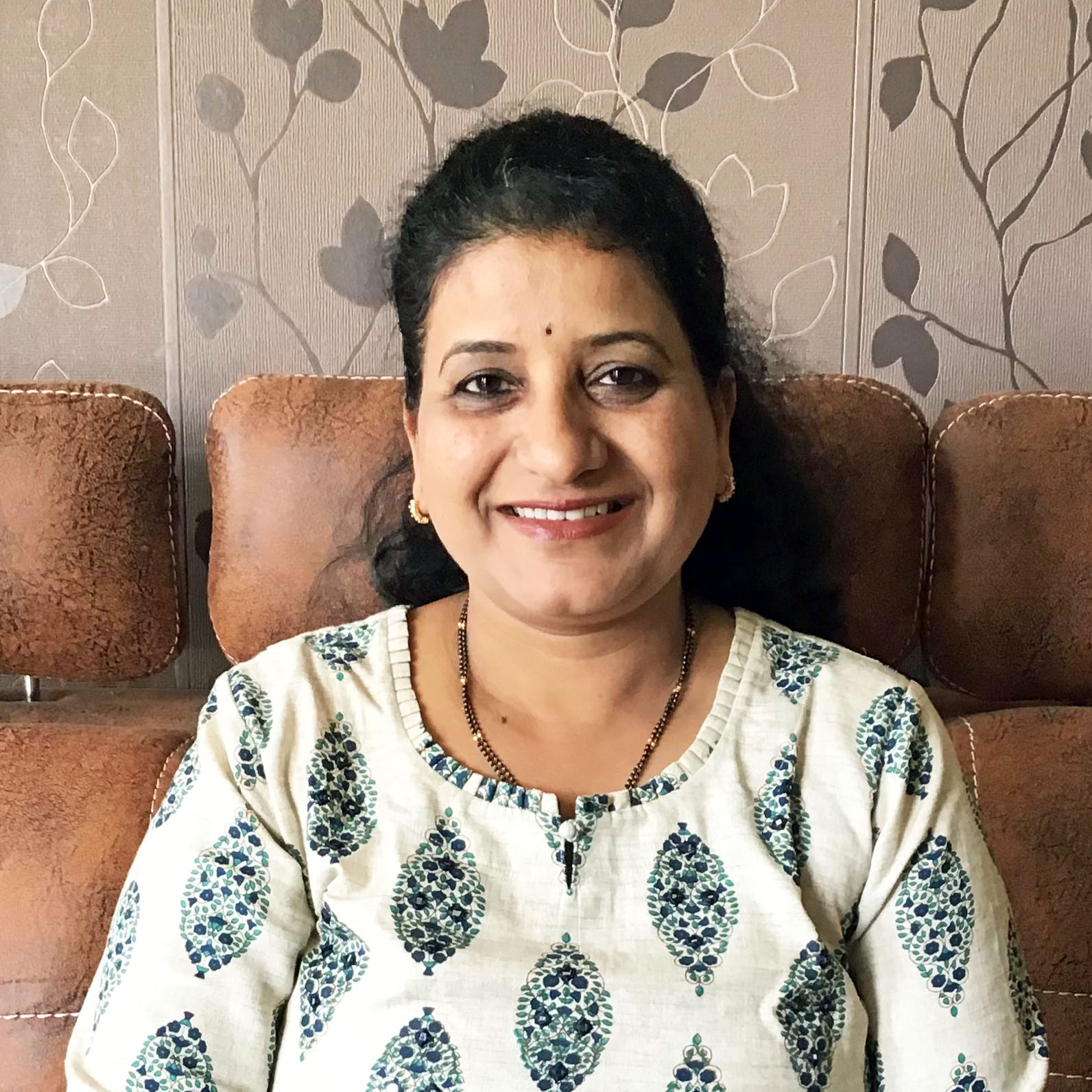 Mrs. Priya Admuthe
Vice Principal
Priya Admuthe manages the Primary section of Walnut School, Fursungi. She joined the Walnut team as a teacher who helped to improve students' reading skills, but soon outgrew that role with her dedication and passion. 
Priya has been teaching for the past 16 years, which makes her an excellent person to train and monitor the teachers at our Fursungi campus. She plays an active role in observing teachers in the classroom and helping to fine tune their teaching abilities. 
Priya has completed her M.A in English, has a B.Ed and a diploma in school management too. A soft-spoken individual with a ready smile on her face, Priya has a great rapport with parents, students as well as the faculty members. You can often see her lending a helping ear to those around her. Her quiet nature makes her someone who holds down the fort, even in the most chaotic of situations.