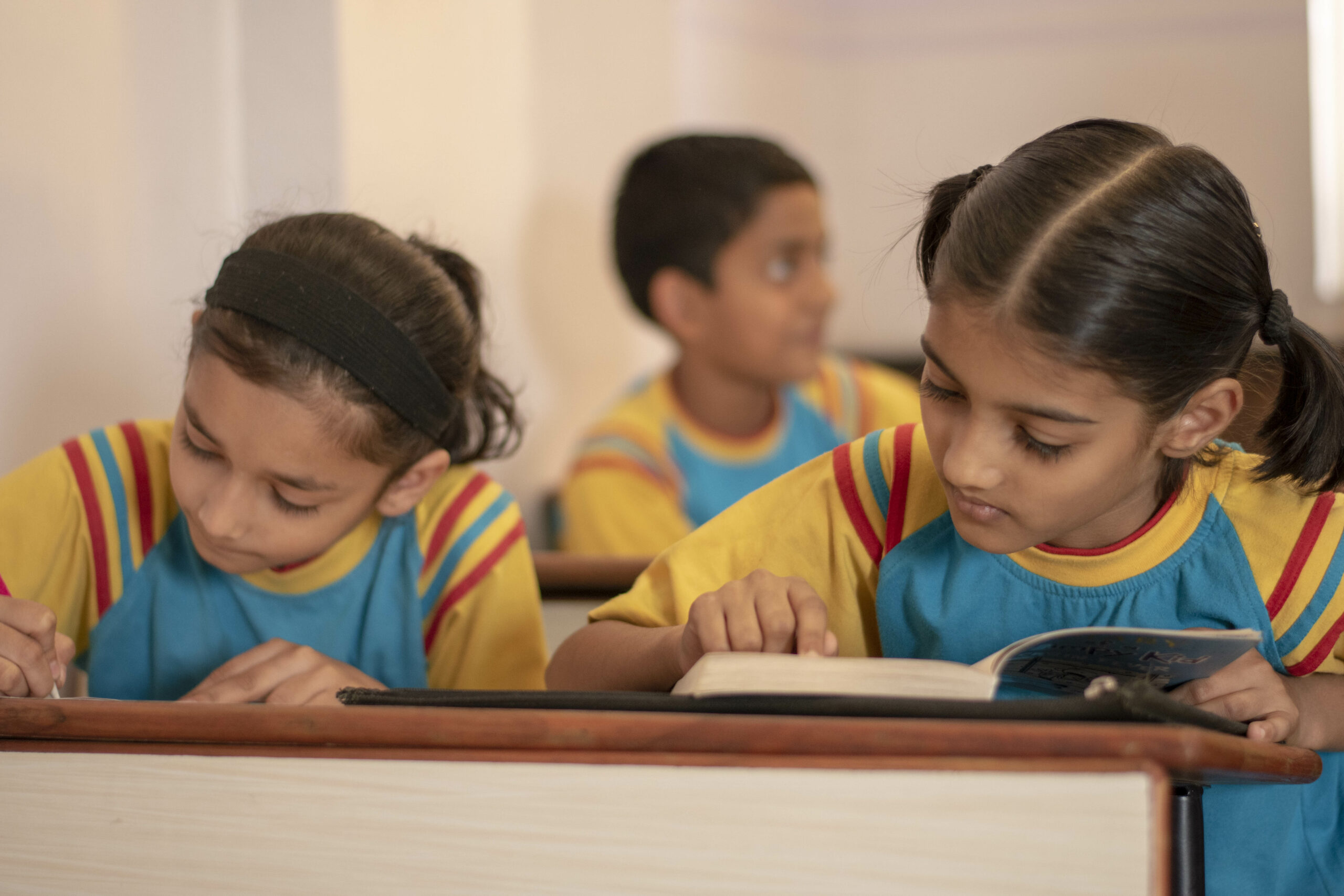 In order to give our children a competitive edge as they grow up, we place great importance on providing them with early and diverse exposure. Logic training and preparation for competitive exams are taken seriously as part of this effort.
Walnut School provides special training to prepare students for the state scholarship exams conducted by the government for Std. 5 and Std. 8 students. The school's comprehensive exposure provides better preparation than any other school or dedicated coaching classes!
At school, children are taught concepts, thinking skills as well as strategies for dealing with multiple choice questions. Students have detailed, concept-oriented lectures where they also practice problem solving under the supervision of the teacher. 
The students also have access to Walnut school's Walmiki app at school as well as at home to solve practice tests based on the concepts. Normally practice books have about 20 odd questions for each concept. But on Walmiki, we have a HUGE number of questions for each concept and each time a different randomized test of 10 questions is generated for the students to solve. After solving the test, they can check their scores and even get explanations for particularly tricky or difficult questions on the app itself!
The teachers check the student activities, monitor the student performances and provide regular feedback to the students as well as parents.
The topic-wise lectures and tests finish around the middle of January and students then sit for multiple rounds of prelims till their exams.
We start preparing our students for this right from Std. 3. Logic is one of the subjects that the students study as a part of their regular curriculum. That helps them learn how to understand a problem, break it down and consider multiple approaches to solving it.
All this is possible because of a dedicated R&D team and enthusiastic teaching staff.