Take a guided tour on a class group that interests you...
Testimonials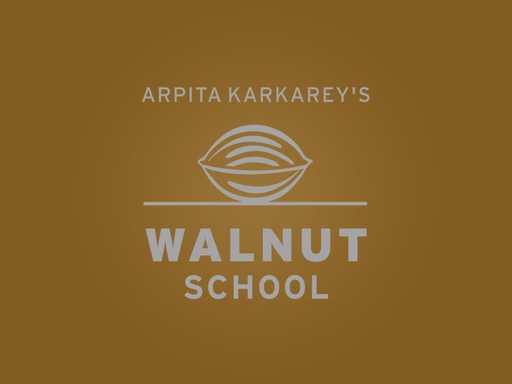 Nishi and Sandeep Kumar Singla
His children study in Std 3 and Std 8 in Walnut School
Initially we were worried that our son would not be sincere if he didn't have a school bag. But it turned out that he is full of energy even when he comes back from school. He is also doing so many other activities like painting and stuff. During exams if we ask him anything from the sheets, he knows everything. So we don't have to worry anymore! For overall development of the child, Walnut School is the right place!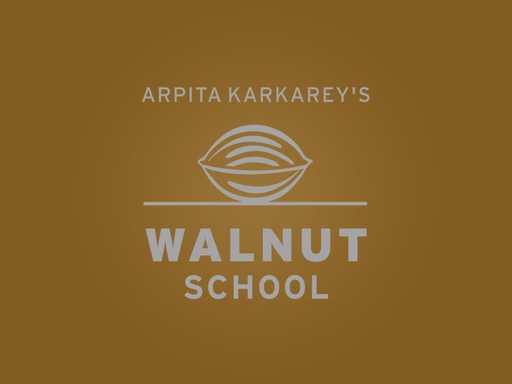 Prajakta Sonar
Her child studies in Std. 8 (Shifted to Walnut from a conventional school)
Communication with the school is too good. I would rate full marks for communication because every alternate Saturday the meetings that are being held, we are free to come to the school, meeting the individual subject teacher. So if any of them has anything to say they can say personally convey us and vice versa. It thus becomes a 2 way discussion instead of just listening. Due to this children's weaknesses can be targeted and strengths can be identified.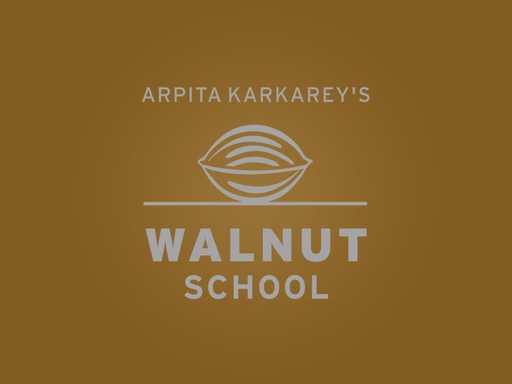 Palak Kulkarni
Her children study in Std. 5 and Std. 7 (Shifted to Walnut from a conventional school)
Being a doctor I have studied child psychology and I feel moving classrooms works well for the children. Subject wise classrooms help to keep the children's brain active. Sitting in the same classroom for 5 hours becomes difficult for the kids. As an adult, we also get tired sitting in a particular place for straight one hour. Children really enjoy school because of the subject wise classrooms.
More About Walnut School
Each room is customized per subject. Students learn Science in Science lab, Math in Math lab and Social studies in Social studies room. This keeps the students alert too!
The staff and parents of the Walnut family share a common goal - giving our students the best. For this, we have open Saturdays about twice a month. Parents and teachers can discuss issues one-on-one on these days.
Walnut parents are properly kept in loop with as to what is going on in the school. As children take home solved and reviewed work from school every day, parents get updates about the curriculum via our Wal-Sh app.
This is a fundamental skill for everyone, not just for computer scientists. It involves solving problem, designing systematics and understanding human behaviour by drawing on the concepts fundamental to computer science.