Welcome to Arpita Karkarey's Walnut School Shivane Campus!
This beautiful campus, overlooking the river, comprises of two buildings, one for Kindergarten and Primary and one for the Secondary section. There are separate grounds for football, basketball and volleyball. In addition to the above, there are separate covered areas for other indoor activities like yoga, skating and gymnastics. Our branch at Shivane is easily accessible from Kothrud, Karvenagar, Warje, Kondhwe-Dhawade, Sinhagad Road, Ambegaon and Kirkatwadi.
Updates from our Blog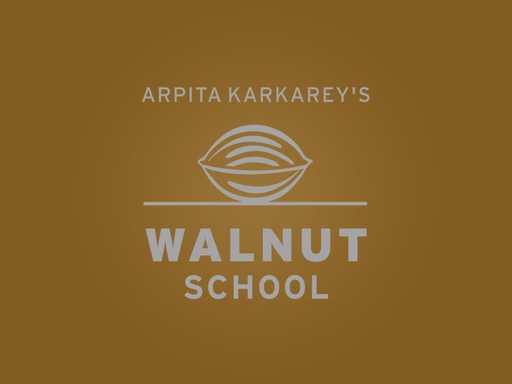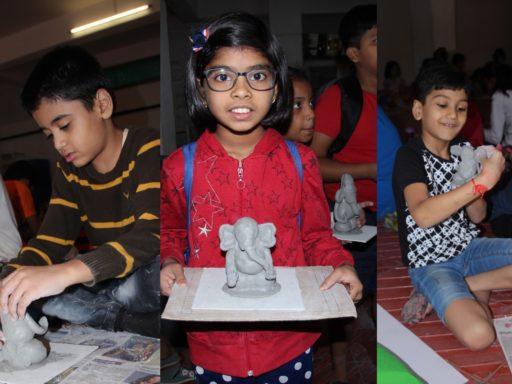 Students of all batches came together to bring life to something with their own two hands. The Ganpati Idol Making Workshop was held on the 10th and the 17th of August, at Shivane. Our enthusiastic students outdid themselves with all sorts of fantastical creations. Read all about it here!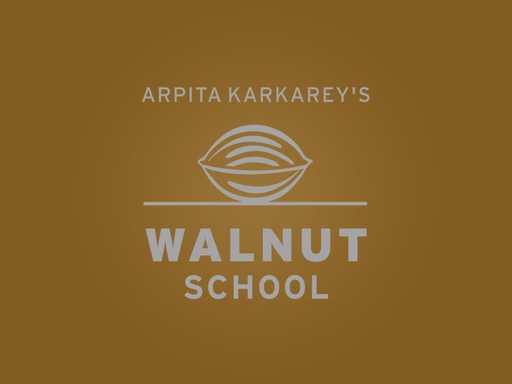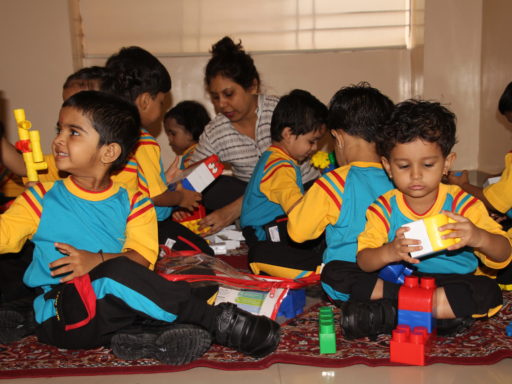 It's that time of the year again.....the first day of school! A day that our students and teachers eagerly look forward to. The best part of this day is welcoming the new students, especially the youngest of our lot - our Nursery students. Since it is the first time these toddlers are exposed to the idea of a school, we know how overwhelming it can get for the students and parents alike. Read on more...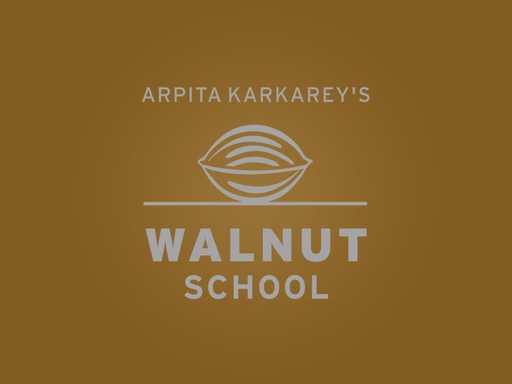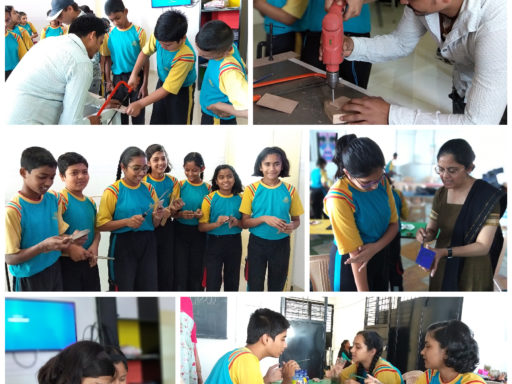 What do you get when you put a room full of children together with tools and wood under the guidance of carpenters? Delighted children! Carpentry is an activity that gives children the chance to get creative and work hands-on with raw material. Read on here...