Welcome to Arpita Karkarey's Walnut School Shivane Campus!
This beautiful campus, overlooking the river, comprises of three buildings, one for Kindergarten, one for Primary and one for the Secondary section. There are separate grounds for football, basketball and volleyball. In addition to the above, there are separate covered areas for other indoor activities like yoga, skating and gymnastics. Our branch at Shivane is easily accessible from Kothrud, Karvenagar, Warje, Kondhwe-Dhawade, Sinhagad Road, Ambegaon and Kirkatwadi.
Updates from our Blog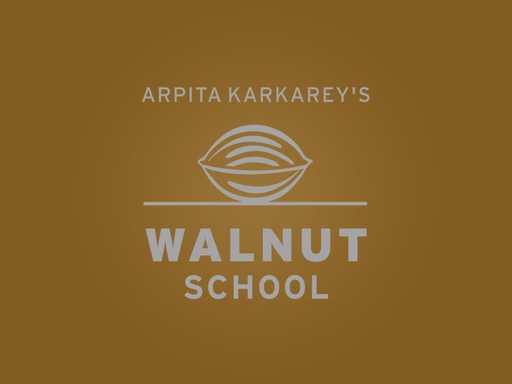 Quests are short (roughly 10 minute) quests or puzzles which the students will undertake. They will have to read some information or maps or diagrams, ask you some questions, solve some puzzles, do some online hunting and answer the questions to complete the quest.