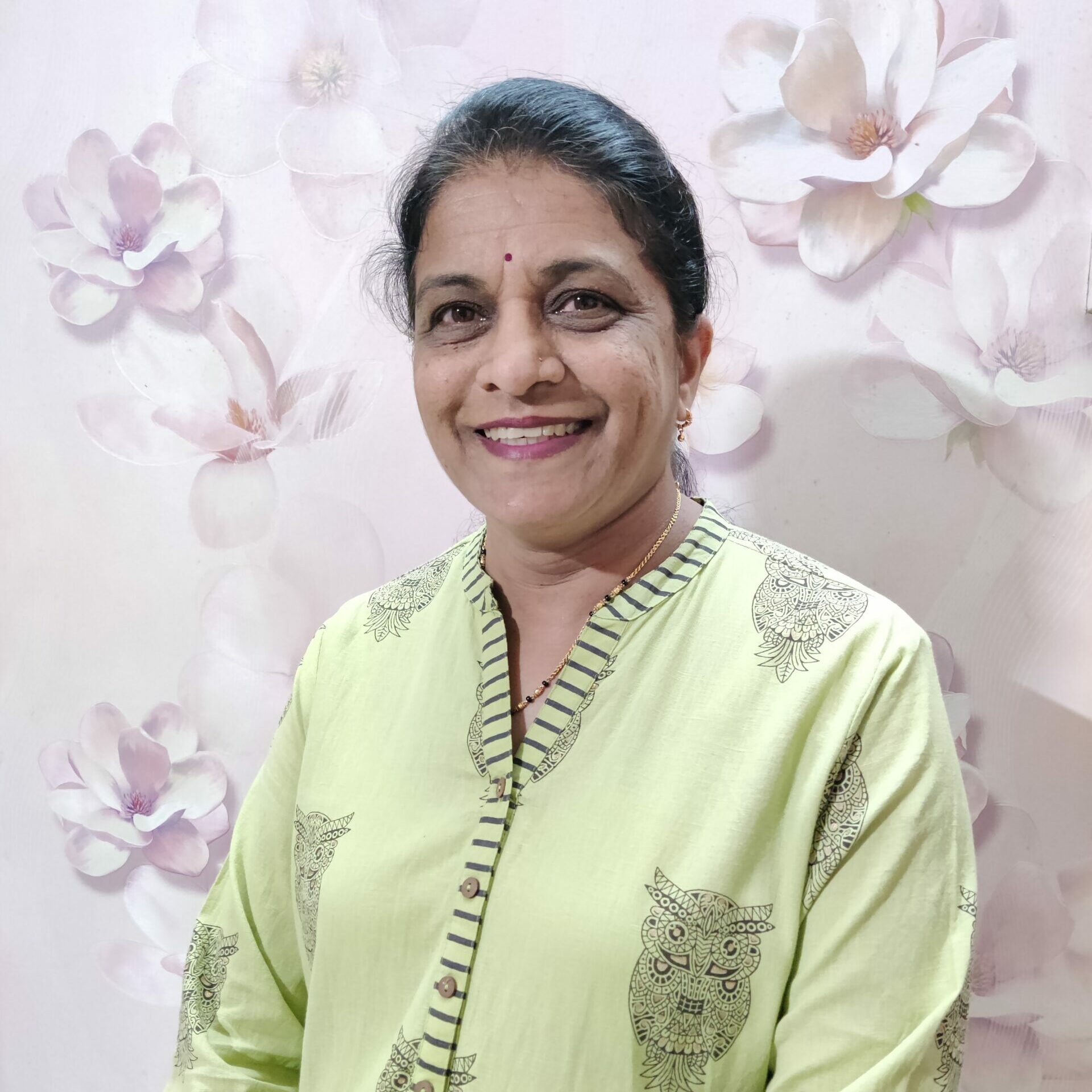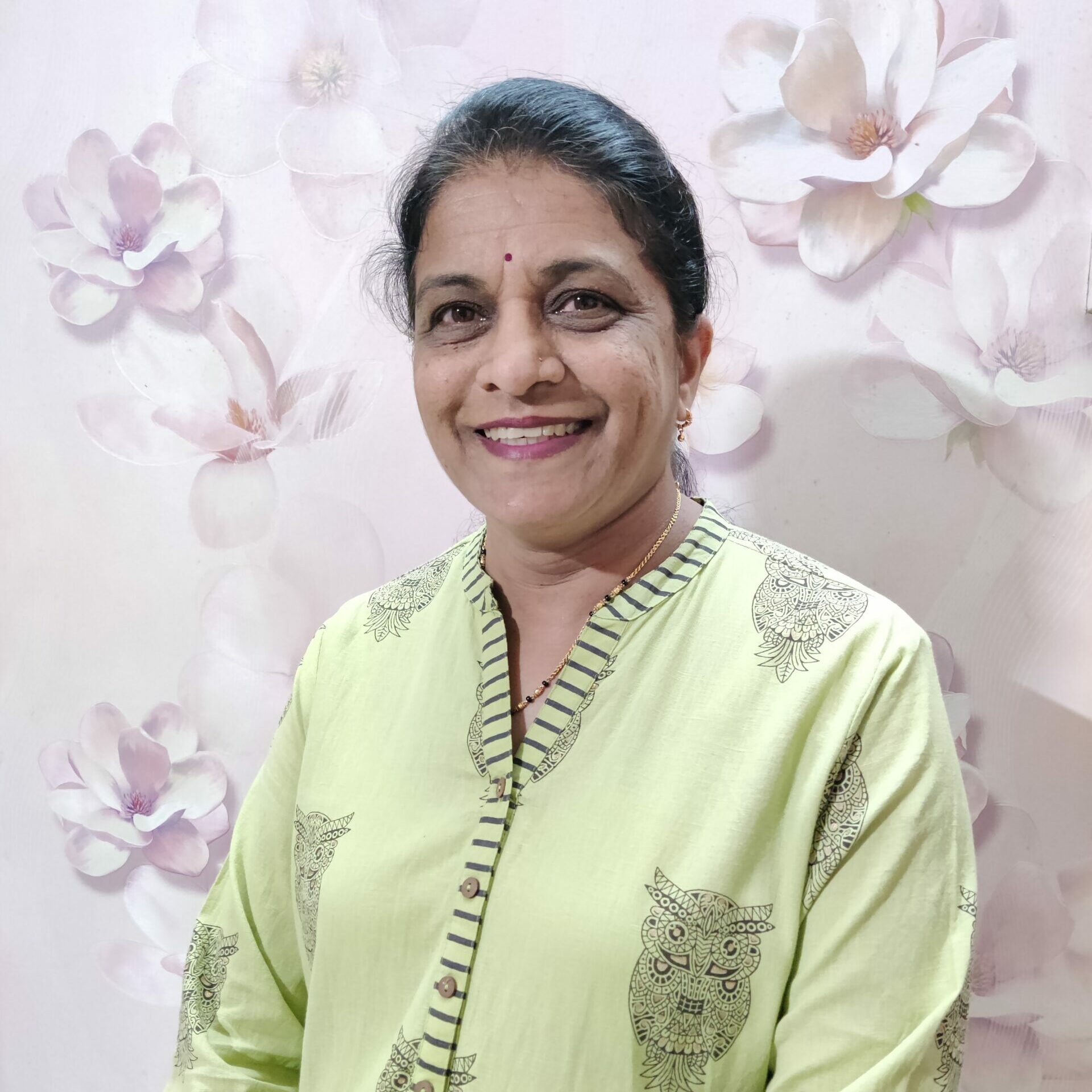 Mrs. Ratna Gangavati
Vice Principal
Ratna Gangavati is the Vice Principal of Walnut School, Shivane. Her academic qualifications include a Bachelor of Science (B.Sc), Bachelor of Education (B.Ed), and a CTET Paper 1 certification. 
With eight years of active involvement and a strong association with the school, Ratna Ma'am is an honest, determined, and hardworking individual who strives to maintain fairness in everything she does.
An accomplished educator, she is an essential member of the Walnut School community.