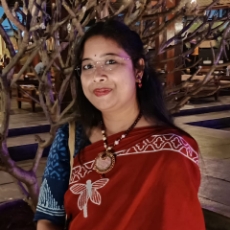 Mrs. Prachiti Tajne
Principal
Prachiti Tajne leads the teachers at Walnut School. She is also the Principal of Walnut School at Fursungi and guides the team of teachers, childcare specialists and educators on both campuses. An eminent and committed educationist, Mrs. Prachiti Tajne, has immense experience in the entire schooling spectrum from Kindergarten to higher secondary. She has also won several accolades as a mentor and teacher to students of Secondary and Senior Secondary levels. An M.A in English, B. Ed. and CTET qualified, she has rich experience of working in CBSE schools. She is also certified in CBSE's "Linguistic Skills Development Program" & "Transforming Leadership Program". Prachiti Tajne keeps a vigilant eye on execution to ensure that all the students receive the highest quality of academic mentoring, focused guidance and enriched all-round development. She is ready to go the extra mile to ensure that high quality education is always delivered. In fact, that is the reason her own son studies at Walnut School too!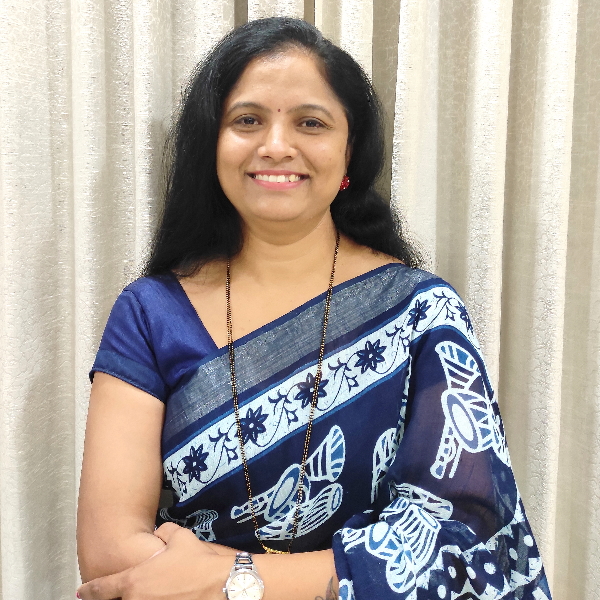 Mrs. Nandini Tilekar
Vice Principal
Nandini Tilekar is the Vice Principal of Walnut School, Fursungi. She is a dedicated educational professional with both teaching and administrative experience for more than 12 years. She has great leadership abilities and also connects well with students, parents and faculty members.
A science graduate, she has also done a B.Ed and has a diploma in school management as well. She has received a certification for CBSE's 'Curriculum and inclusive classroom program. She has also completed her M.A. in Education.
Nandini has been appreciated for her participation in the ZIIEI (zero investment innovations for education initiatives) program. She mentors school teams for technical competitions and these teams win top prizes!
In addition to all this, she is very creative and well versed in performing arts and there are always a few "off beat" performances that she trains students for in every cultural show that Walnut School has!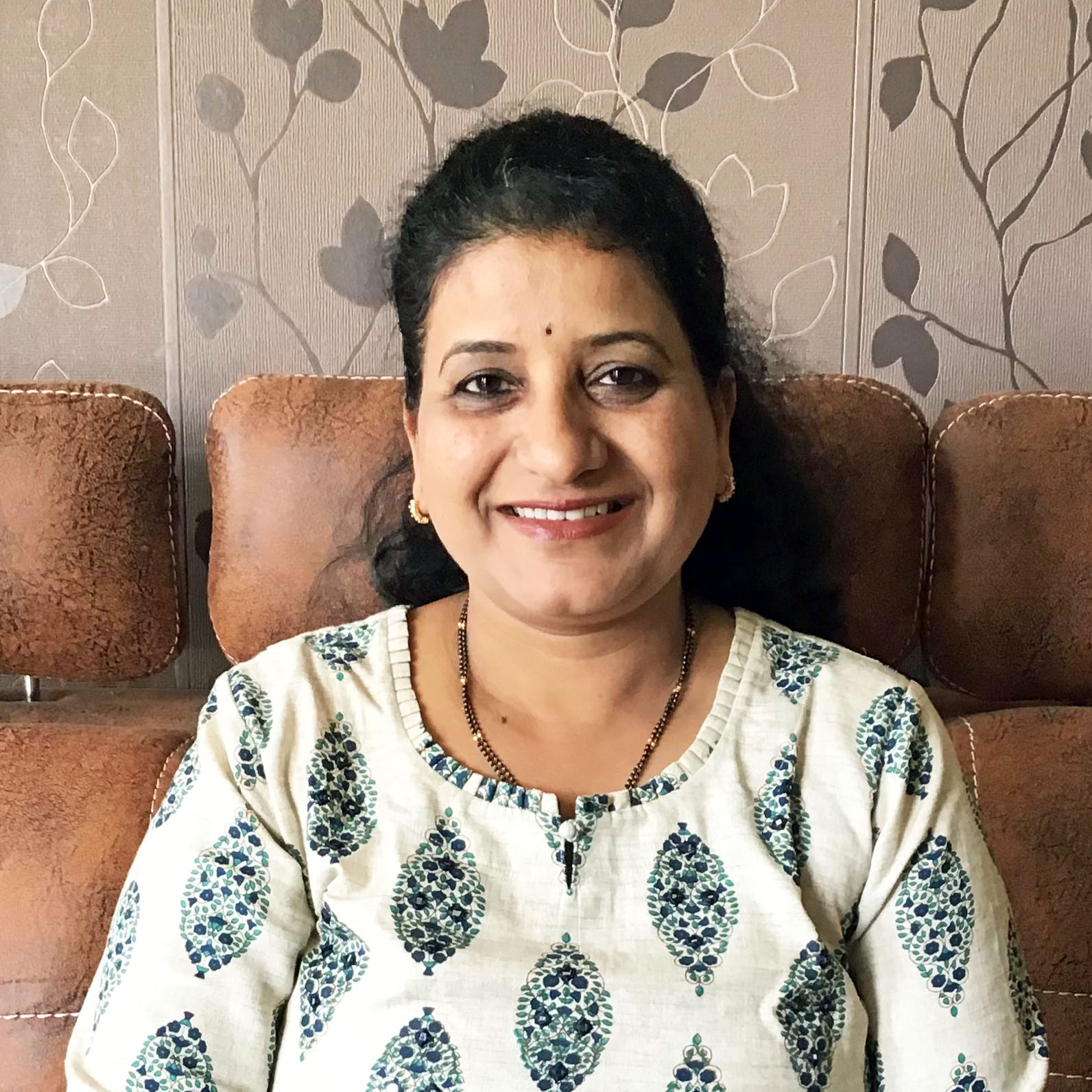 Mrs. Priya Admuthe
Vice Principal
Priya Admuthe manages the Primary section of Walnut School, Fursungi. She joined the Walnut team as a teacher who helped to improve students' reading skills, but soon outgrew that role with her dedication and passion. 
Priya has been teaching for the past 16 years, which makes her an excellent person to train and monitor the teachers at our Fursungi campus. She plays an active role in observing teachers in the classroom and helping to fine tune their teaching abilities. 
Priya has completed her M.A in English, has a B.Ed and a diploma in school management too. A soft-spoken individual with a ready smile on her face, Priya has a great rapport with parents, students as well as the faculty members. You can often see her lending a helping ear to those around her. Her quiet nature makes her someone who holds down the fort, even in the most chaotic of situations.