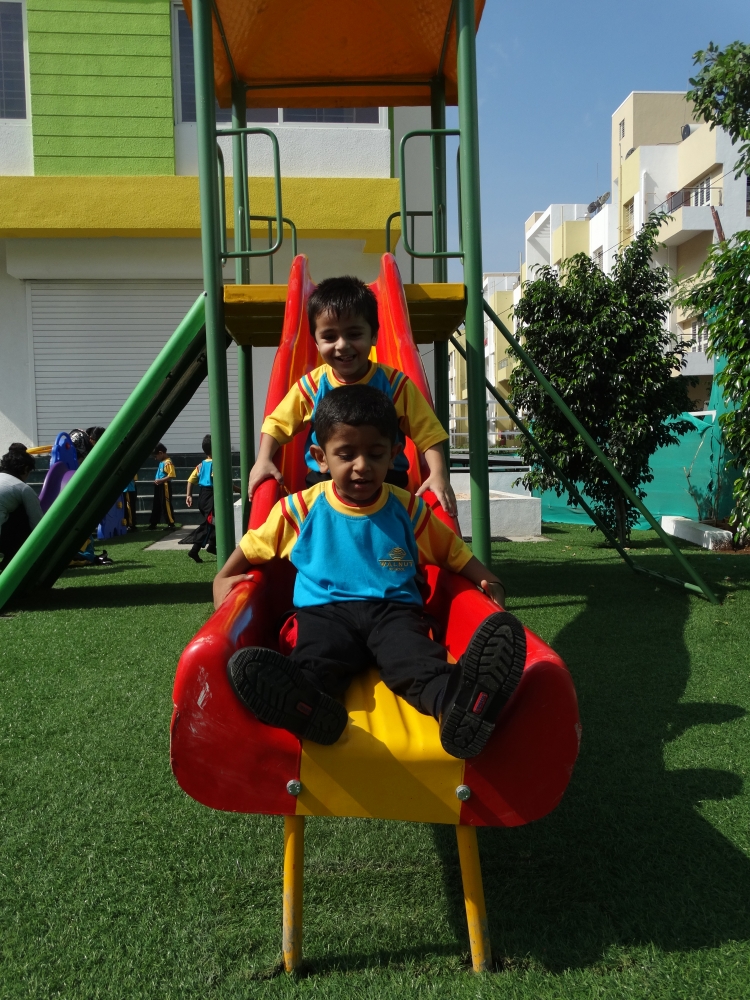 It was time! The very first day of Nursery at Walnut School! It was a very emotional moment for all of us, to see our school take off to a flying start.
We started with only the Nursery students on the first day. Like everything else that we do, this also has a thought process behind it. With only Nursery children coming in, we can dedicate our whole army of staff to these little toddlers. Since they are the youngest of the kindergarten group, they require the maximum attention in the first few days till they settle down. You may at some point in time, find more of our staff than the children themselves! That is how we like it. At the end of the day, everyone has a story to tell of each toddler that they handled – it is such a fun experience for all of us!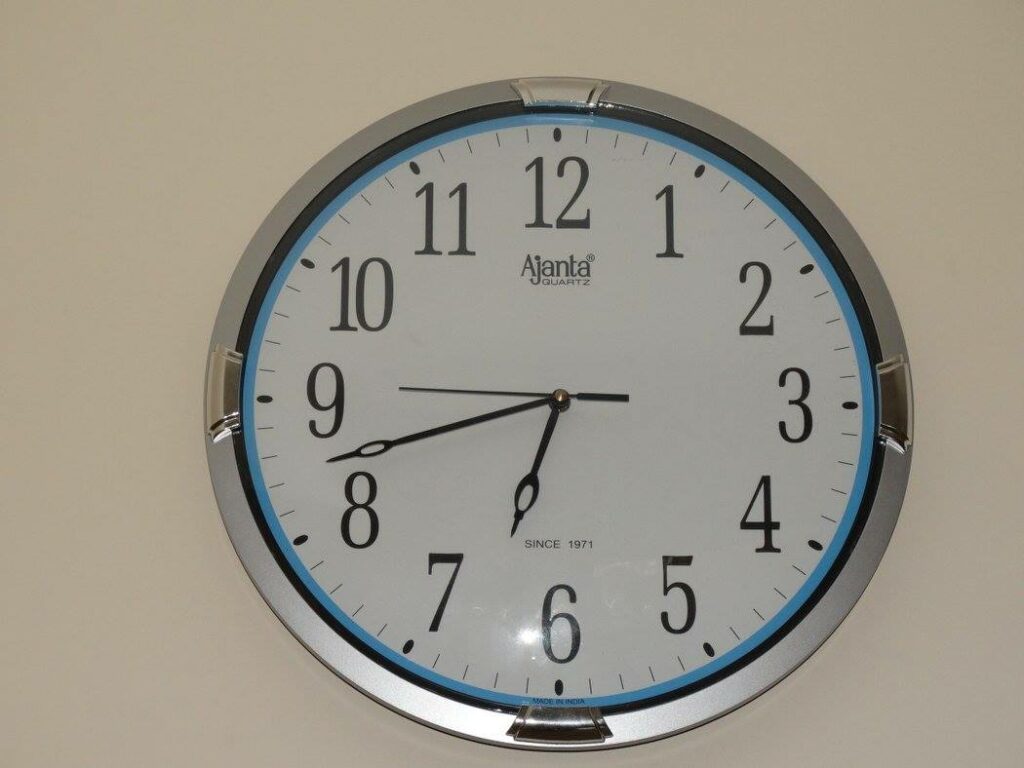 These children settle down in the first two days, after which we get our next set of toddlers – the Junior KG and Senior KG students… on the 10th of June.
The expressions seen in the pictures below are priceless – some wailing, some confused, some happy. But at the end of the week, you'll see only one expression – happy! They'll love their school – which is what we all really strive for.