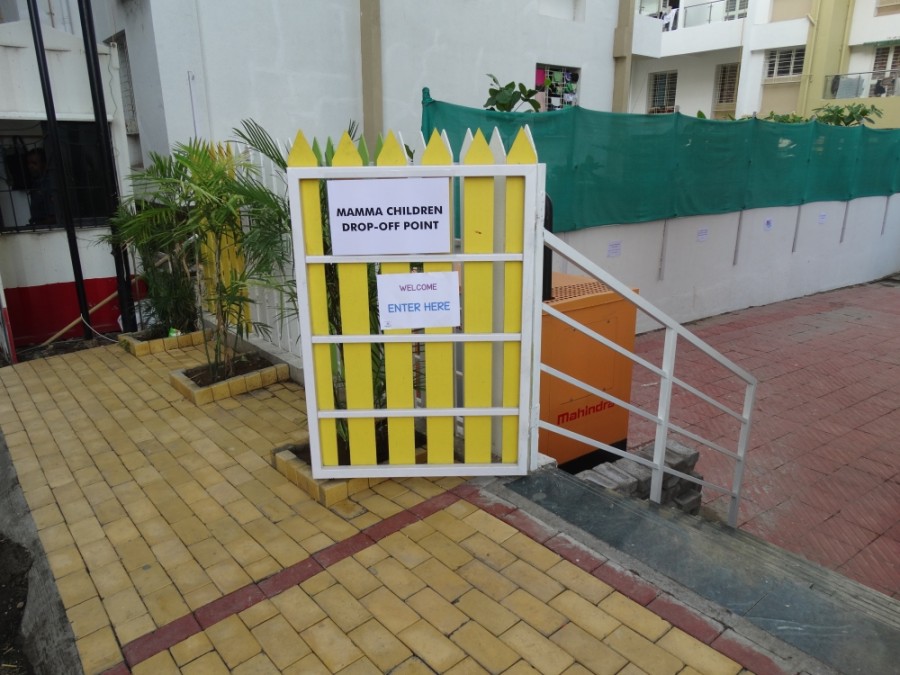 Since our preparation was all done, we had a fantastic parent meeting on Saturday. We were sure that parents were anxious about what to expect from the school. Well, they were surprised, to say the least. There were instructions provided of where they were supposed to enter from, where they were supposed to collect the material for their child from, and even where they were supposed to exit from.
It was like clockwork.
Our parents knew about our educational system because of the long tour provided by our academic counsellors at the time of their ward's admission. But, they didn't know the thought process behind each and every feature of our school and educational system. This is where our director and chief mentor, Mrs. Arpita Karkarey stepped in. She explained her thought process for starting such a school, and also explained our core philosophy.
There was a detailed Q&A where she addressed a wide range of questions – right from how we manage children who don't stop crying – to the national curriculum framework!
We loved interacting with the parents as much as they did (parent who are reading this – yes, we did get that awesome feedback you left with Mrs Modak, and thank you for the kind words!). We were also thankful that the parents were so punctual – that showed that we were going to get along just fine!
With so much information provided, the parents left with a content feeling that their child was going to be in good hands, and was going to get the best education in our school – which is exactly what we are here for.
Here again, is a short photo narrative of that day.
You also might be interested in
Dear Parents,
As you know, we have always been on the lookout for innovative and quality teachers. These 'teachers' are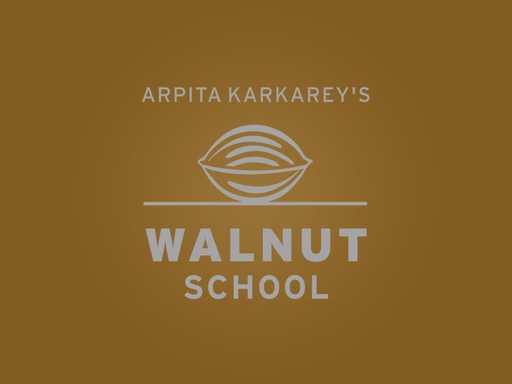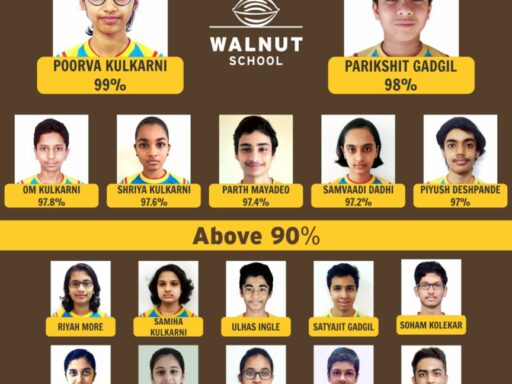 Preparing for the Board exams requires lots of time and adequate practice. At Walnut, we start early and systematically. Read on to find out how Walnut prepares students for the Std. 10 exams…
Arpita Karkarey writes how she addresses all the problems plaguing our schooling system, with careful planning and attention to detail
The time to be jolly is here! Firstly, hope you have a wonderful new year. Now, we know that in