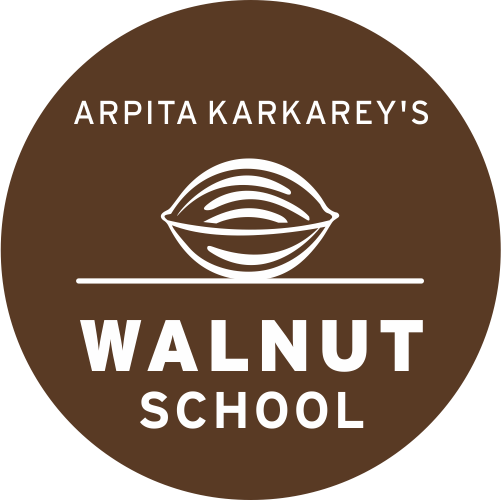 We are proud to announce that one of our students, Akeen Karkare was part of the winning team in the World Robot Olympiad. This is a competition that takes place across more than 55 countries and over 22000 teams participate in local, regional and national competitions."
Elementary Category. They had a design challenge given to them about a month in advance. Then, he and his teammates had to figure out the best way of building a robot so that it could tackle the task on its own. This year's theme was Robots for Sustainability. The teams had to make a robot that could save endangered species. It had to complete its task in two minutes. Akeen said that it wasn't easy, but it was fun. The training for building the robots was done by Robominds.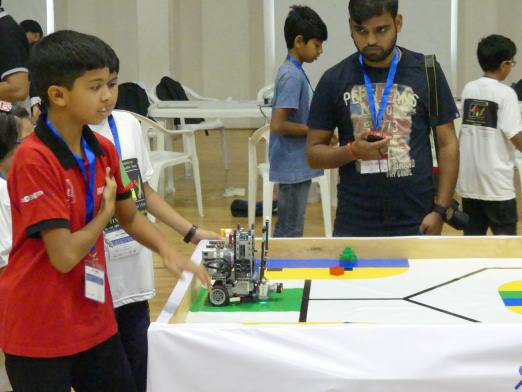 Akeen competed from Hyderabad. He and his team will now be going to Delhi in September to take part in the nationals. If they win there, they will get to compete in the international final at Costa Rica in November!
We asked Akeen what his experience was. "We had to practice for long hours. We would keep building the robot, breaking it down and building it again over and over till we got it right. We had sessions that went on for six hours or more at a time. But I love robotics, so it was never boring!"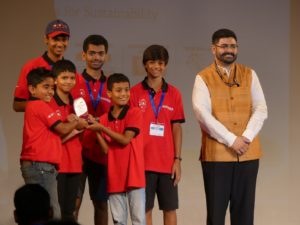 Even in the hotel before the competition, they kept on practicing. They wanted to be perfect. There were going to be teams coming in from so many cities in India, they wanted to do a good job there! They were a little nervous, but overall they felt they would do well.
On the day of the competition they went into the "pit" and had to work on everything from scratch. Did they make mistakes there? "Not really," says Akeen. "We were quite quick. We were the second fastest builders in the arena, in fact." Great. What happened next? "Then we had to get the robot tested from the organizers. They did a trial run and we were the only team that had a perfect score! So we thought we had a good chance to make it to the finals. But we still had many more rounds." The robot was tested in different rounds in adverse conditions.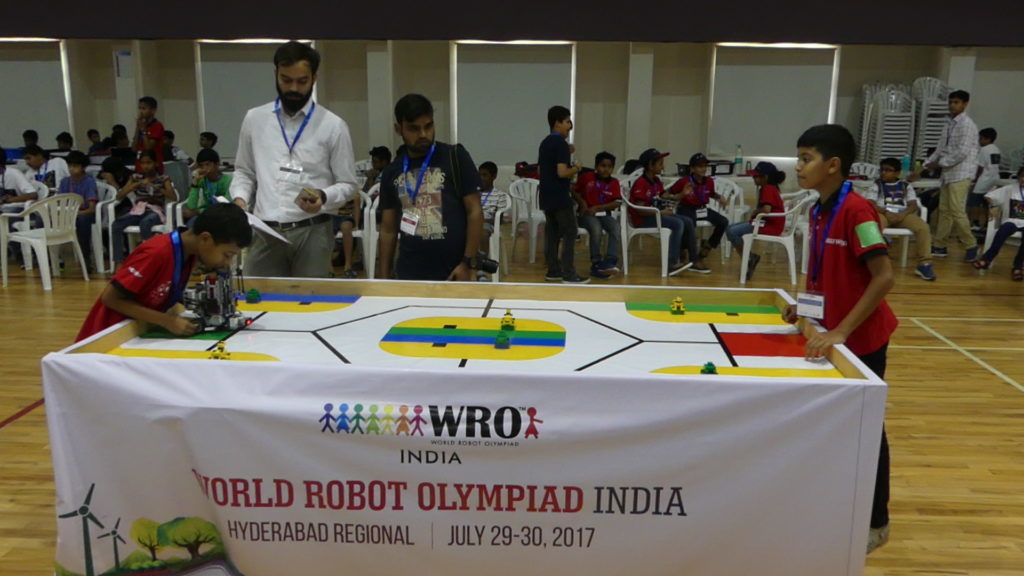 Akeen added, "There were more tests and we did quite well in all. They were testing our robot in adverse conditions. Our blocks fell off in one run, but we still felt we would do well as we had done quite okay overall." It was a great learning experience for them and they got good exposure on a big platform. Akeen said he was happy to be a part of it.
Well, then the final results were announced and their team had won the top slot. They were all thrilled and know that they will have to work harder now as competition will be much tougher for the Nationals!
At Walnut we work on the children's problem solving skills and analytical ability. These are skills that can be applied for any task. We are happy to see that it is working. We saw it working in the AWIM competition earlier where our students made the best automotive design. We saw it in the programming competition, where our children came out at the top again , though they were the youngest in the group. We saw it in the scholarship where Walnut students had an absolutely amazing.