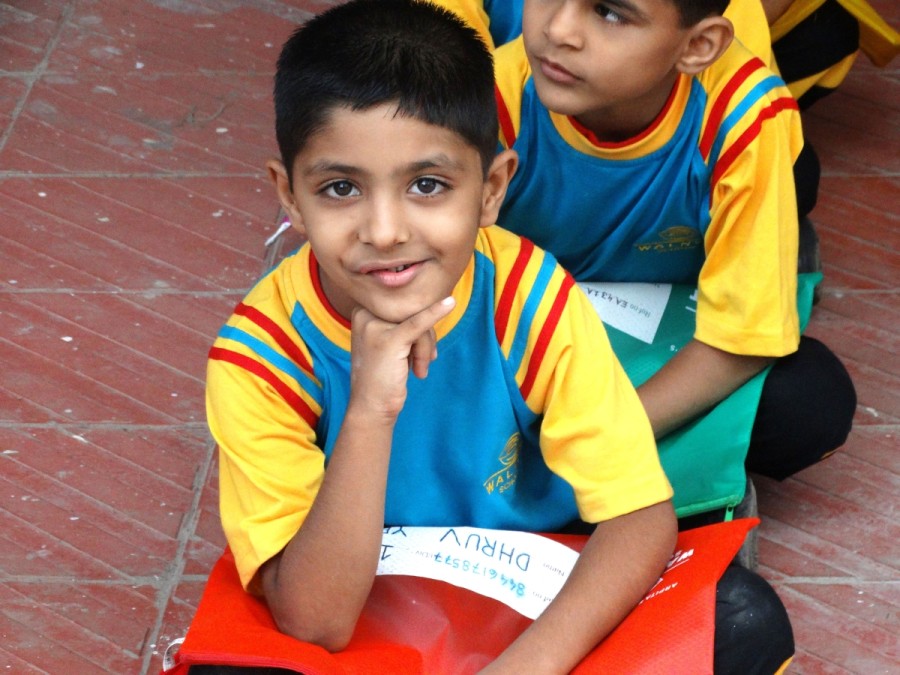 We are so excited to begin the school year in full steam! A wonderful thing about school is the relationships that we all build together as a community. These are the very foundation of our institution and we are happy to announce that we are off to a great start!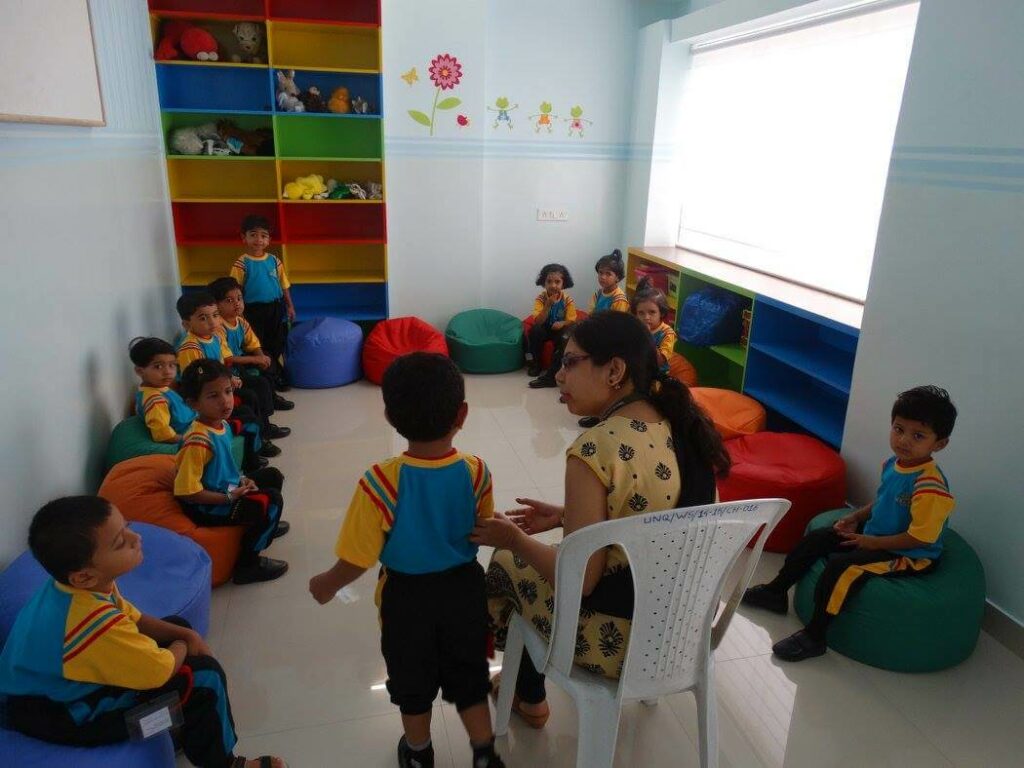 Kindergarten started about a fortnight ago. When they came, a few children were just so upset! They were wailing and howling and all they wanted to do was go home. Some wanted to leave after snacks as they thought that was the whole purpose of coming! It was really amusing to see many different reactions. We have covered this earlier and will be putting up more on the Facebook page. So you can keep checking.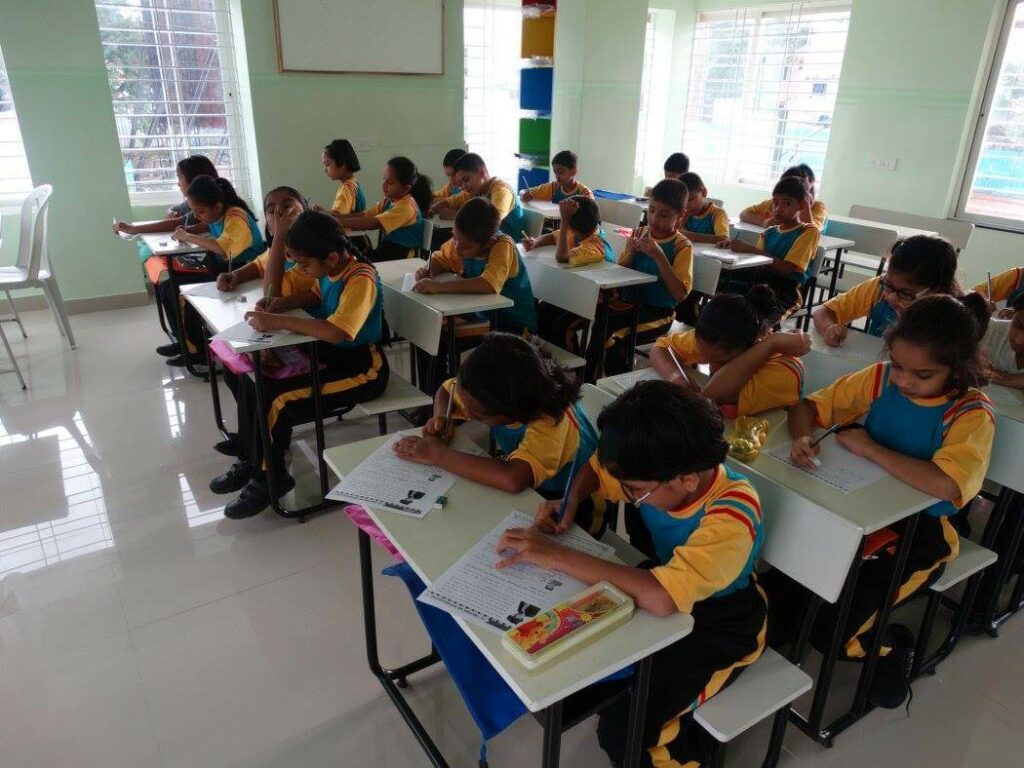 Now, most of the kids are quite excited about every period as they move with their teacher from class to class. They love to chit chat as they eat snacks. They like to tell us everything that happened at home the previous day! They are very happy to dance and play. The teachers have started with worksheets. Junior and Senior KG are almost into their routine. Nursery may take another week or two. But, that is expected.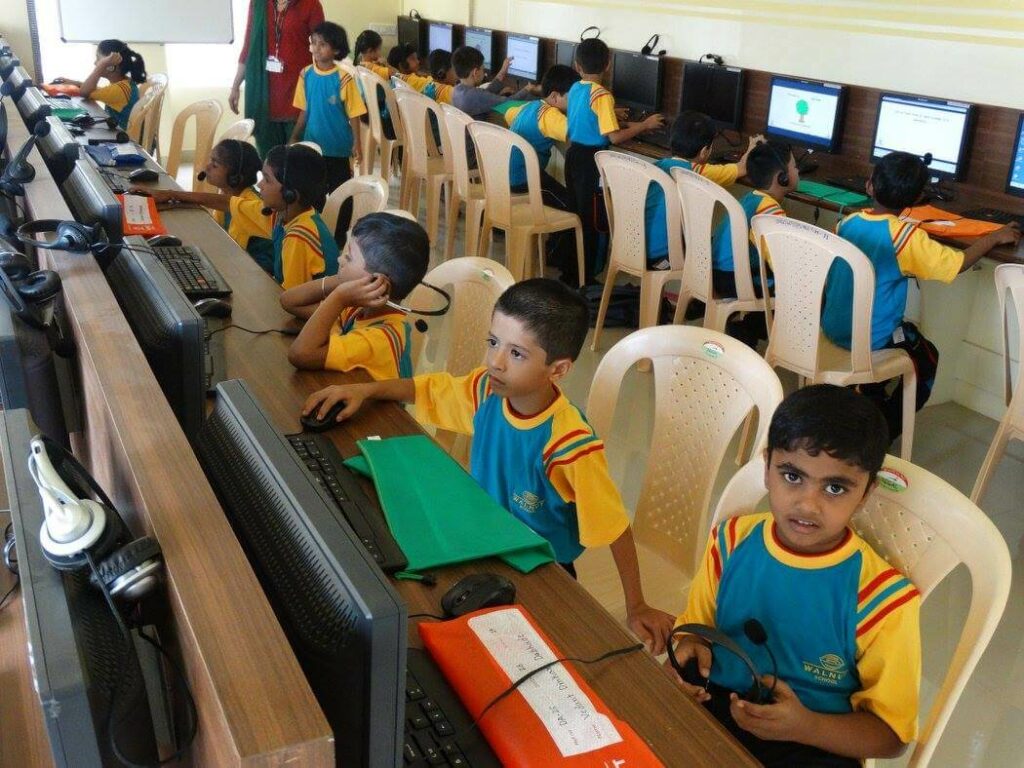 The primary school students started on Monday, the 15th of June. The first day was like a treasure hunt for them – as they understood how to look for the next period on the time table and reach that room. It was fun for many of them as they had never experienced such a system before. That continued till they finally got into their buses to go home. They made new friends and some children didn't want to part with their friends so they even got into their friend's bus! The staff was anxious to make sure that the right children were in the right bus. So with many checks and double checks and triple checks, it took more than an hour to get them organized.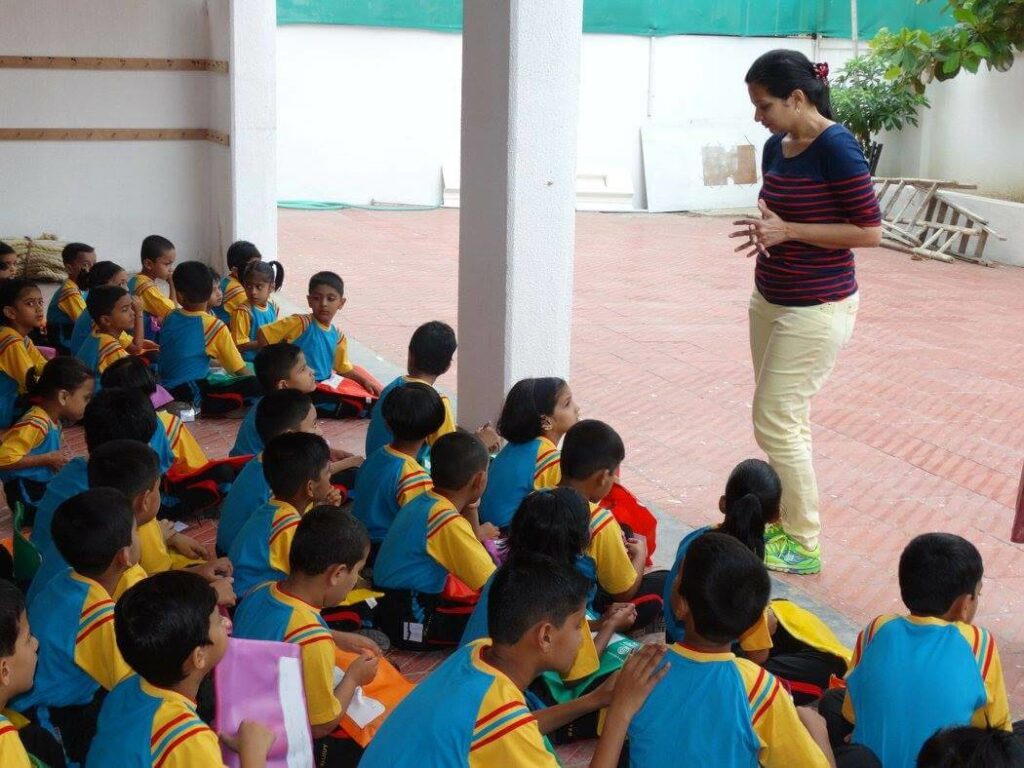 On day 2, the children knew what to do. Our very enthusiastic and helpful 5th standard students helped the teachers so well. They were excellent bus-line monitors and made sure that the whole process happened in less than half an hour. On the third day, it didn't take more than 10 minutes. We are happy to see the senior most students showing such great leadership qualities too!
The children are really enjoying daily sports. After the language period, they were all trying to ask each other questions in Sanskrit! It's nice to see the children enjoying learning core subjects as well as all the co-curricular activities. The academic routine and worksheets have started. Please file away worksheets properly as they come home so that it is easy to revise stuff over the holidays and weekends.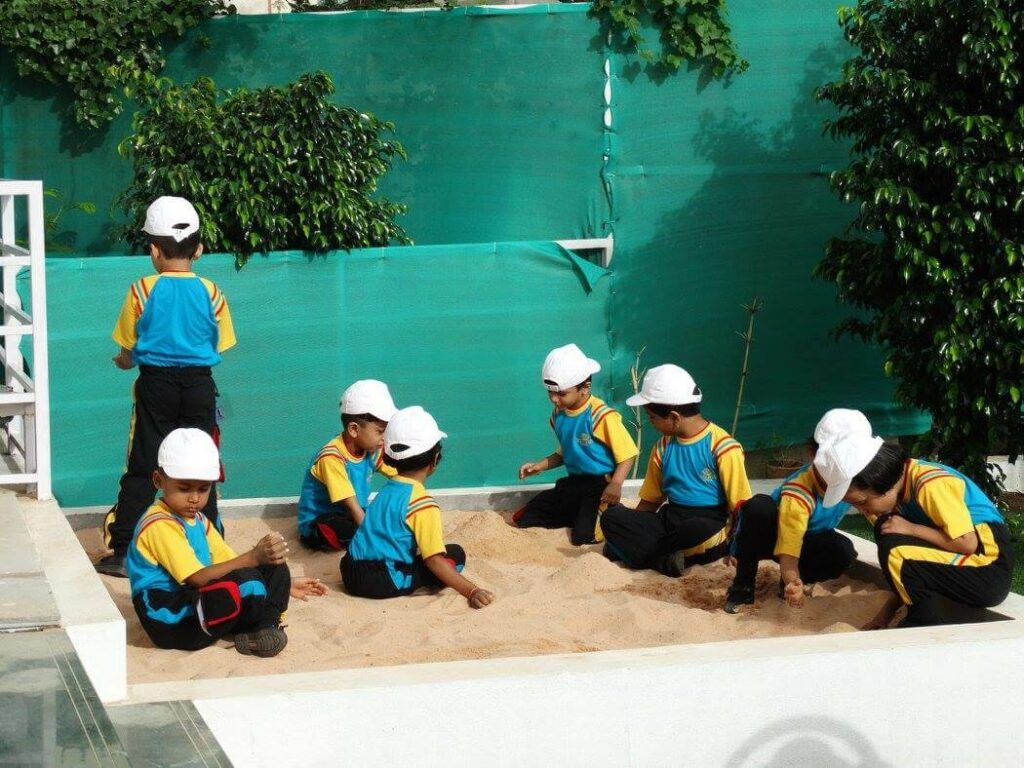 We are looking forward to a positive and productive year together. We extend a yearlong invitation to you to join us in our extra-curricular activities and events whenever you can. We value your involvement and support in the children's education. It is the key to our success over the years. We highly value home and school communication too. So, stay in the loop! Again, a hearty welcome to all of you as members of our Walnut School family! My team and I wish you all an awesome year ahead, making each day better than the day before – and making our children tough outside and smart inside!
Warm regards,
Arpita Karkarey