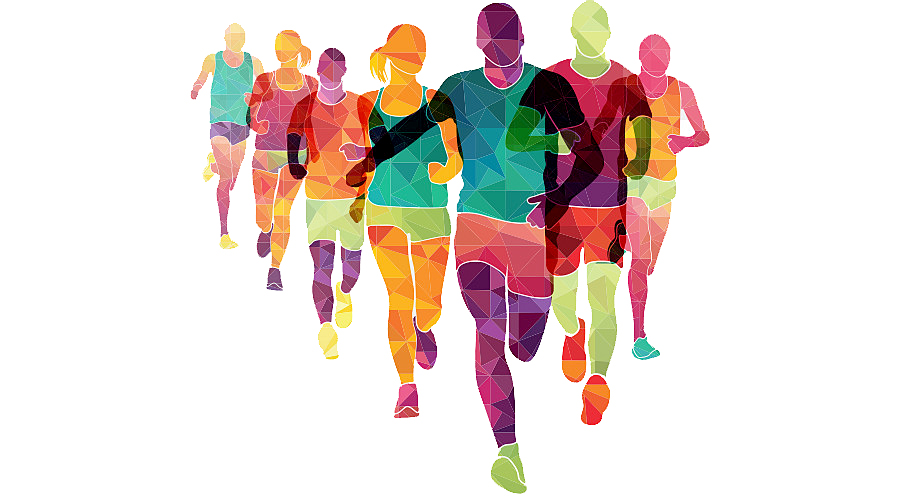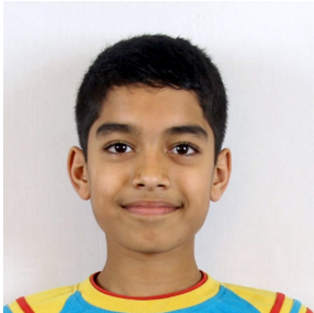 It is said, on cold winter mornings, the best way to warm up is by playing sports and what's better than running!! The Pune Running Sports Foundation one of the non-profit running community in India had recently organized the Pune Running Beyond Myself (PRBM) 2018 on November 18. We are extremely proud to announce that our Walnut student Eeshan Sumant of standard 8 Shivane branch ran in this marathon ranking 14th among the crowd of 1937! He completed his race of 10 kilometres in exactly 47 minutes 9 seconds! It is indeed a remarkable feat for his age.
Young Eeshan had participated in this event last year too but was caught in the crowd and left behind at the start of the race itself. But without losing hope he informed his father he wanted to participate this year too and boy he did succeed! Inspired by his coach Anil sir, Eeshan practiced a lot. He practiced on track route which helped him strategize and he even timed himself on the areas to go fast and areas where to slow down. With such rigorous practice he was pretty confident of completing the race. Eeshan is not only a running enthusiast but also a football player, no wonder he has lots of stamina and endurance required for running. When asked how often he participates in other Marathons he said that last Sunday of every month he participates in a Marathon locally held which is 10 kilometres long. Eeshan is truly a running enthusiast! He says his parents are very proud him since they see kids of his age who are not fit but he is! We wish him all the very best and hope he continues his running streak by taking part in other upcoming Marathons.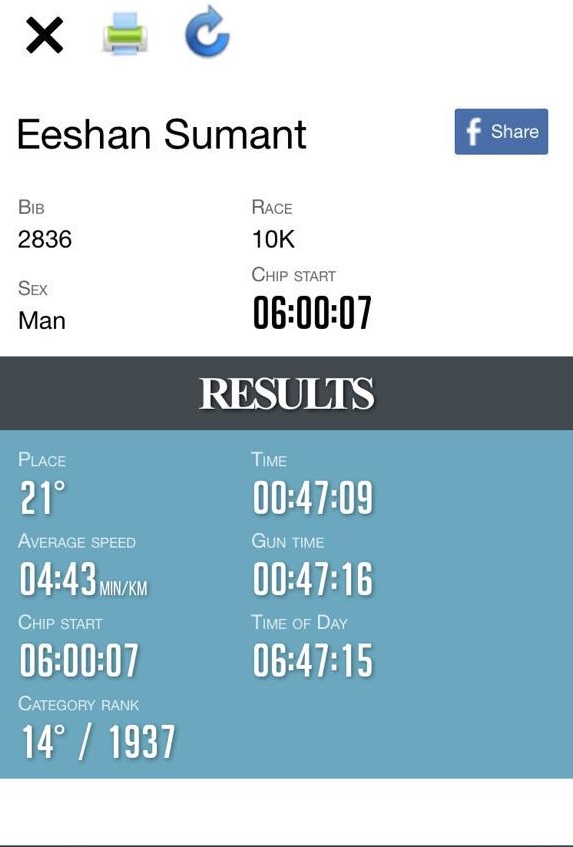 There are various upcoming Marathons in Pune (http://indiarunning.com/pune.html). Do we have young Marathoners like Eeshan who would take the challenge and compete? Go ahead, participate and let us know your achievement.