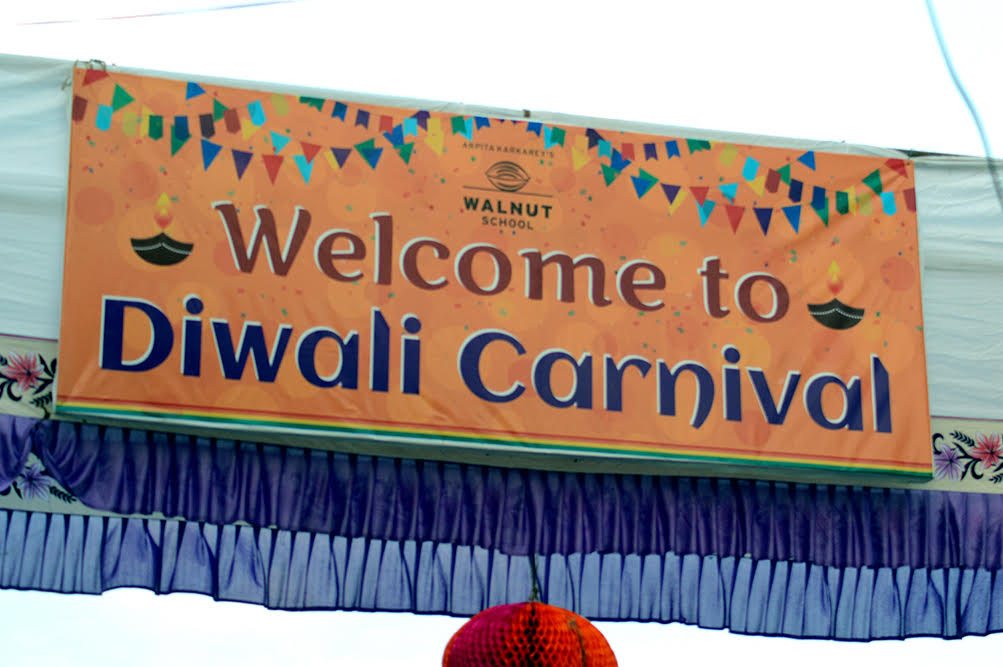 Huge open courtyard with pataka decorations, breezy open atmosphere, and stadium seating area facing the courtyard with the whole area lit up. It was time for our Walnut School Fursungi to brace the Diwali Carnival. We saw a lot of grandparents in the crowd attending the Carnival, decked in traditional attire, eagerly looking forward to their grandchild's performance.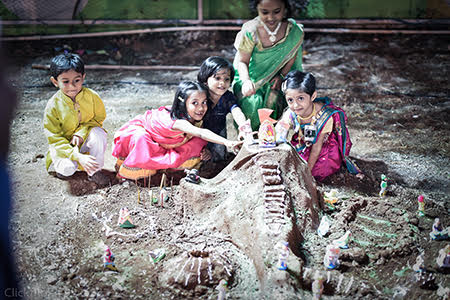 Diwali Carnival is the most happening and looked forward to event of Walnut Family! We believe that our children must understand our rich and vibrant traditions. India is a diverse country, and one festival which brings India together on one ground is of course Diwali. Our Walnut students not only participate but are also heavily involved in planning, organizing and scheduling the entire event with help of their teachers and staff members. The event kick started a week prior with 'Killa' making competition. Here the students formed small groups of 4-5, building a fort with enthusiastic parents guiding them.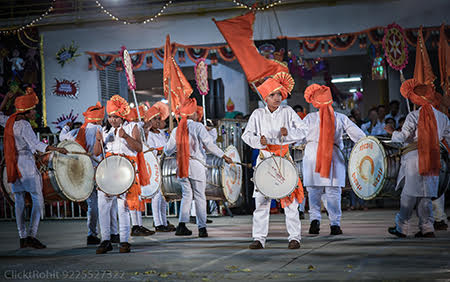 The main highlight of the Diwali Carnival was the Parades. Our event showcased 2 PARADES with entire student body participating in them. We had even involved the KG kids for the first time in the Carnival and they were the one who received the highest accolades for their performance. We had back to back amazing power packed performances like 'Ganesh Vandana' 'Wari', 'Lezim', 'Dhol Tasha', 'Lathi-kathi' and more. The reason behind including these art forms was to let our students understand cultural importance, which is becoming an age-old in this new modern era. The students were performing relentlessly and matching the same enthusiasm as the cheering audience. It was indeed a treat watching them perform!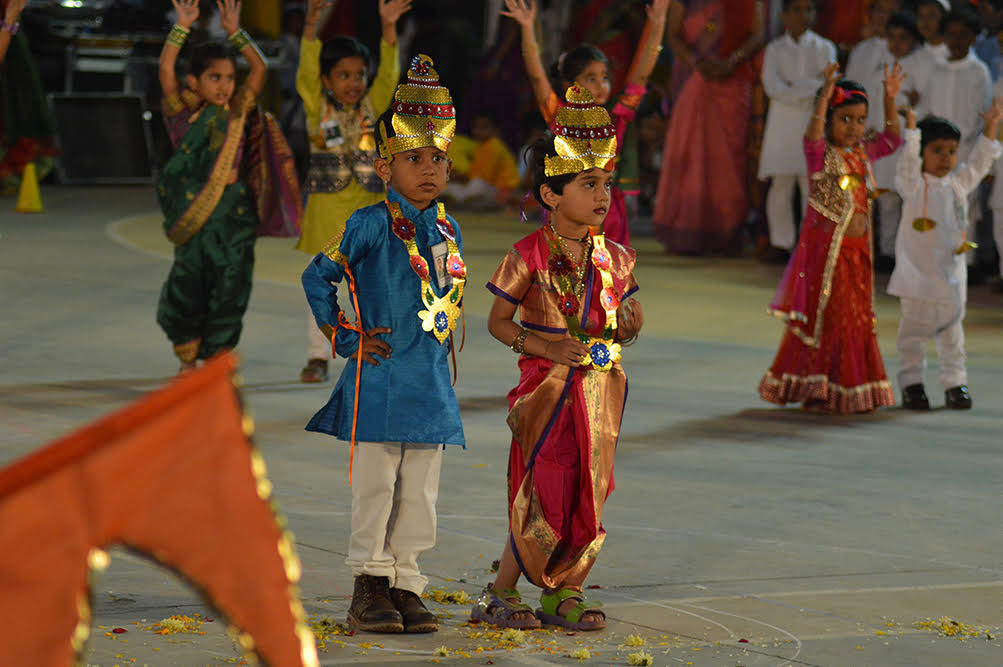 Between the parades, we had a break of about half hour wherein we had organized 'Fun Games' for parents. And boy we saw some serious competition between the parents this year and our Walnut hosts & volunteers had a real tough time deciding a winner! One such instance where as soon as our host announced a particular category (person wearing white shoes) we saw 4-5 parents (fathers most of them ;-)) literally running towards our hosts claiming for the prize! Such was the level of enthusiasm of the parents. We had a dress code too for the carnival where we had insisted that parents come decked in traditional attire and many of them had followed it. Many mothers dressed in nauvari and fathers in sherwani kurtas looked elegant. We even had enthusiastic grandparents dressed in traditional attire. We gave away the prizes to the best-dressed parents as well the best-dressed grandparents.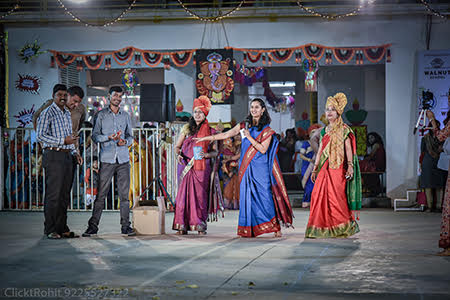 In all this rush and fervent we had refreshment stalls set up with a wide variety ranging from 'bhel', 'masala dosa' to drinks like apple and mango juices. The stalls were packed with students, parents and even grandparents enjoying them. It was one such memorable evening which was the talk for the following weeks!
Missed the Carnival? Don't worry catch it on Facebook as we were live for the entire event!