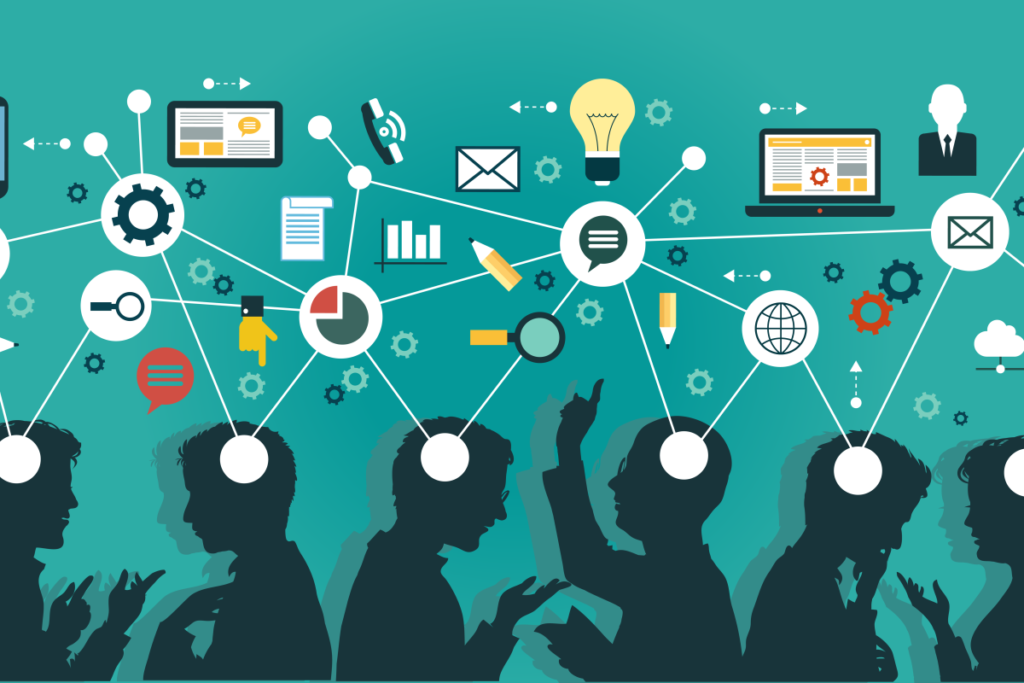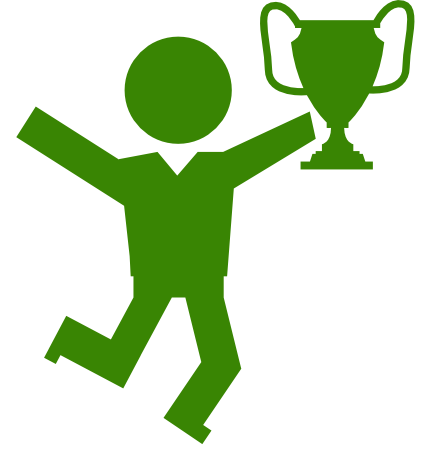 At Walnut, we believe in imparting as many skills as we can to enable our students to become sound in their thinking. That is why we have the approach that we do in all the topics that we teach. All our activities in school have one goal
to make sure our children have an edge when they step out of school!
For this, understanding how our world works is what our students need to know. We have thought about what entrepreneurs usually need to start and run a business, and have carefully integrated it in our curriculum. Our students keep doing activities that help them develop these skills. As we keep analysing trends to see what the future will be like when they step out into the world, we see that the one thing which will give Walnut School students a definite edge is business sense.
With the call for "Start Up India, Stand Up India" getting louder, we felt that there is no better time and no better place to start up our own initiative for teaching students about business.
We're launching our business studies program to shape the young and talented future entrepreneurs of Walnut School!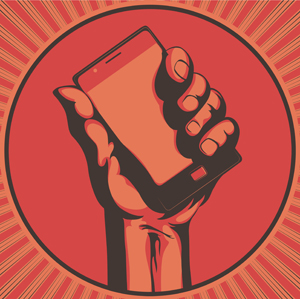 The future is changing at a rapid speed. The Internet revolution has shown us that. So we need to always keep thinking of what skills can be practically imparted to our children so that they will be ready to adapt to the changes that come their way as adults and thrive! Our dedicated R&D team is always at work behind the scenes to make this happen. Trends are studied, skills are identified and then age appropriate content has to be created keeping in mind the time restrictions and the syllabus that has to be completed too. Careful and constant planning makes this possible.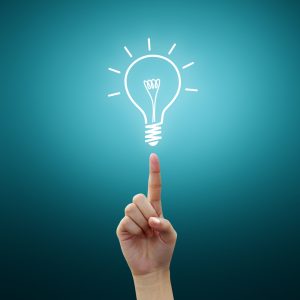 That said, this program will always be under development. We would like to give a shout-out to our successful entrepreneur friends and contribute as much as possible in improving this program. Do comment on what you feel can be added and at what grade. Let's make this the most dynamic curriculum that there is on business studies!
The Program
"What do we actually teach students at such a young age?"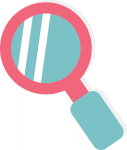 For this, we had to read up reams of information of what efforts were being taken all over the world in teaching business to school students. We read through some attempts, understood what things worked and didn't work for them, read what business school professors wished their incoming students knew about before they entered business schools and even spoke to a few reputed businessmen.

We identified that while several programs did exist all over the world for teaching business studies in schools, there was nothing which was "Indianized" or even this basic. Now, we know that India has its own challenges – security, poverty, illiteracy, the rural-urban divide etc.
We thought of how we could encompass all of these and create a program which would not only give skills to our students to face the challenges in India, but at the same time, looking at the flat world economy, give some perspective of the global market too.
One more thing that we observed was that the Economics textbooks of Std. 9 and 10 are unstructured and students' interest is killed in the beginning of the academic year itself. The students are so removed that they do not realise the importance of what they are learning till much later in life. That is something which we didn't want at all. So, we looked at what topics are covered in Std. 9 and 10 and listed the base concepts required to understand them. We integrated these into our curriculum too.
So, we start with the real basics – what "needs" and "wants" are, how to distinguish between them, and when to identify "need" turning into "greed". We introduce the concept of work and associate money to it.
We then talk a little about money and a whole lot about saving it and working with it. We tell them about what a company means and the types of companies that exist today in India.
We will also teach the students to trade in stocks towards the end of Std. 7!
They will be expected to study some trends, generally analyse company data, ask questions and list it down systematically. They will be maintaining their own portfolio too!
Weaved in between all the above concepts are things like producer-consumer, demand-supply, primary / secondary / tertiary businesses, role of the environment, agriculture etc.
Target Market
Now, we had to decide which classes do we target – Kindergarten? Std. 1? Std. 4? Nope – too young to understand abstract business concepts. With some deliberation and using our experience dealing with children, we decided to introduce the program in Std. 5.
We are proud to say that Walnut School is the first school to have such a relevant and practical program geared towards Indian business studies at such a young age!
Overall, this program is our students' gentle entry into the world of entrepreneurship, business & economics.
To do well in adult life, one needs to be able to understand and control money well. But, money is created by people. It is also controlled by people and the rules for that are also made by people. So to take good business decisions and to be able to manage money well, it is good to understand the thought process behind all these rules and organizations as early as possible.
And once you understand people and how they think, it helps in everything we do every day!
Std. 5
– Needs, Wants and Decisions, Work
– Money – What, importance, forms, saving, transfer
– Banks – intro, types, functions, field visit
– Income, Expense, Profit
– Credit and Taxation – introduction
– Business – What, Why, Domains, field visit
– Business – Single/Co-Founder, Permissions
– Business – Working with the government
– Business – business functions
– Business – taxation types – direct/indirect
Std. 6
– Rural vs Urban Business – types, expertise, gap, field visit
– Roles and responsibilities – govt, individual, company
– Doing business – assets/liabilities, capital, BS&PL
– Knowing more about your business – organized/unorganized sector, public/private, Surveys
– What is trade – what/why/how/large/small, field visit
– Market – introduction, share, acquiring
– HR – people, education, quality, men/women roles
– Producer/Consumer – Intro, rights of consumer
– Ethics&Competition
– Business – Debt/Equity
Std. 7
– Personal Finance – Risk
– Personal Finance – Insurance
– Personal Finance – Growing Money – investments, compounding, EPF, stocks/bonds/MF, IP etc
– Money – creation, regulation how money travels
– Economic Systems – Capitalism / Socialism / Communism / Fascism
– Taxation – planning, undertanding depriciation, gross/net
– Case studies: globalization
– Stock trading – activities, tracking, portfolio maintenance, review, field visit