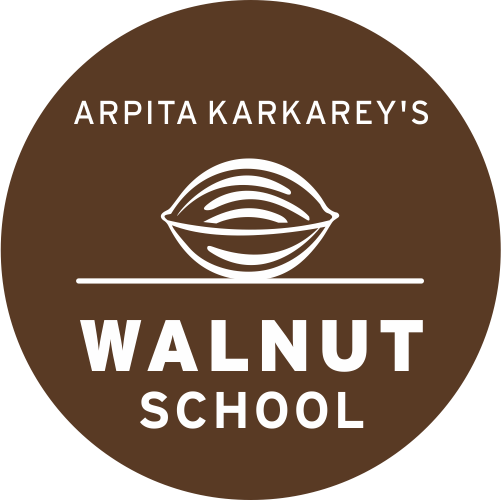 Dear Parents,
Welcome to the new academic year. Hope you all had a very exciting summer and that you and the kids are all refreshed and set to attack this year with great gusto. We sure are!
Collect things according to the table given below
| | | | | |
| --- | --- | --- | --- | --- |
| Class | Temp ID | Calendar | Files | Folder |
| Nursery, Jr. KG, Sr. KG | 2 cards | Yes | 3 files | No |
| 1st and 2nd | 2 cards | Yes | 4 files | 1 folder |
| 3rd and 4th | 2 cards | Yes | 6 files | 1 folder |
| 5th | 2 cards | Yes | 8 files | 1 folder |
| 6th, 7th and 8th | 2 cards | Yes | 9 files | 1 folder |
– Collect all the circulars
– Get your queries answered (if any)
– Pay fees, collect uniform (if not already done)
– Get your transport doubts cleared (if any)
– Visit the Book Fair
General Instructions
Please go through all the circulars that are given to you properly – regarding discipline, transport, meetings, food, notices, exams etc. Save the circular till it is no longer needed. Place it with a magnet on your fridge or your child's notice board at home – that makes it easy to access. Many circulars will keep coming throughout the year
If you misplace your ID card or need more copies of the ID card, they can be purchased from the school office for Rs. 50. ID card is part of the uniform and is compulsory.
A worksheet folder is given to students from Std 1st onwards at the beginning of the year. You can buy additional folders from the school office. Additional printed worksheets for practice can also be purchased from the school office, for those who desire them.
If your child has a medical condition, please let us know (along with the doctor's note) what the problem is and what has to be done in case of an emergency along with extra contact numbers. Also note that the teachers and helpers are not medicos. So we will do the best that we can and request you to understand as well. We try our best to accommodate all kinds of students and request your
co-operation.
If a child is unwell in the school day, we call up the parents. In such a situation, you must come quickly to pick up the child. Sick children become very restless and cranky in school and must be picked up as soon as possible.
Meeting time for all school teachers is on OPEN SATURDAYS only. Walk in meetings on that day as per your group time slot listed below:
Roll numbers Time 1 to 10 8.00 am to 8.45 am 11 to 20 8.55 am to 9.40 am 21 to 30 9.50 am to 10.35 am 31 to 40 10.45 am to 11.30 am
For emergency meetings at other times, appointment to be taken ONLY at reception. The office will be open from Monday to Saturday, from 9 am to 11 am. These appointments shall be allotted according to availability and nature of emergency. Decision of administrator is to be respected.
Contact information
Here is some contact information that you may need from time to time.