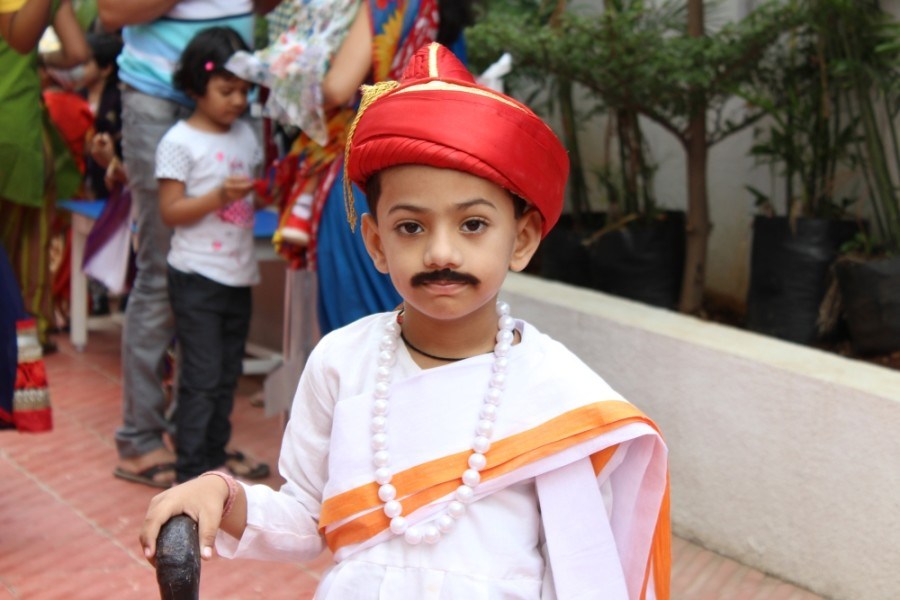 As per the Walnut School calendar, we had a Fancy Dress competition for the Kindergarten children. What a fun day it was – children dressing up and presenting their act on stage in their very own cute way! The parents took a lot of effort and came up with really creative presentations.

Surprisingly, we had very few children who were crying and didn't want to go on the stage. Seems like we have a bold lot with us! The children thoroughly enjoyed the whole process, and many wanted to go on stage to present again! The results of the Fancy dress competition will be declared in the coming week – so stay tuned. We give out the prizes for the competitions in the Annual Gathering – which makes it exciting for the children and parents too.

Now, while we were in the process of organizing the Fancy Dress competition, we heard that the primary and secondary section students of the school were annoyed, as they couldn't take part in the competition. Acting on that feedback instantly, we've come up with a monoacting competition for them, where they will be able to present something on stage, and where the focus will be on presentation. They can dress up and use props if they wish.