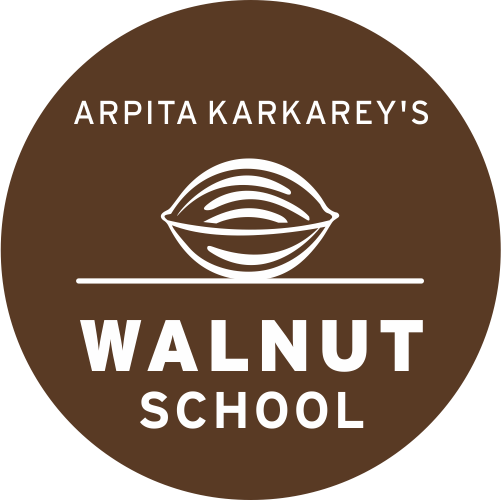 [Our students of Walnut School, Shivane formed the first football team of the school, this year. The boys played was against Vidya Pratishthan's Nanded City team. Our boys were excited about participating in their first ever match and warmed up for it with great enthusiasm.
The football match was organized by the Sakal School Olympics, and the category the boys played in, was the Under 16 – Boys. The match was held at the NCL Ground, Pashan. An interesting thing about this match was that our Walnut boys were all under 12, playing against the under 16 – boys of Vidhya Pratishthan's Nanded City."
Decked up in brand – new sports kits, our Walnut boys couldn't wait for the match to get kick – started! They gave a tough fight to the 'big boys', and lost by only a single goal. The score at the end of the match was
We applaud our boys' determination and enthusiasm toward maintaining the score to such a bare minimum. Though the Walnut School team lost in their first ever game, they have come back having gained good exposure and eager for more learning experiences. The team's coach will work with them regularly to develop their finesse in the game. Get, Set, Goal…Team Walnut, for all your future matches!