You also might be interested in
The students of Std. 3, 4 and 5 put on a great science show on the 12th of September. They had to choose an age appropriate topic to study and explain and present it. Some students had models, some had experiments and some had theories to help them explain their topic.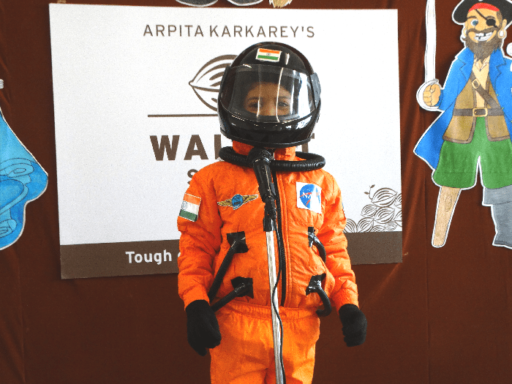 On the morning of July 30, 2016, our Walnut tots dressed up as army men, fairies, fruits, Indian heroes and more for the school Fancy Dress competition! The school hall and stage were decked up colorfully and the teachers and parents assisted the kids with their costumes and their speech lines.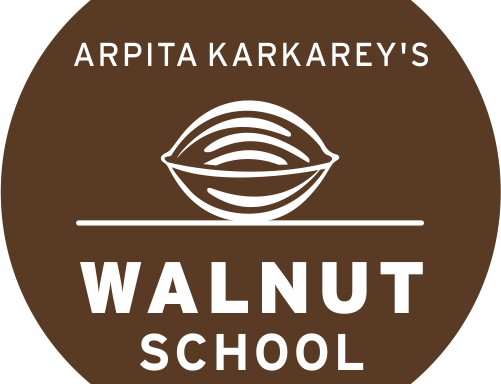 It is time for the school to re-open! Here are a few important class-wise notes for parents. This will be useful for you to know which textbooks are going to be used in class, and also for reference.