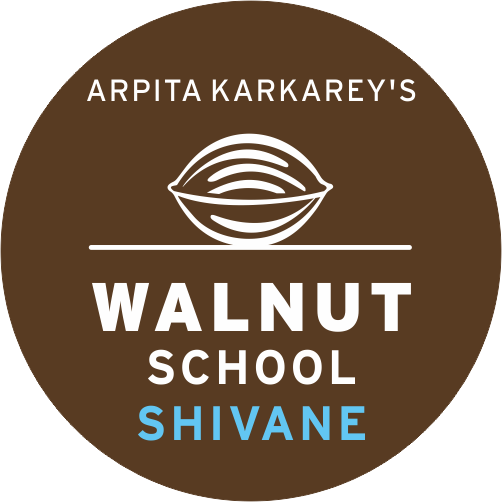 Walnut's very own budding photographer Soham Joshi is winning accolades. A photograph clicked by him has been selected among the best entries for the prestigious 2017 Sanctuary Asia Cubs Competition for Wildlife Photography below 21 years.
Sanctuary Asia is India's first and one of the leading magazines in the field of wildlife and nature conservation. Having a photograph clicked by oneself feature in this magazine is an honor. Soham Joshi has made us proud by being the youngest in his category to be featured! He was just 11 when he submitted his winning photograph.
Soham was on a family vacation in Amboli when he came upon an interesting specimen of a spider, lounging about on a leaf. Soham has been an ardent fan of macro photography, something he has picked up from his father, Mr. Yogendra Joshi.
Macro photography refers to extreme close-up photography, usually of very small subjects and living organisms like insects, in which the size of the subject in the photograph is greater than its size in real life. Soham has been practising this art for the last 3 years. Macro photography requires being cautious and extremely patient, for going so close to the subject often results in the subject scurrying away.
In Soham's words, "The hardest part about macro photography is that you need to keep trying until you get the perfect shot!" His father and he enjoy their quality time by bonding over photography. Very often, Soham is also given some photography assignments at home by his father. Along with macro photography, he is also learning bird and landscape photography.
Although Soham's spider photograph has won recognition, it isn't his most favourite photograph! Ask him about it and he is quick to say, "I recently clicked a photograph of the Taj Mahal against the setting sun, which earned me a lot of compliments from my family and friends. This photograph has also been selected to be showcased in an exhibition at Mumbai, in December."
Our young photographer seems to be busy clicking his way to success! We wish him good luck with all his future escapades.