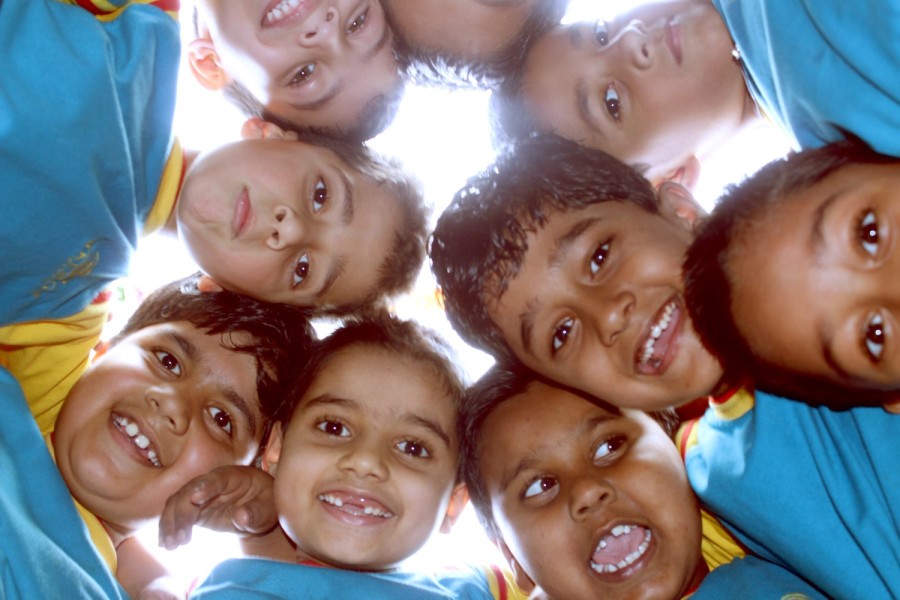 Friday, 4th of September was a fun filled day for children at Walnut School. It was time for the Dahi Handi celebration.
The team at Walnut School, Shivane, created a party ambience in the school – with colourful banners, attractive pots (हंडी) and a music system to drive the rhythm. The whole school got to celebrate Dahi Handi – right from our toddlers to our grown up children.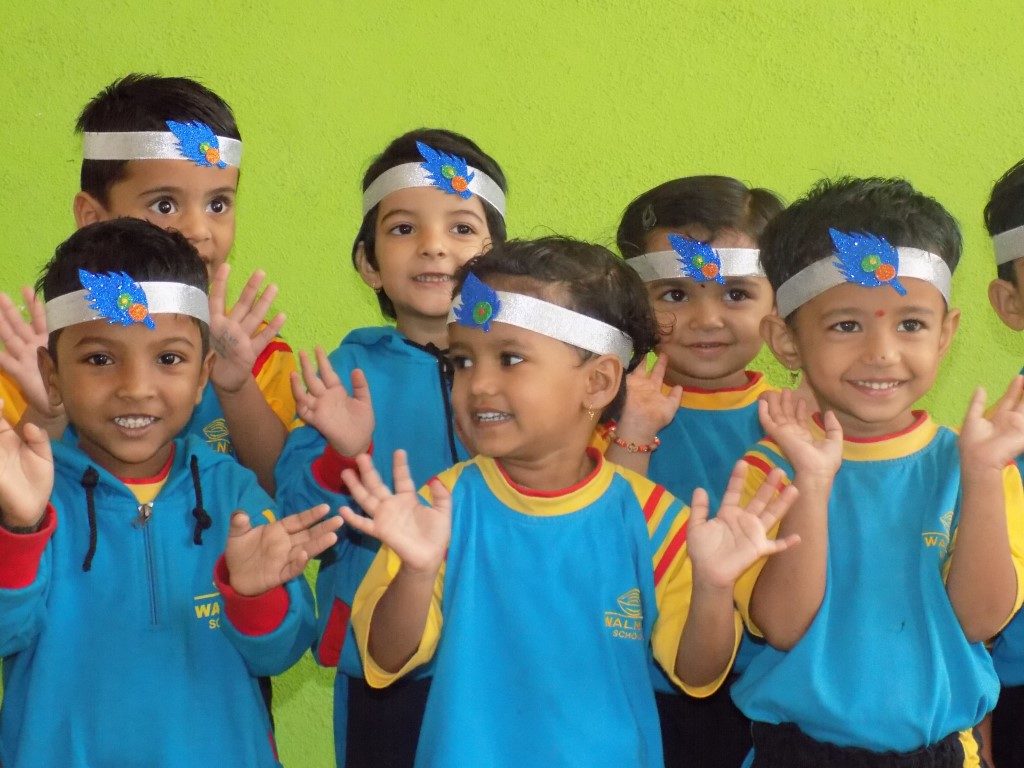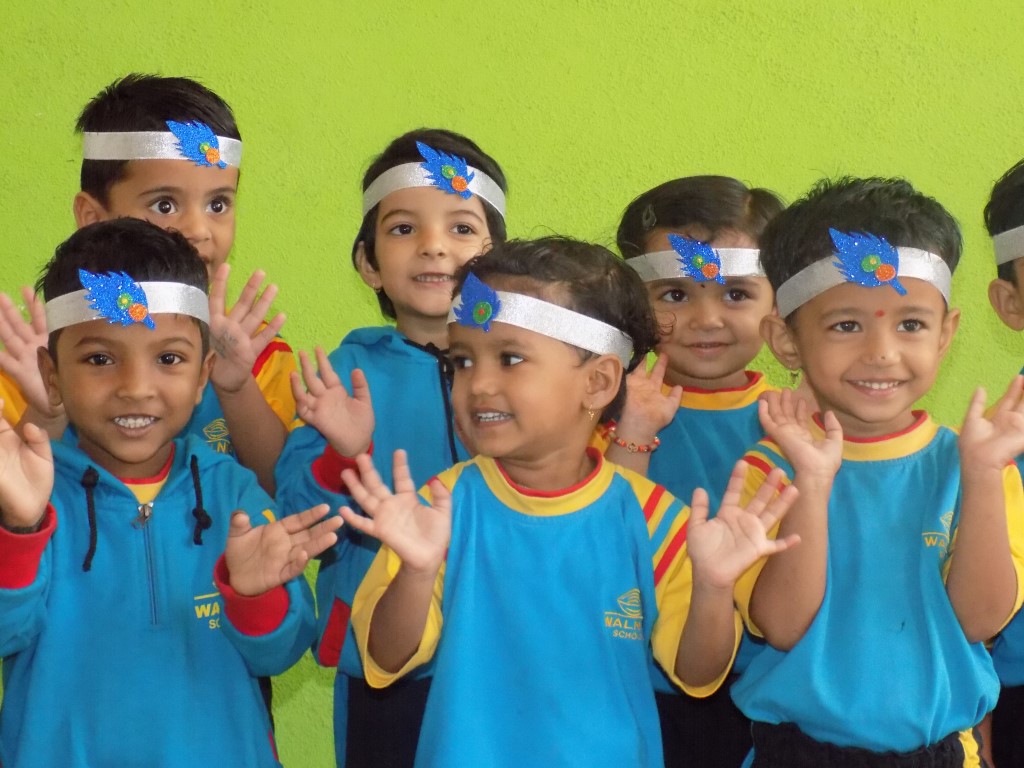 The children got to experience what it takes to create a human pyramid – a thing which they hear about often in stories. They found out that it doesn't only take physical strength to make and climb a pyramid, but also takes some level of planning.
Our little children couldn't form their own pyramid, so they got some staff members to help them. But it wasn't all that easy for them either. Our team also increased a difficulty level of each age bracket, by increasing the height of the handi! Instead of the traditional yogurt, we put in popped rice (लाह्या) – that made the handi easy to handle.
After overturning the handi, the children got to feast on श्रीखंड candy and dance to songs – which made this experience memorable for them.
At Walnut School, we strive to create great memories for children. Events like these form a part of the chain of memories which students cherish for life…
Do check our Facebook page for many more images. And of course, don't forget to like our page, to get regular such updates!