You also might be interested in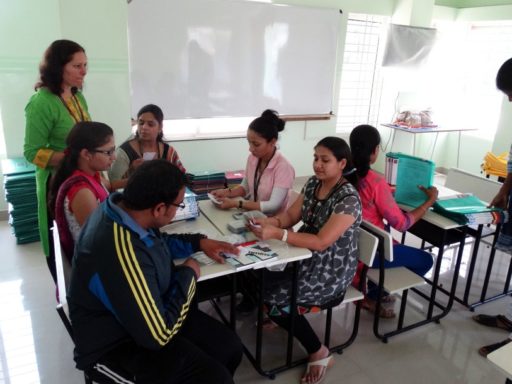 The journey so far has been a very exciting one. We have crossed 400 admissions in the first year itself! We would like to thank our parents profusely for putting tremendous faith in our educational system. No doubt, we will be making sure that we live up to their expectations.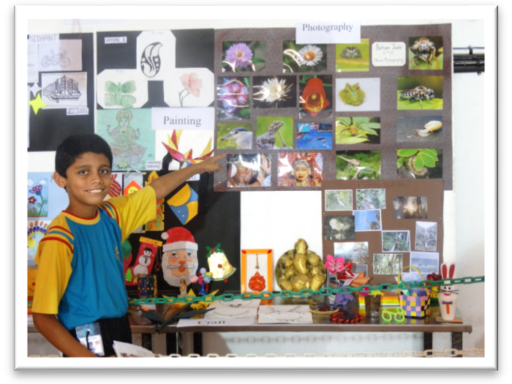 The term result on 28th November was also the Art Day display at Walnut. Students brought in their paintings, sketches, photography work, craft work, sculptures and so many other things. It was really a fantastic and colourful display!
Our Walnut kids recently had the opportunity to showcase their imagination, inventive skills and creativity when a science fair was organized for them. It was a great way for them to get to know more about how the world around them works. Preparing for the fair was a great way of active learning for the students.