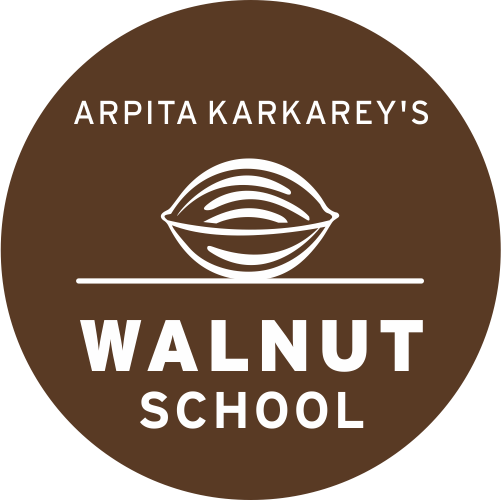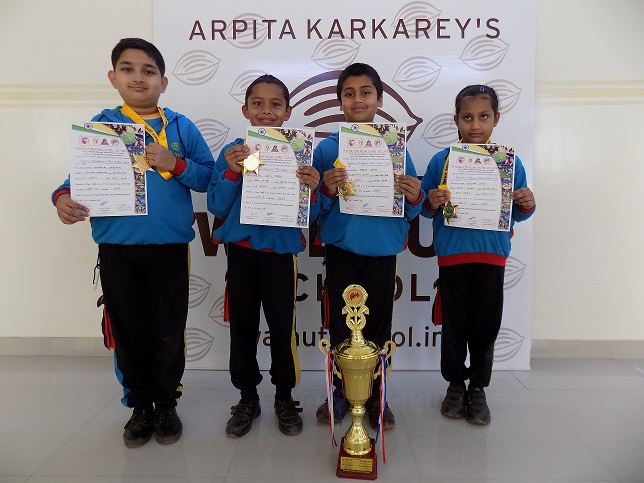 Recently, four of our students from Walnut School, Fursungi, participated in the 1st Inter Zonal Rural Games 2017 – 18, affiliated to Rural Games Federation of India and organized by the State Rural Games Association Maharashtra. The competition was held at Trimurti Public School, Nevasa, Ahmednagar, on 16 December 2017.
Our students participated in the 'Under 14 Kick Boxing' Championship' and we are extremely pleased to announce that all four of them came home, having won gold medals!
Krushna Uphale (Std 2), Nakul Tajne (Std 4), Harsh Jadhav (Std 5) and Nayanraj Chorghade (Std 5) have qualified for the National Level Federation Kick Boxing Championship. This competition would be held in January 2018.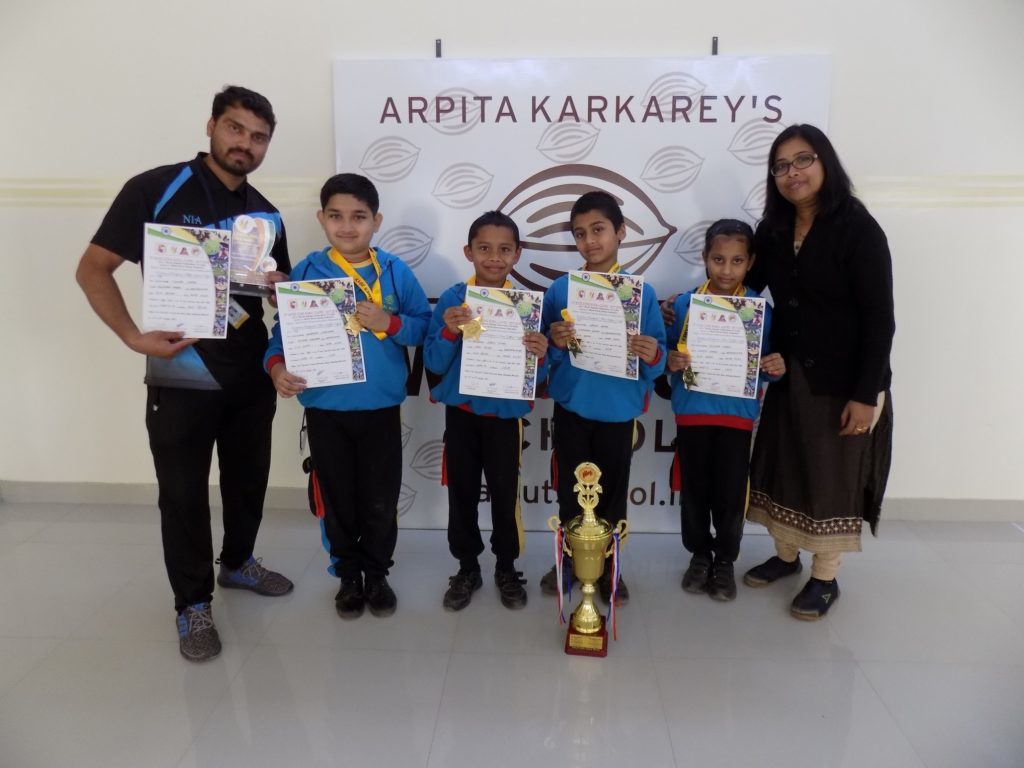 The four boys were quick to express gratitude toward their school Sports teacher and coach, Mr. Tushar Pawar. Mr. Pawar has been ensuring the students practise their sport regularly and encourages them to have confidence in their game.
His able guidance and strong will power has motivated the students to bring home this stupendous victory!
Know more about our students progress here : KICKING it up a notch!