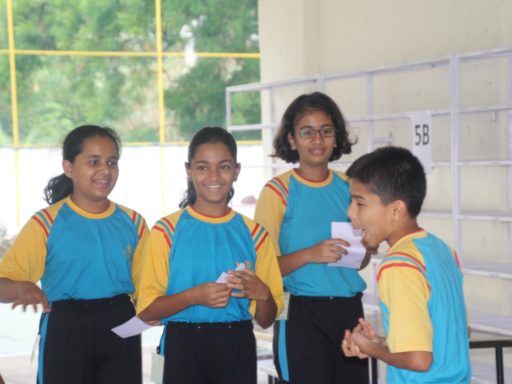 It is usual for students to go to school, and attend classes everyday. But what happens when its not the students who are taking classes?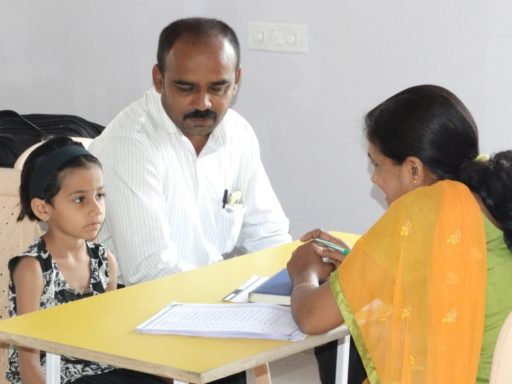 As a parent, what do we expect from a school? We expect that our child learns various things and learns them well. Various things include core subjects, art, craft, sports, languages etc. In the busy schedule that everyone has these days, how can parents keep a tab on the progress of their child? How can they know what their child is supposed to do at home, if at all? It becomes very unfair for the parents to know the progress of their child at the end of every unit, after the unit test. There is precious little that can be done in remedial action after two to three months have gone by and that portion is not touched later on.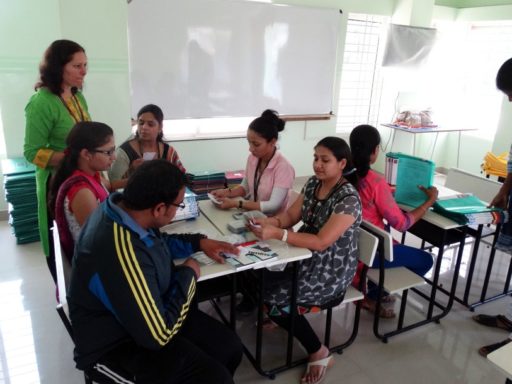 The journey so far has been a very exciting one. We have crossed 400 admissions in the first year itself! We would like to thank our parents profusely for putting tremendous faith in our educational system. No doubt, we will be making sure that we live up to their expectations.