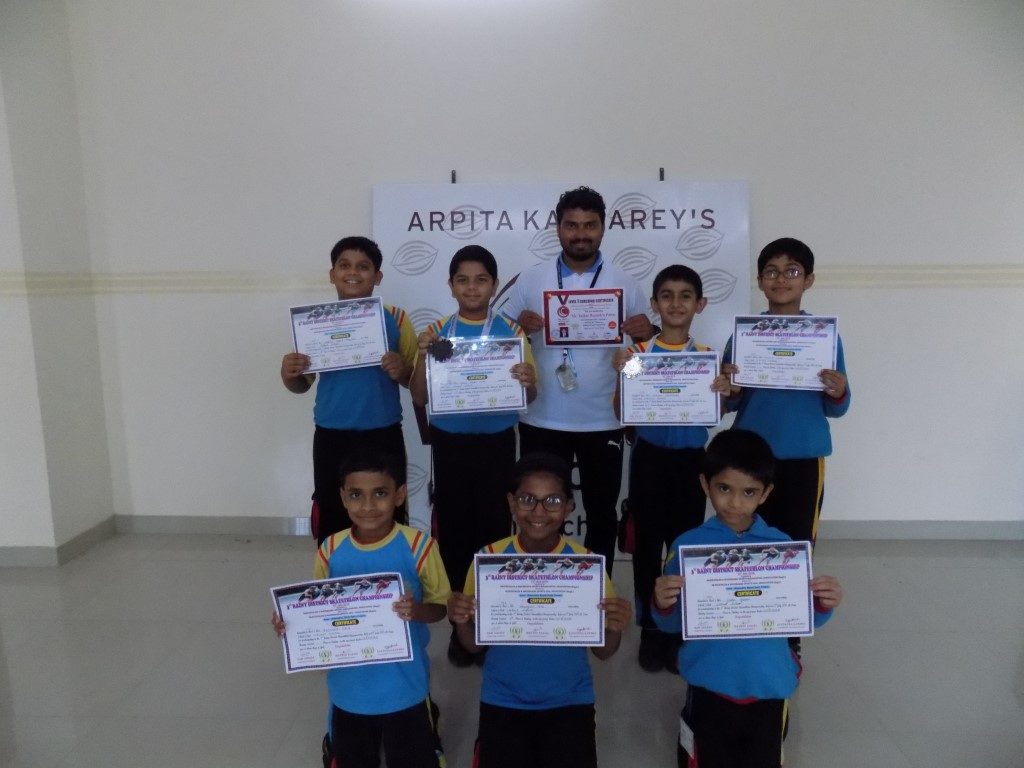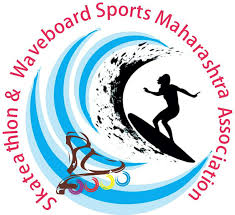 In a cricket crazy country, someone said, "Mere participation in a different sport should be considered an achievement in itself."
Recently, our students from Walnut school, Fursungi, participated in the 3rd Rainy District Skateathlon Championship. The event was organized by Skateathlon & Waveboard Sports Maharshtra Association on 15th July 2018.
Five of our students have come back as winners. Vaasav Kapopara (Std.3), shining among them all, won a silver medal. Varun Tarte (Std.5), not lagging much behind, won a bronze medal. With them, Saket Naik (Std 4), Bhargavi Taru (Std 5), Atharva Adavkar (Std 5) bagged the 4th rank each.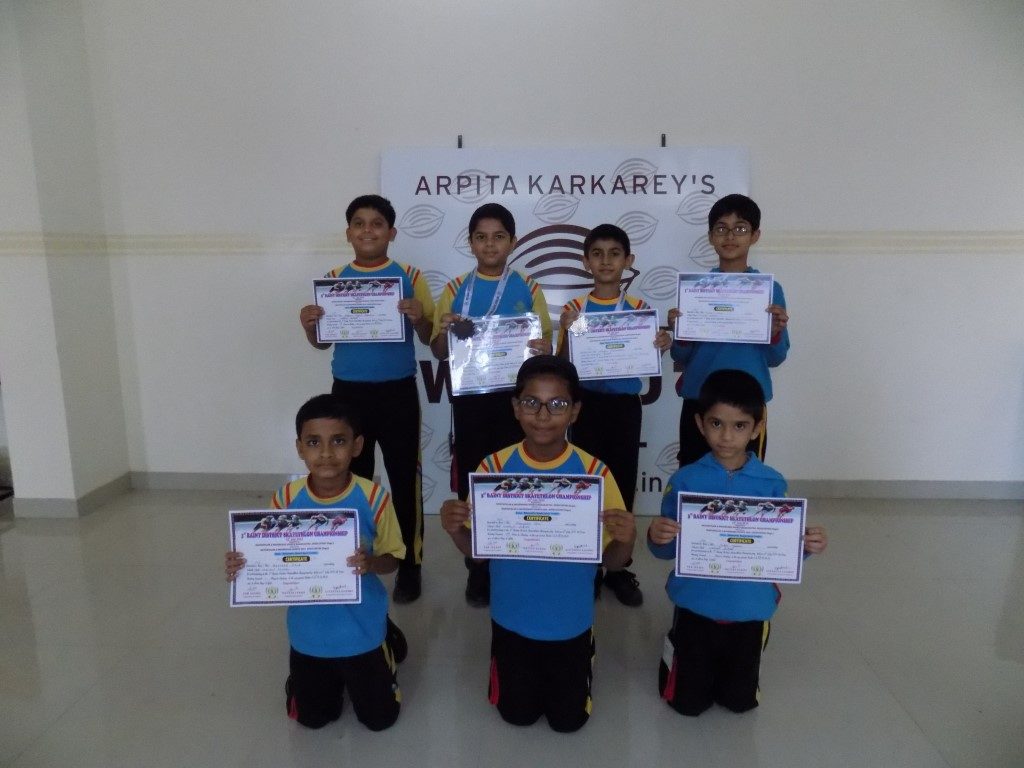 Wait! There's more!
Each one of them has qualified for State Skateathlon Championship which will be held at Kolhapur in August. So this gives our rockstars another chance to shine there as well.
All this wouldn't have been possible had it not been for the able guidance of their sports teacher and coach, Mr. Tushar Pawar. His passion and dedication towards developing the sport has instilled faith among the students; and helped them win countless tournaments.
That being said, we also know that this is just a step forward. There's still a lot more to come.
To achieve.
We wish our students the best of luck in everything they choose to do!