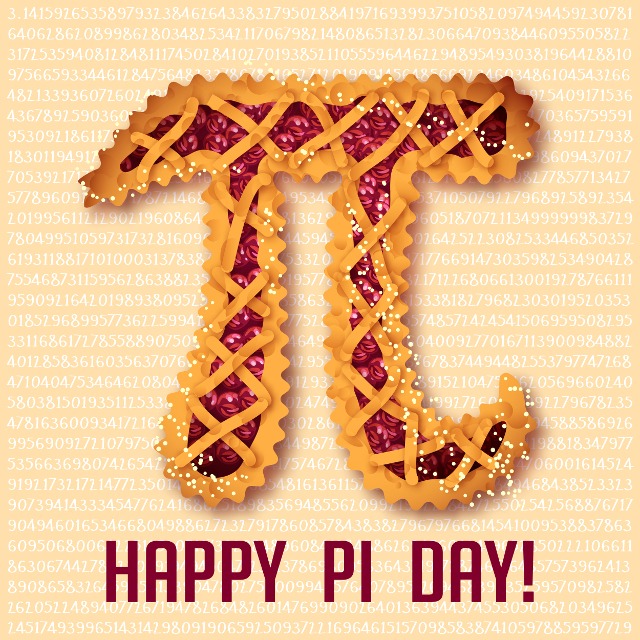 Mathematics is probably the most dreaded subject we cannot live without today. Since humankind is obsessed with quantification (numbers) and having special days to commemorate events, 14th of March is celebrated as the International Day of Mathematics, or International Pi Day.
Divide any circle's (whether for a pie plate or a wheel or a planet) circumference by its diameter, the answer is always approximately 3.14. Pi (π) is a Greek symbol which is used to represent this constant — the ratio of the circumference of a circle to its diameter. It is also called the Archimedes' constant. Pi Day is an annual opportunity for math enthusiasts to recite the infinite digits of Pi, talk to their friends about math, and of course, to eat Pie ;-).
IISER Pune has organized an interesting function for the International Mathematics Day on the 16th of March. Find out more on: https://mathsclubiiserpune.wixsite.com/mathday2019
How are you going to celebrate Pi Day? Let us know through the comments below.
Interesting fact:
Pi has been calculated to over one trillion digits beyond its decimal point. As an irrational and transcendental number, it will continue infinitely without repetition or pattern. While only a handful of digits are needed for typical calculations, Pi's infinite nature makes it a fun challenge to memorize and to computationally calculate more and more digits.