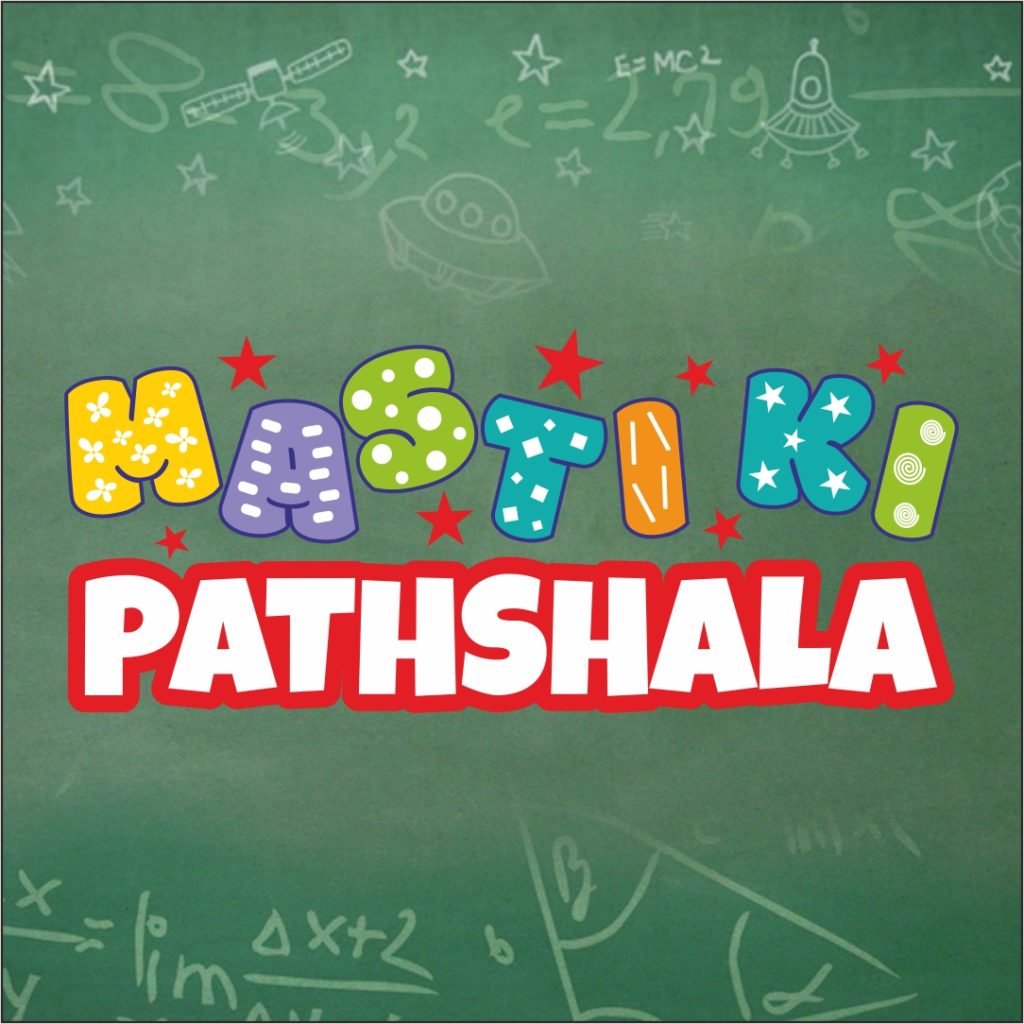 We all say that our children should learn life skills so that they can handle situations better. We want them to learn strategy and risk-taking. We want them to work with their hands. We want them to think and argue and convince. But let's face it – all these things are easier said than done. It is not easy to think of activities where they will get to pick up and sharpen these skills. Additionally, these are not activities that can be done solo, you need a large group and preferably with children of the same age group.
And when there's a challenge, Team Walnut steps up to the task! We want our students to have this edge when they step out into the world. And – drum roll please – thank you – here we present to you – Masti ki Pathshala.
Masti ki Pathshala is a whole month of school where our students go through a variety of activities which help them think, plan, strategize and work with finesse. Our schedule has been planned in such a way that they finish their final exams and then get this whole month to pick up other skills.
Here's what the Walnut students will be doing
They will be playing strategy games from around the world against each other. They will be learning carpentry, CPR and basic first aid and disaster management. They will be doing activities that require mental math and even learn basic cooking skills. They will be researching, arguing and convincing each other about their point of view and judging each other too. They will be solving puzzles and getting their daily dose of exercise too. They will learn about calming themselves down and doing some insightful thinking. They will also understand something about "street smarts". They will be engaging in activities that require quick thinking and they will even be learning a foreign language! And it's all for a whole month!
Can't wait for Masti ki Pathshala to begin. Don't you wish you got to learn and do all this when you were in school?