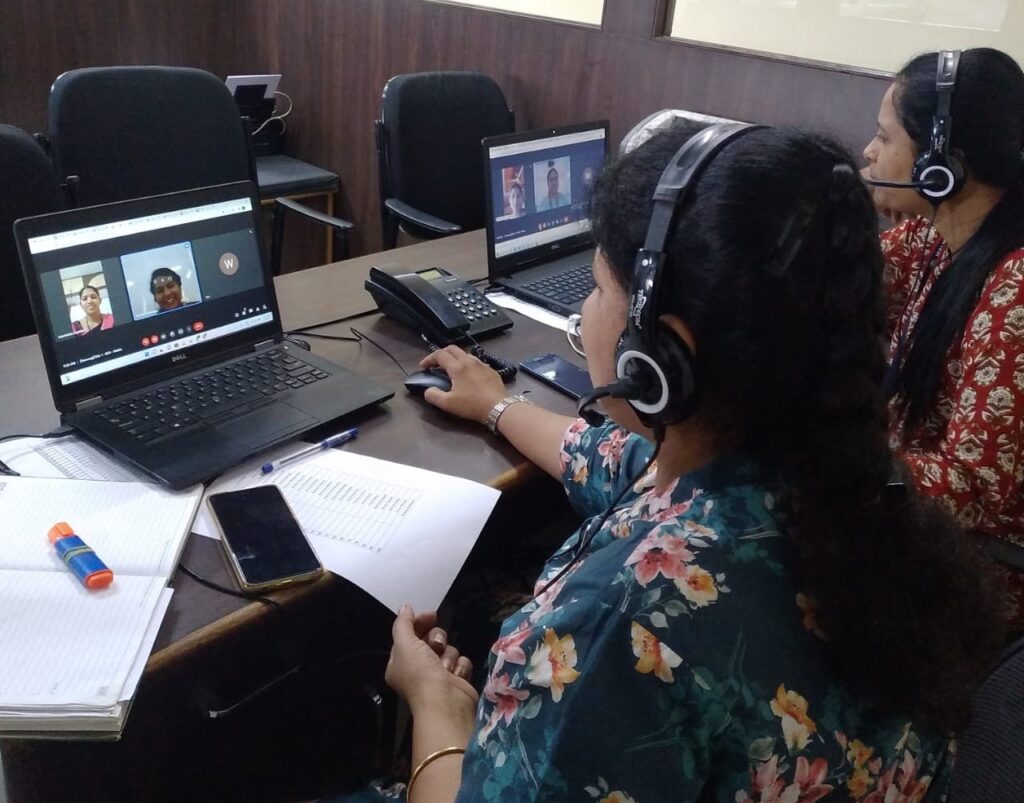 Walnut School is not your typical educational institution. It's a place where innovation meets tradition, where teachers and students work together to create an environment that is both nurturing and challenging. And, at the heart of it all, is a commitment to keeping parents involved and informed every step of the way.
That's why Walnut School holds frequent online Parent-Teacher Meetings (PTMs). These online PTMs are designed to allow busy working parents to connect with all the core subject teachers involved with their children from the comfort of their own devices. No more rushing to the school during rush hour traffic, figuring out where and how to park and then missing a chance to speak to the teacher because the time is up! They also do not have to worry about missing anything. With Walnut School, parents can stay connected at all times.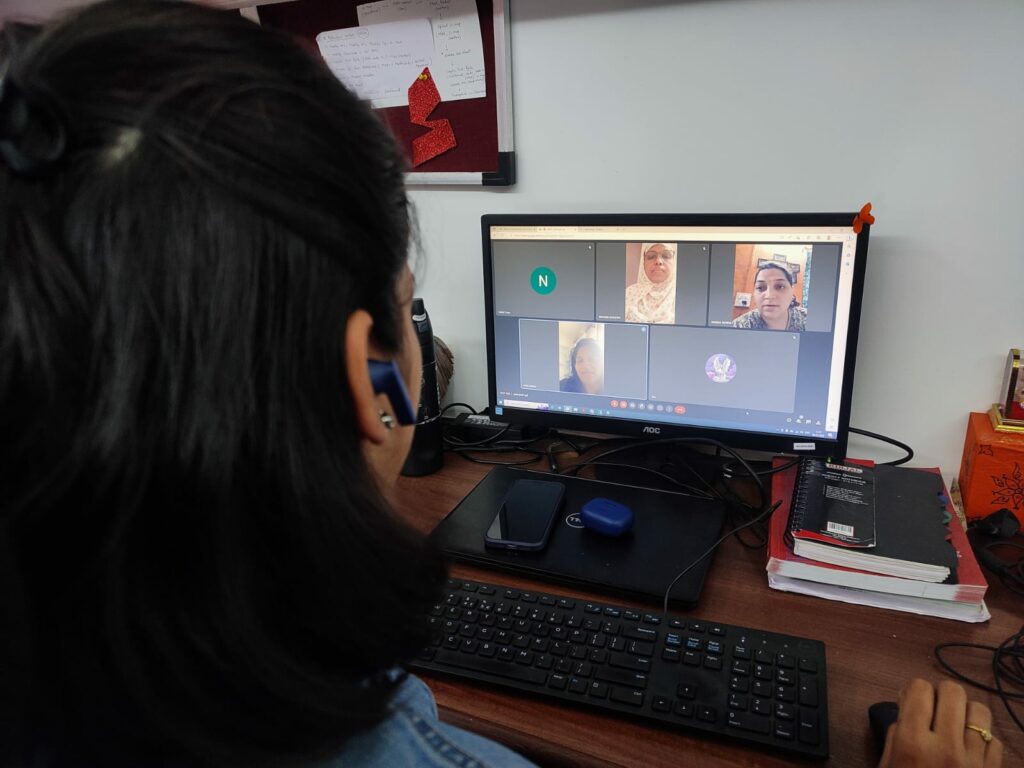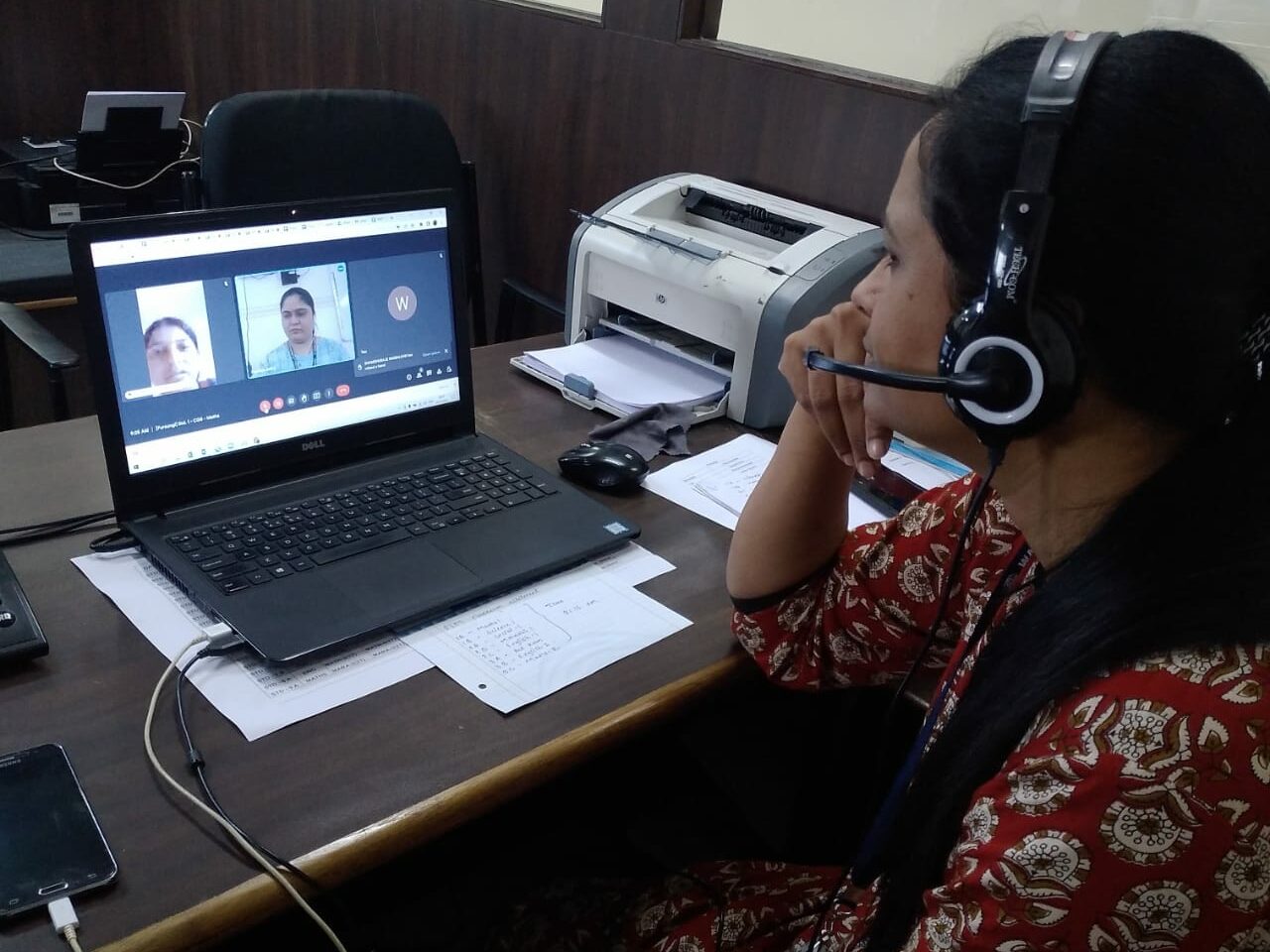 And the best part? These PTMs are not just a one-off event. They are conducted twice per quarter, with an additional in-person slot for those who prefer a face-to-face interaction. At Walnut, our parents anyway receive general and specific information about their child's progress and development on almost a daily basis. The additional interaction during these PTMs, strengthens the communication and understanding between the two parties, enabling us to work together to ensure the student's success! Walnut School's commitment to fostering an environment of openness and transparency is reflected in all of our actions. The online PTMs are just one of the many initiatives undertaken by the school to ensure that every student receives the attention and support they need to thrive. From innovative teaching methodologies to personalized learning plans, every aspect of Walnut School is geared towards helping students achieve their full potential.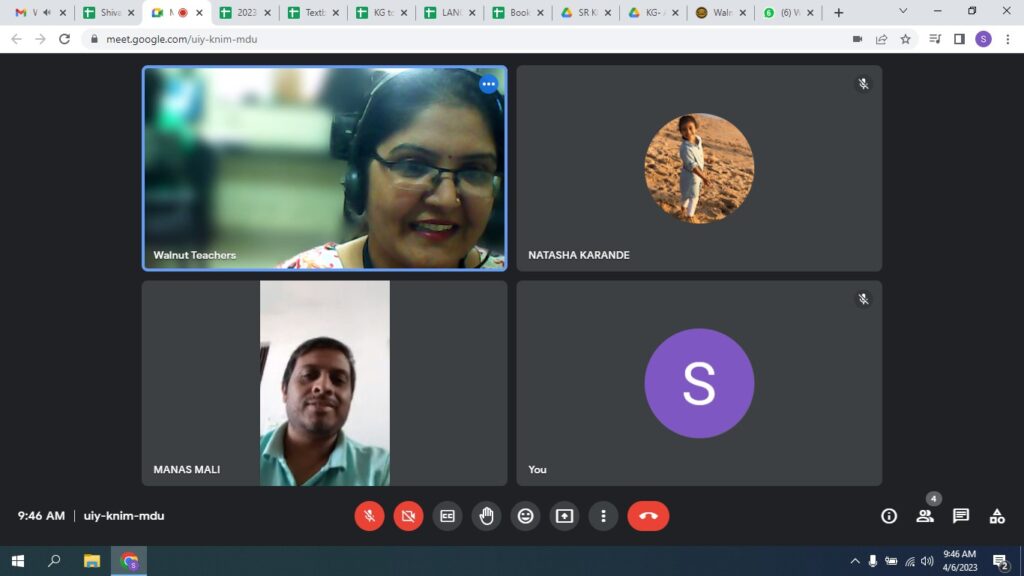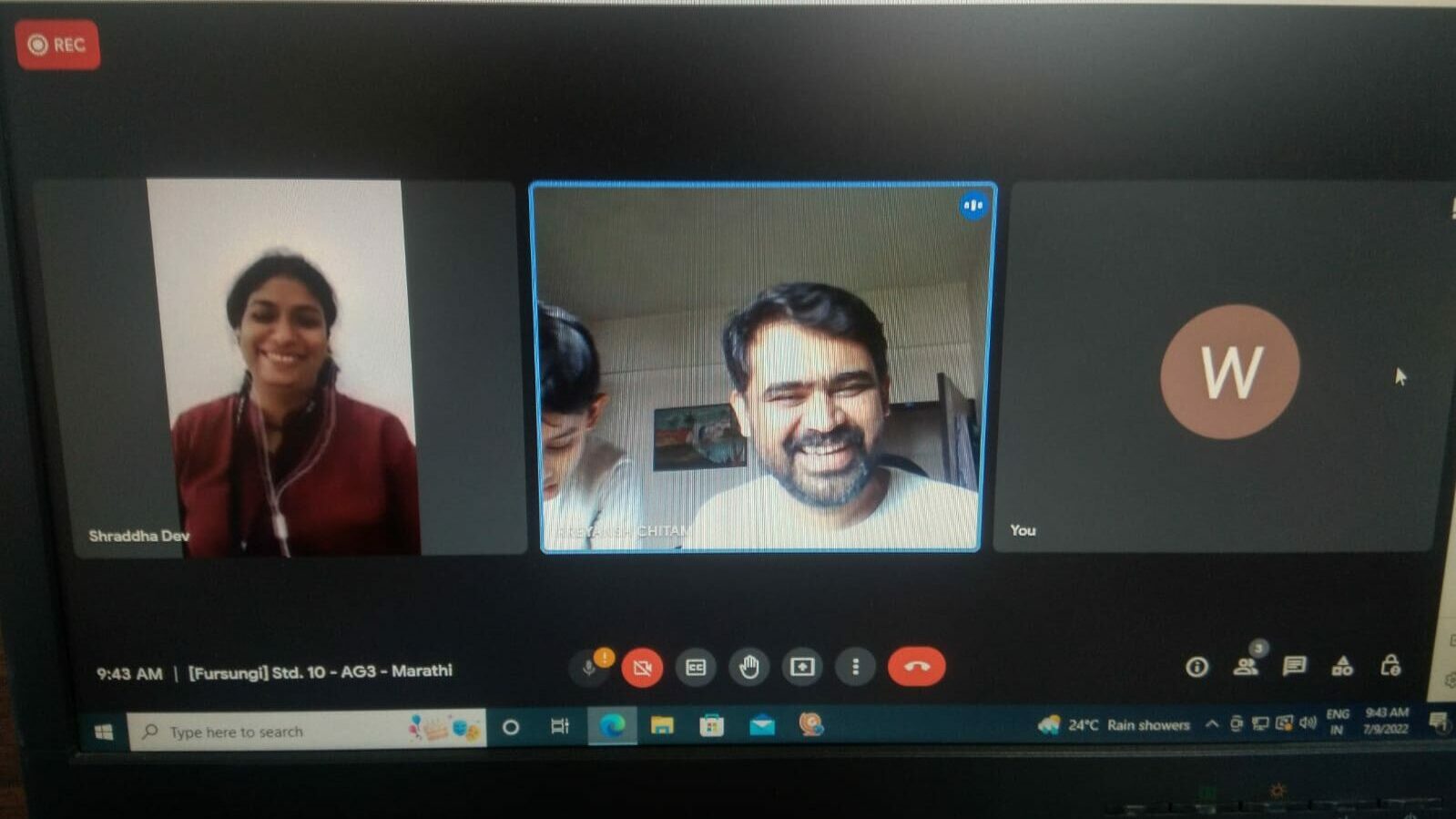 So if you're looking for a school that truly puts the needs of the student first, look no further than Walnut School. With our student-centric approach, commitment to transparency, and innovative teaching methodologies, we are truly a school like no other!