Sports Day
They say, on cold winter mornings, the best way to warm up is by playing a sport. Our Annual Sports Day event highlights this. After playing hard throughout the year, this is the time when our students get to showcase their skills and win the trophy for their house.
Preparation for this event begins with eliminations. Only the top performers compete on the actual day. There are various races, pyramids and flag marches which literally heats up the atmosphere! Parents too join in the fun, and have a go at pulling the ropes in the tug-of-war event. Since our teachers are ideals for our children, teachers have their own sports day, in which they compete against each other for various track events.
This is the time when we also distribute certificates and prizes for all the competitions that we hold in Walnut School.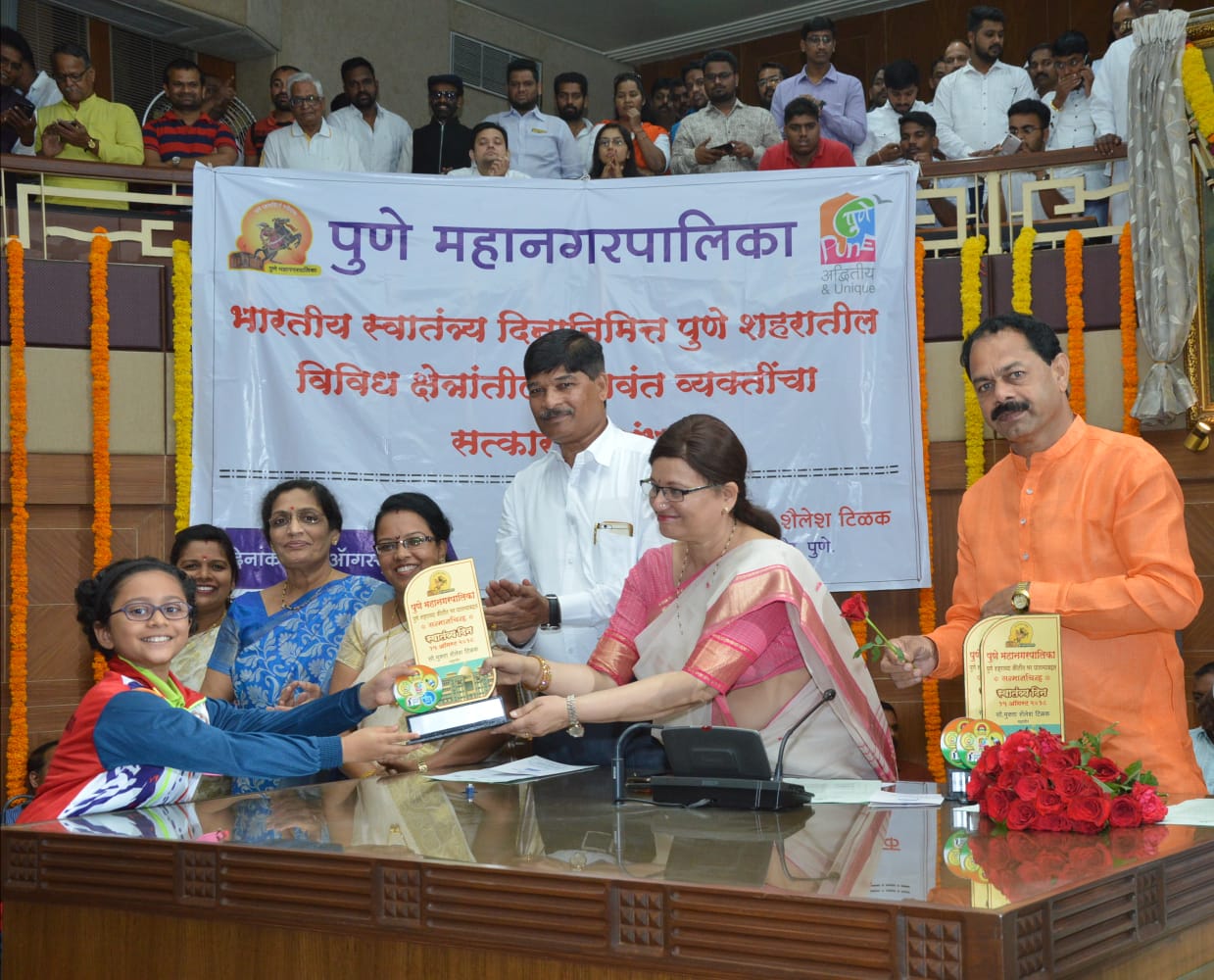 'Excellence' is a habit they say. It couldn't be more apt, bearing in mind what our young ones have achieved so far. Here's why we believe so…
Read More