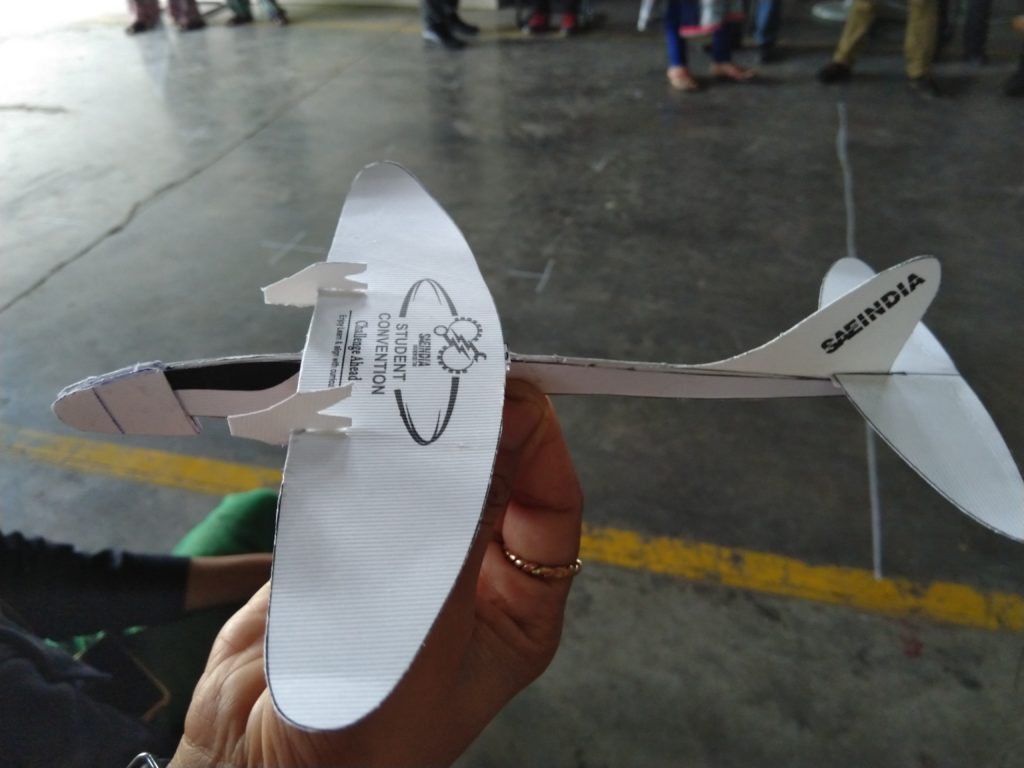 On the 24th of August, four teachers from Walnut School attended an exciting workshop… on making gliders!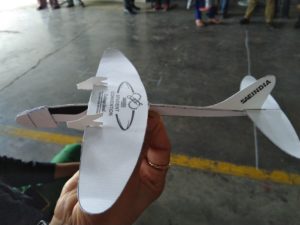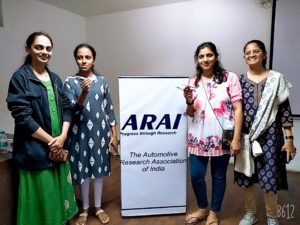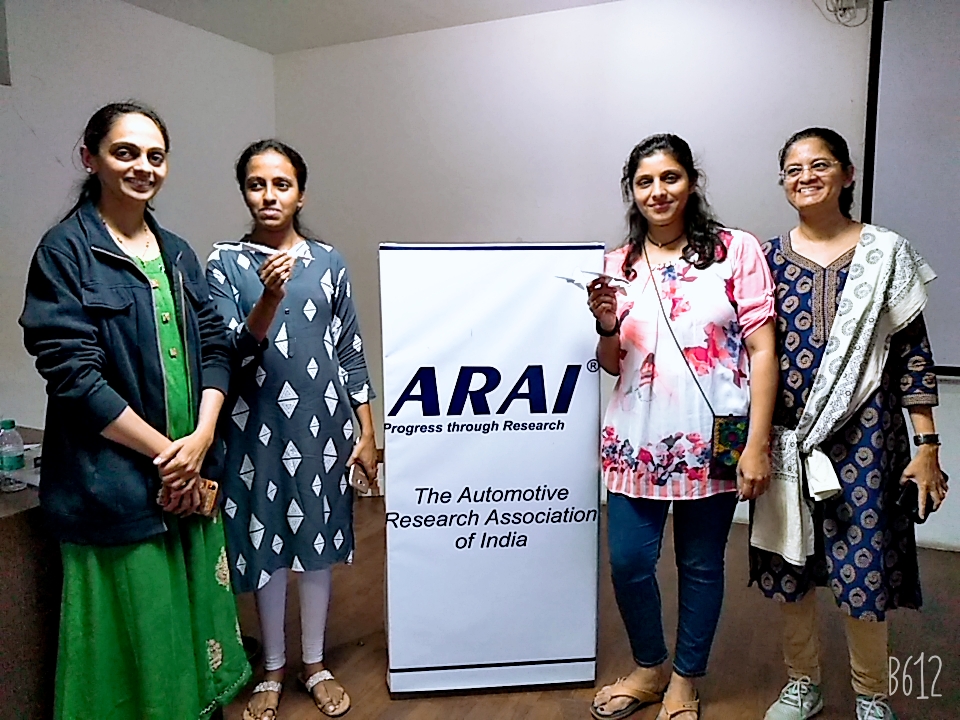 This 'Master Teacher's Training Programme' was attended by our Science teacher Shalaka Kulkarni and Computer teacher Ashwini Harpale from Fursungi, and the secondary section coordinator Deepmala Khune and Arts and Crafts teacher Ashwini Ogale from Shivane.
The workshop was held by SAEINDIA Western Section at the ARAI Forging Industry Division to introduce the activity of glider making to students of the 7th standard.
The main objective of this session was to equip teachers to further teach students how to make gliders.
However, it was also to encourage students to think scientifically in making variations to the glider design, and foster a little competitiveness and a lot of enthusiasm toward this adventure in aerodynamics.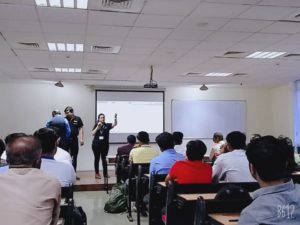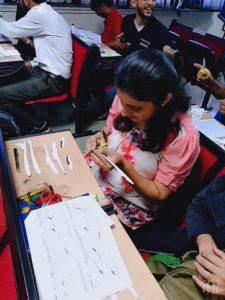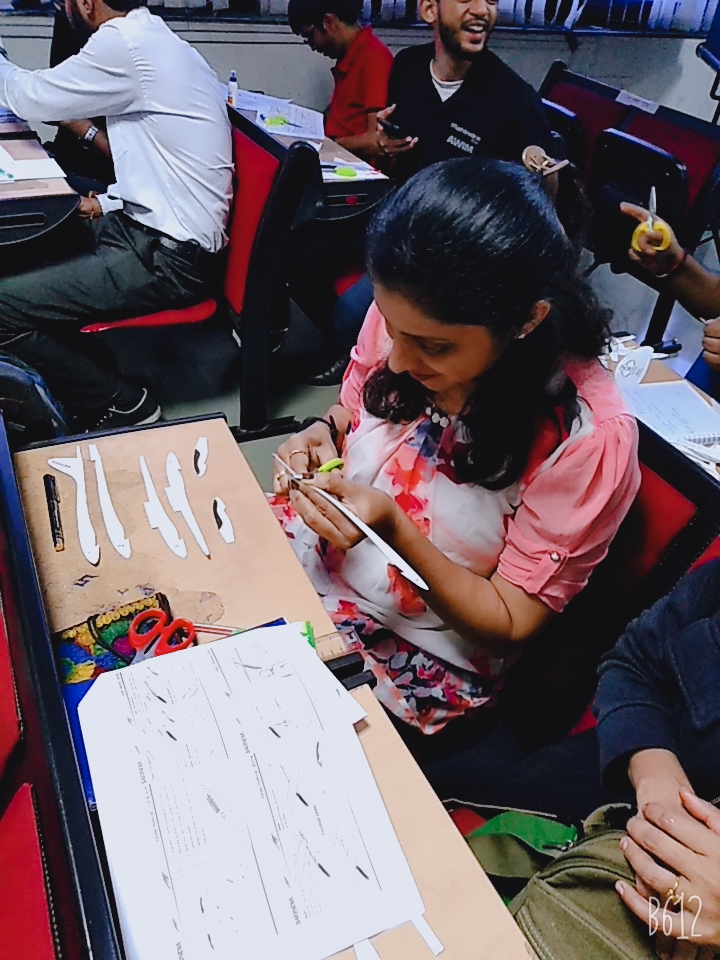 This session was intended to prepare teachers for the launch of a kit containing items that will help students build these gliders.
Each kit contains:
Main glider sheet
Scissors
Fevistick / Fevicol
Ruler
Pen / Pencil
Rule book
Badges
Launcher
Rubber bands
Weight washer
Binder clips
For launching practice, the teachers learned that students will have to standardize the tracks according to a preset criteria.
As per the size and elevation of the tracks, practice can take place indoors or outdoors. Points are given according to the distance traveled by the glider and for how long the glider can stay air-borne.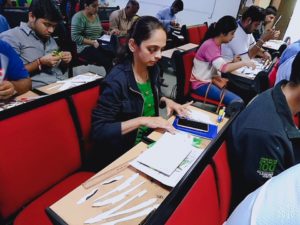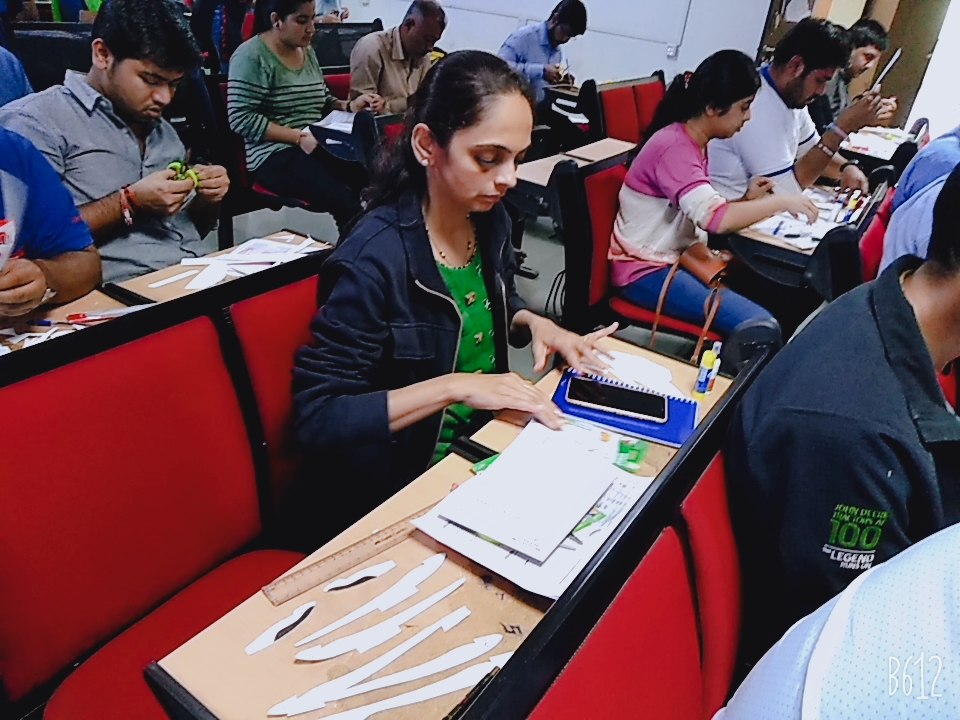 There were several important instructions given, in the words of one of the teachers:
"We have to make sure the students cut the parts very accurately from the borders given so that the glider's design is accurate and there isn't a problem launching it."
"We have to teach them how to calibrate the launcher with the rubber bands as the rubber bands get stretched after every launch."
We were happy to know that it was such a fun learning experience for our teachers, and can't wait to watch their training unfold through our students!
You also might be interested in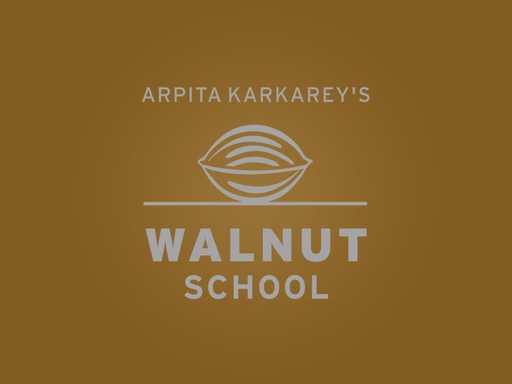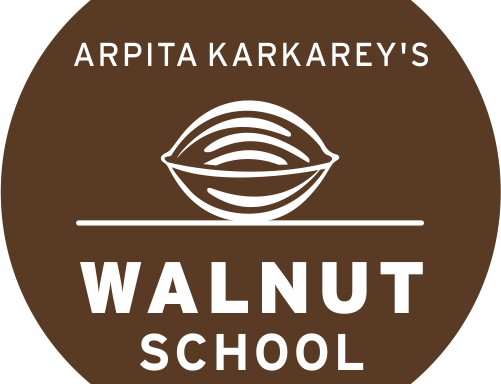 The Walnut School Football Team played their first ever football match in the Under – 16 category. Read on to know how the match progressed.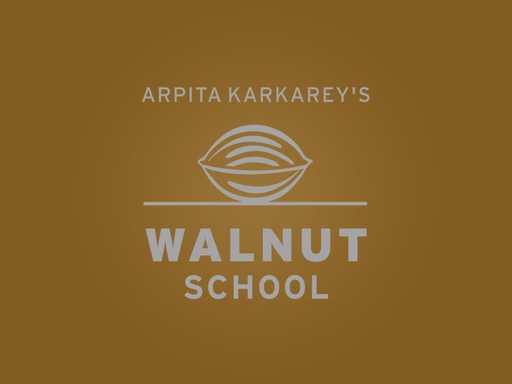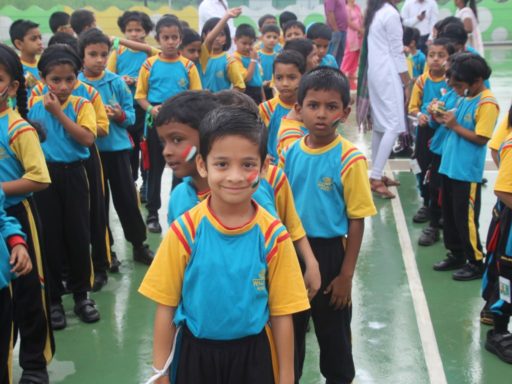 Independence Day is truly a special to each one of us! From reminding us to cherish our freedom, to igniting our nationalistic feelings. It brings out the best of emotions in us. At Walnut, our students reflected these very sentiments in number of ways. And, we believe, their passionate expression of love for our country will melt your heart too!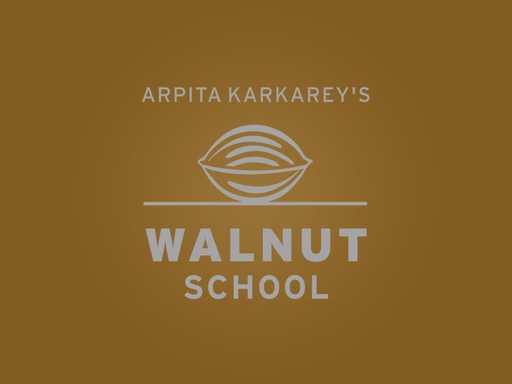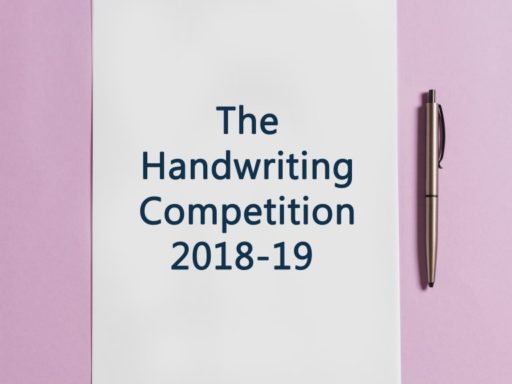 The world of communication has changed. From using symbols to write on walls, to not being able to do without keypads and keyboards; it has indeed come a long way. In such setting, here's how our students rekindled the love for this craft with their dexterous hands.