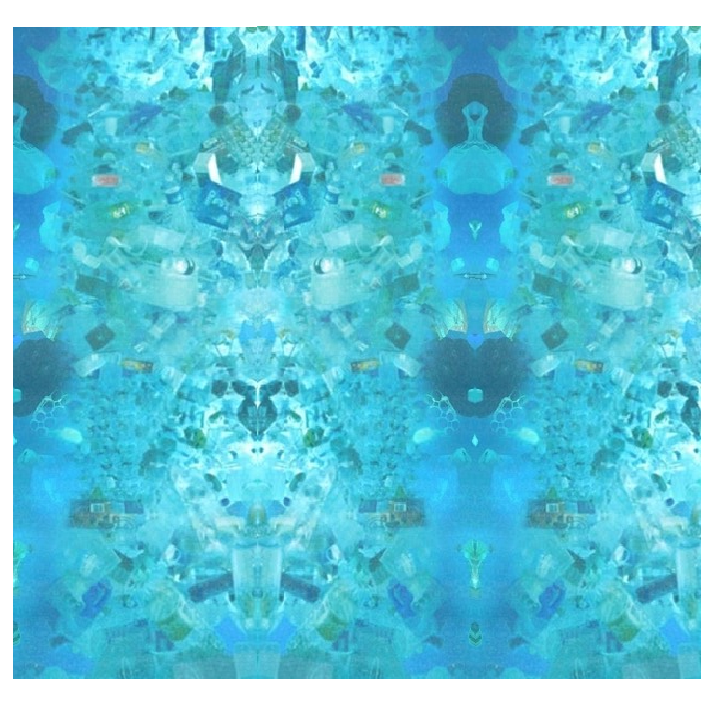 "Which type of plastic can be recycled more than once?"
"What products can be made out of recycled plastics?"
"How does plastic reach the ocean when dumped in the bin?"
These were among the questions raised by our inquisitive students at a workshop held by the Sagar Mitra Foundation on the 22nd of August.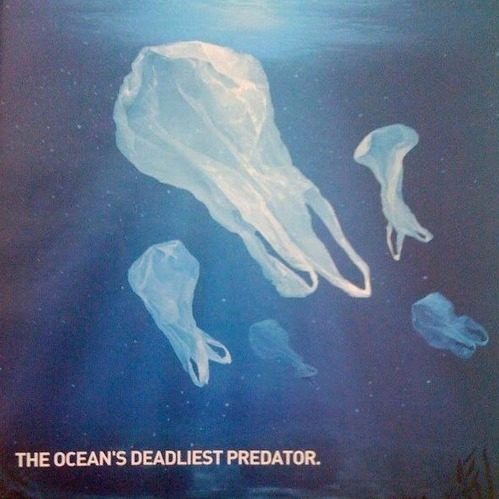 This type of thoughtful and practical thinking is what's required when talking about conserving the environment.
Mr. Bodhankar, co-founder of Sagar Mitra, took this workshop for students between classes 5 to 9.
Sagar Mitra, which loosely translates to 'friend of the ocean' is a foundation that works toward drastically reducing the amount of plastic that winds up in our oceans. Awareness is created through its 'Plastic Garbage-Free City' initiative under which they detail the different ways in which this can be achieved.
Since this workshop was conducted in the context of a student's daily life, the focus of discussion centered on the different simple but effective ways they can contribute to the cause.
The interactive session engaged students in a conversation on just how much plastic waste is generated from daily use and how these carcinogens end up polluting and damaging both land and especially aquatic ecosystems, eventually making its way into our food chain.
Using innovative methods and prior research, their project prevents tons of plastic waste from polluting our streams, rivers and oceans by recollecting and recycling it, and encouraging students with easy ways to do the same in every day life!
In an age where it is an increasingly urgent need, we hope that all of our students in attendance are able to make conservationism a habit. With the goal of starting out small- doing your bit and leading others by example.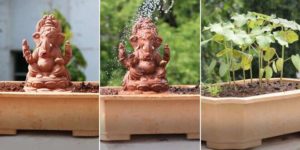 Especially on this occasion of Ganesh Visarjan, when applying concepts learned in this workshop can come in handy. Like being mindful of the treatment of rivers during this festival, or considering more eco-friendly, biodegradable Ganesh idols.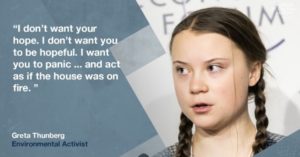 Picture credits: https://stethelburgas.org/climate-justice-and-the-living-earth-by-llewellyn-vaughan-lee/wef-greta-thunberg-our-house-is-on-fire-meme/
By presenting a comprehensive study on oceans and rivers, the streams which feed the rivers, and the types of civilization on each bank of each river in the world, the Sagar Mitra Foundation workshop was a wake-up call for students to take action for their home planet.
You also might be interested in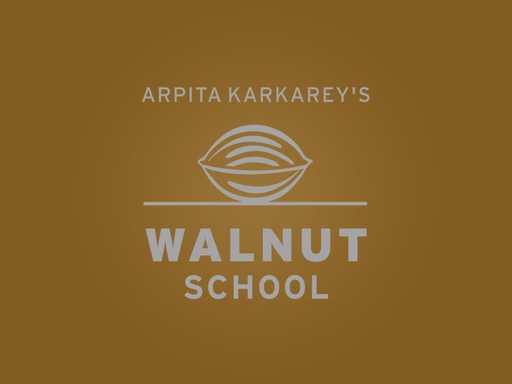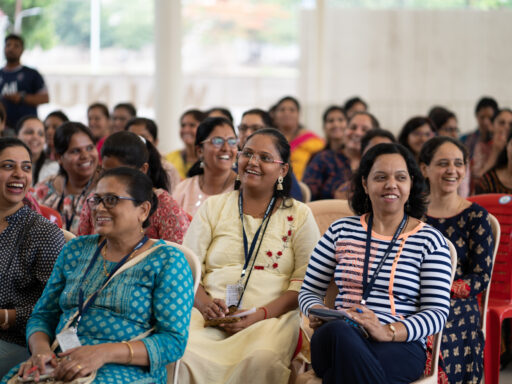 Dear Parents,
As you know, we have always been on the lookout for innovative and quality teachers. These 'teachers' are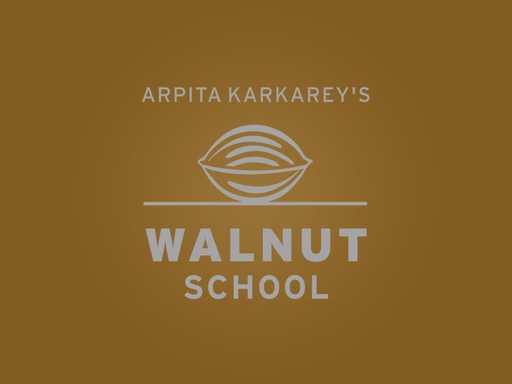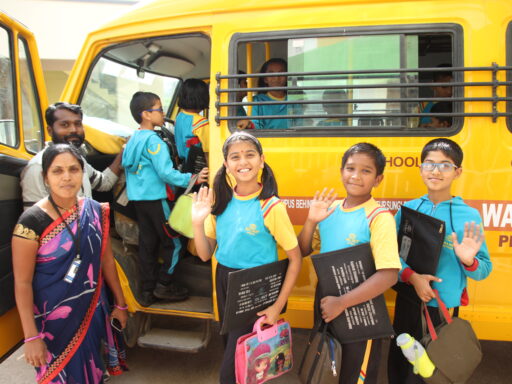 Discover how Walnut School revolutionises learning with the no school bag policy. Click to find out how you can boost your child's well-being, happiness, and academic success with Walnut School.
Arpita Karkarey writes how she addresses all the problems plaguing our schooling system, with careful planning and attention to detail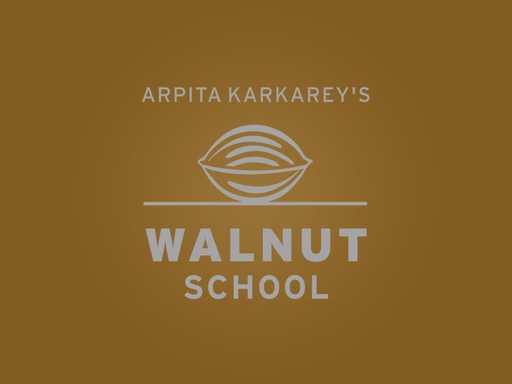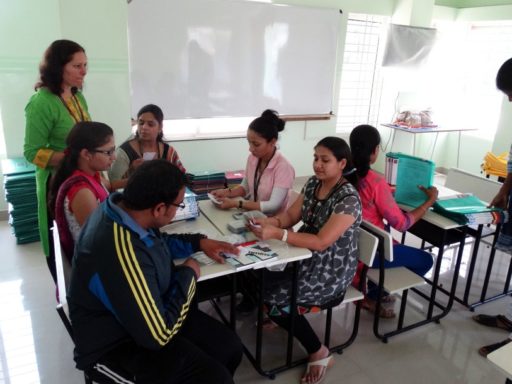 The journey so far has been a very exciting one. We have crossed 400 admissions in the first year itself! We would like to thank our parents profusely for putting tremendous faith in our educational system. No doubt, we will be making sure that we live up to their expectations.