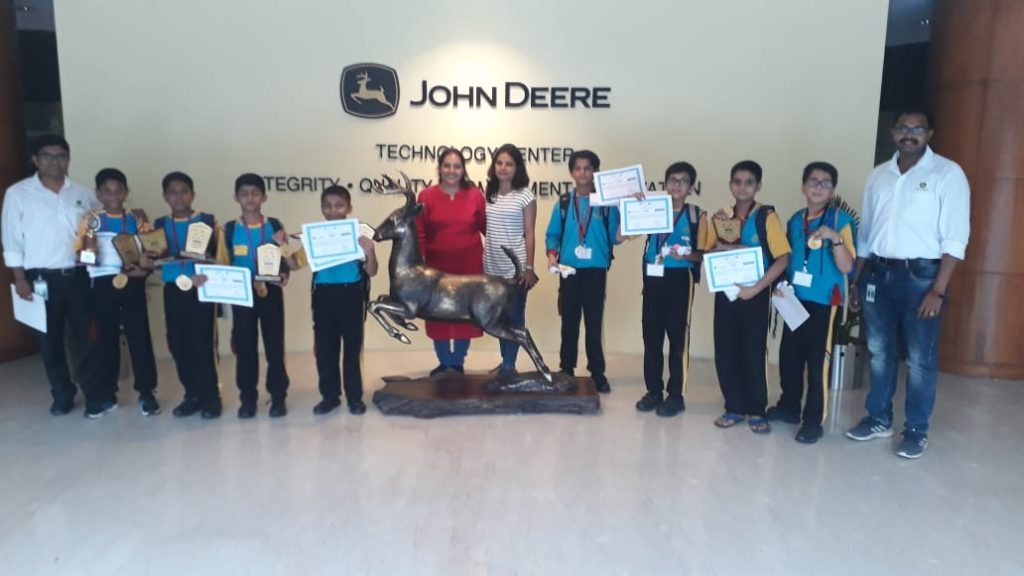 At Walnut, students are taught to believe they can touch the sky. And the city-level AWIM jet toy and skimmer competition was the perfect place to watch this belief materialize!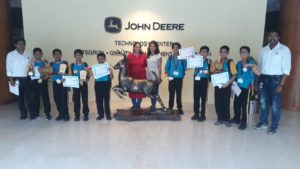 Held on the 6th of October at John Deere, Magarpatta City, this unique competition was attended by two brilliant teams from the 5th and 6th standards. The team from the 5th standard participated in the 'skimmer' category, while the team of 6th standard students participated in the 'jet toy' category. Both put their skills to the best use, had fun doing it, and proved themselves to be tough competition for the other teams.
The 'jet toy' team from the 6th standard was awarded in the presentation category. The team consisted of the bright minds of Miheer Phadke, Shravani Hirve, Vishrut Somani, and Ahan Kulkarni.
The 'skimmer' team from the 5th standard won the place of second runner up, followed by an award for 'Best Turns' in the track event category! This team comprised of Archit Nair, Vireshwar Dhas, Bivin, and Ashishkumar Sharma.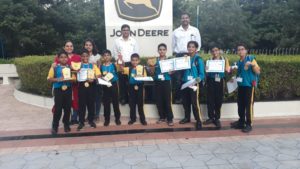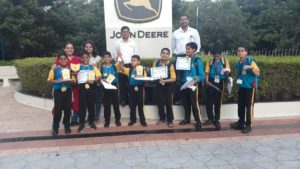 Participation was made possible under the guidance of the teachers who attended the Glider Making workshop in August.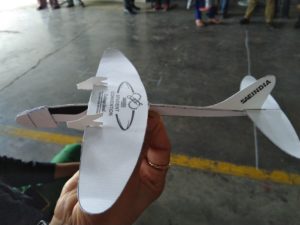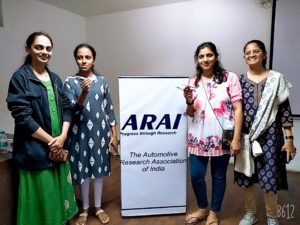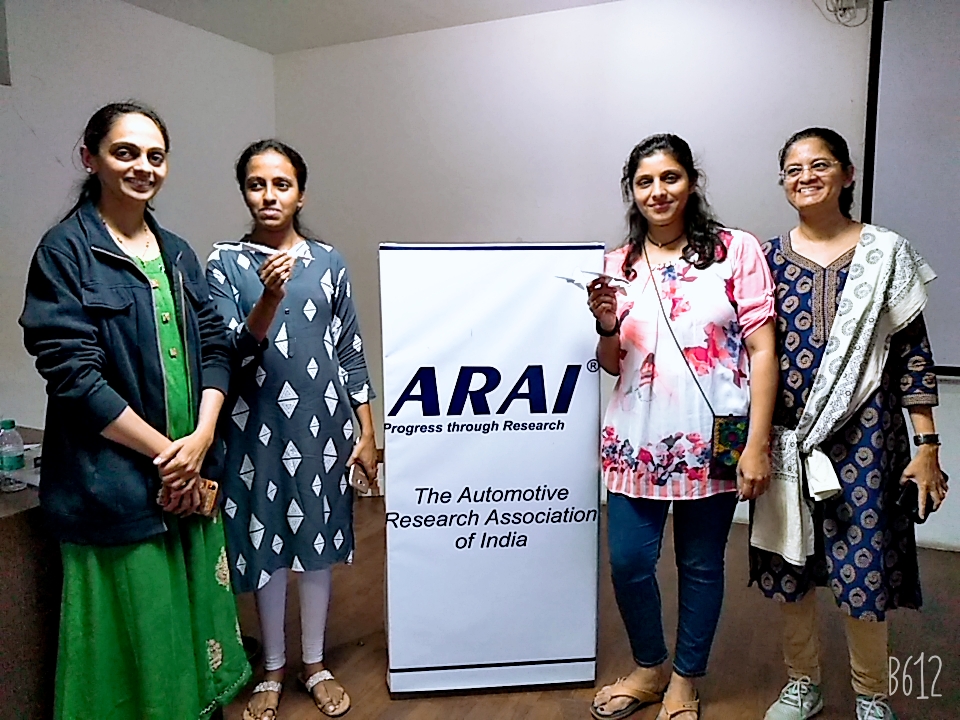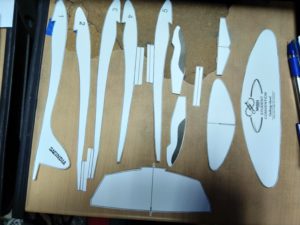 The dedicated students, under their tutelage, prepared for the competition by learning to make these gliders themselves, standardizing the tracks, and rigorously practicing launching.
Last but not least, a huge shoutout to the teachers who accompanied our students through every step of this competition: Mrs. Seema Damodare and Vaishnavi Hambire!
We are delighted to announce that it was a thrilling exercise in innovation and design for the students as well as the teachers, and hope to see even more participation as we go forward!
You also might be interested in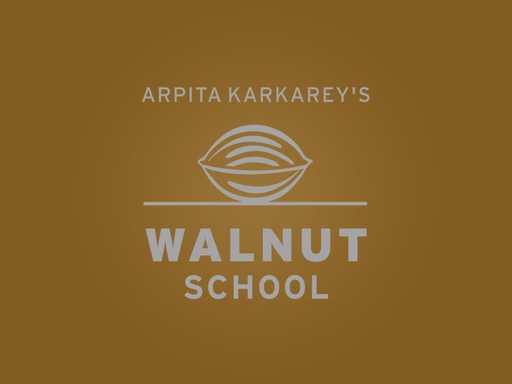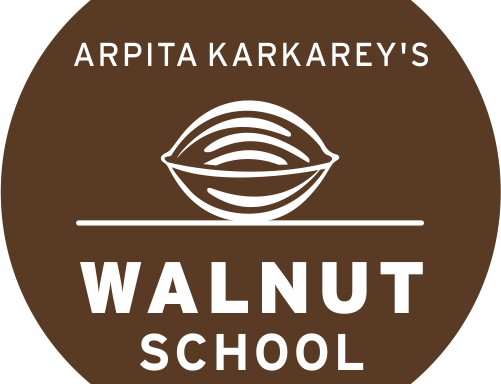 The Walnut School Football Team played their first ever football match in the Under – 16 category. Read on to know how the match progressed.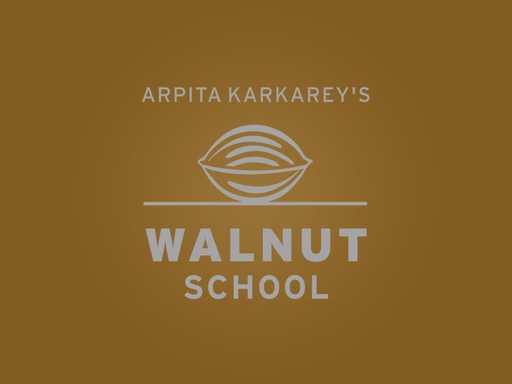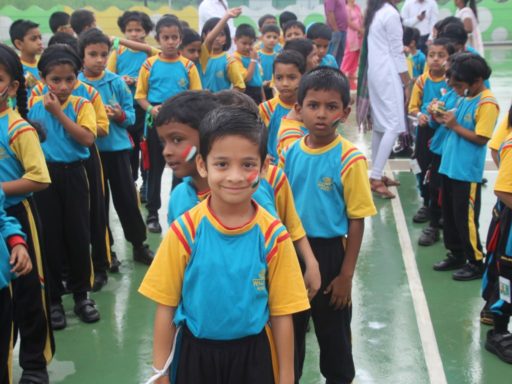 Independence Day is truly a special to each one of us! From reminding us to cherish our freedom, to igniting our nationalistic feelings. It brings out the best of emotions in us. At Walnut, our students reflected these very sentiments in number of ways. And, we believe, their passionate expression of love for our country will melt your heart too!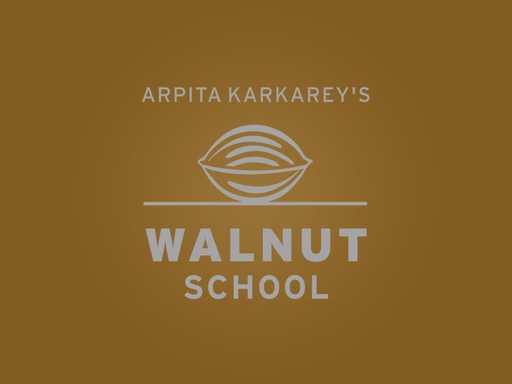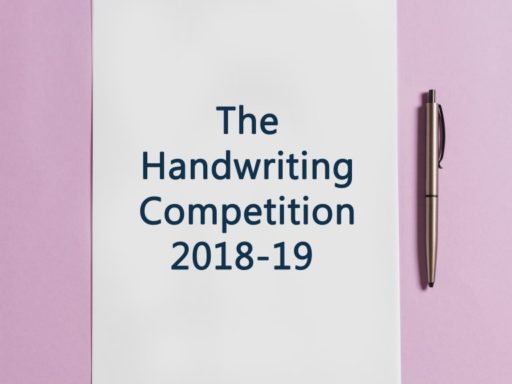 The world of communication has changed. From using symbols to write on walls, to not being able to do without keypads and keyboards; it has indeed come a long way. In such setting, here's how our students rekindled the love for this craft with their dexterous hands.