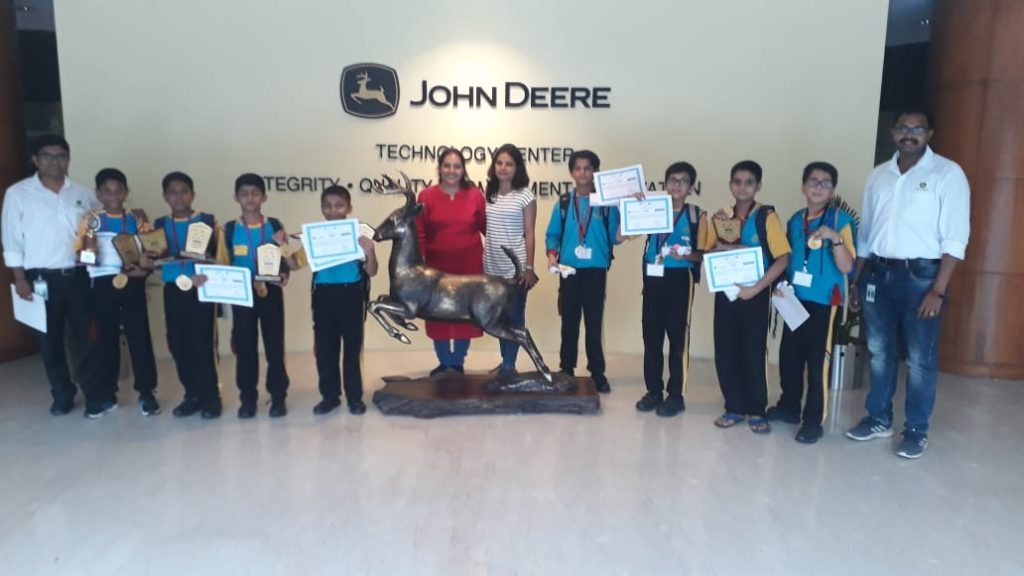 At Walnut, students are taught to believe they can touch the sky. And the city-level AWIM jet toy and skimmer competition was the perfect place to watch this belief materialize!
Held on the 6th of October at John Deere, Magarpatta City, this unique competition was attended by two brilliant teams from the 5th and 6th standards. The team from the 5th standard participated in the 'skimmer' category, while the team of 6th standard students participated in the 'jet toy' category. Both put their skills to the best use, had fun doing it, and proved themselves to be tough competition for the other teams.
The 'jet toy' team from the 6th standard was awarded in the presentation category. The team consisted of the bright minds of Miheer Phadke, Shravani Hirve, Vishrut Somani, and Ahan Kulkarni.
The 'skimmer' team from the 5th standard won the place of second runner up, followed by an award for 'Best Turns' in the track event category! This team comprised of Archit Nair, Vireshwar Dhas, Bivin, and Ashishkumar Sharma.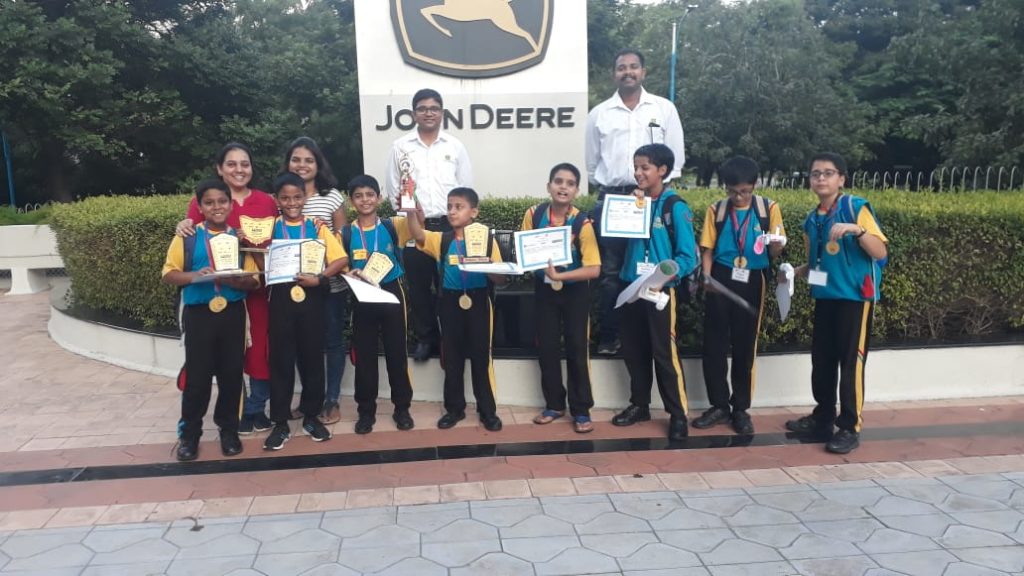 Participation was made possible under the guidance of the teachers who attended the Glider Making workshop in August.
The dedicated students, under their tutelage, prepared for the competition by learning to make these gliders themselves, standardizing the tracks, and rigorously practicing launching.
Last but not least, a huge shoutout to the teachers who accompanied our students through every step of this competition: Mrs. Seema Damodare and Vaishnavi Hambire!
We are delighted to announce that it was a thrilling exercise in innovation and design for the students as well as the teachers, and hope to see even more participation as we go forward!
You also might be interested in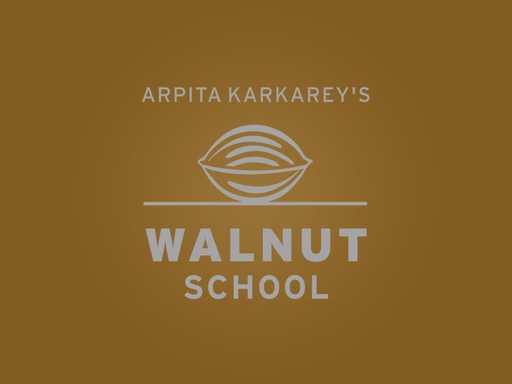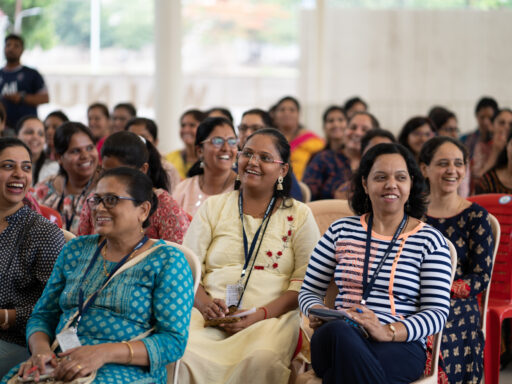 Dear Parents,
As you know, we have always been on the lookout for innovative and quality teachers. These 'teachers' are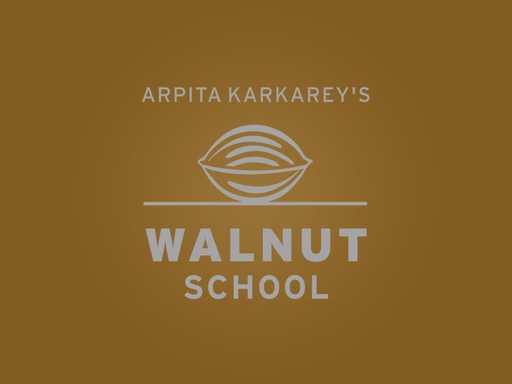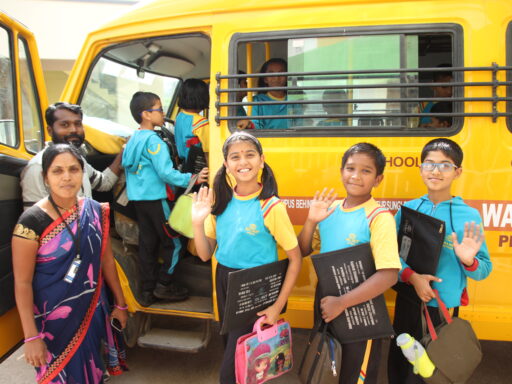 Discover how Walnut School revolutionises learning with the no school bag policy. Click to find out how you can boost your child's well-being, happiness, and academic success with Walnut School.
Arpita Karkarey writes how she addresses all the problems plaguing our schooling system, with careful planning and attention to detail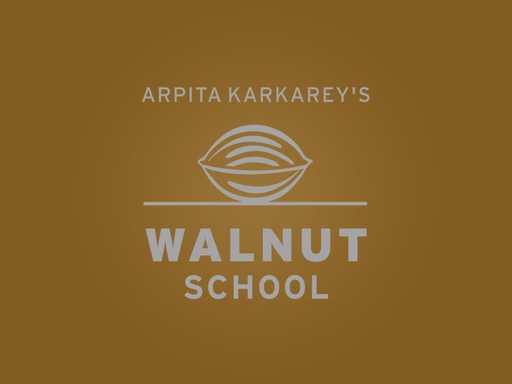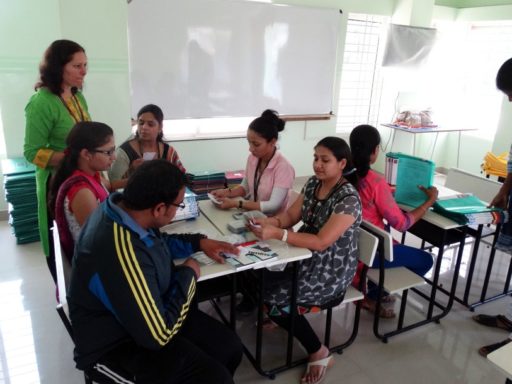 The journey so far has been a very exciting one. We have crossed 400 admissions in the first year itself! We would like to thank our parents profusely for putting tremendous faith in our educational system. No doubt, we will be making sure that we live up to their expectations.