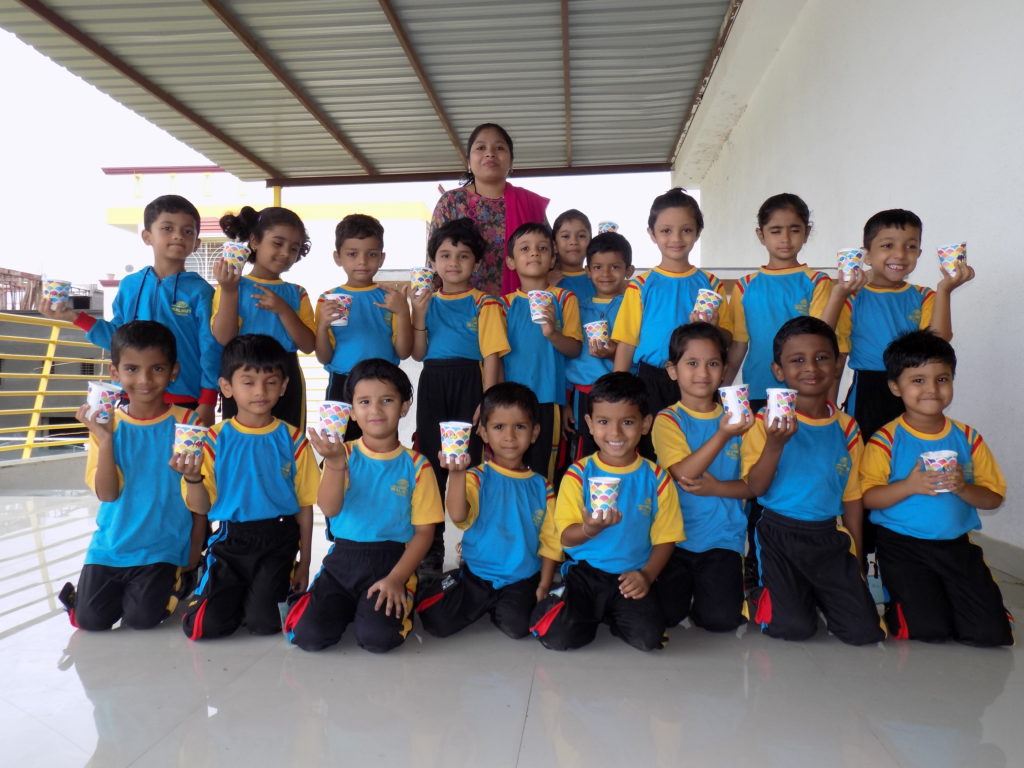 Last week, our Baby Walnuts from SR. KG Fursungi School took part in a very interesting project. They had a lot of fun creating their very own potted plants!
Each would-be gardener was given a paper cup which he or she proceeded to fill up with soil and then planted seeds in it. They did this all on their own (with a little help from the teachers, of course!).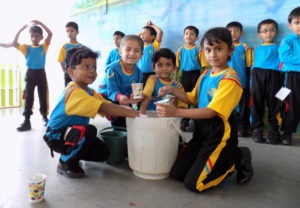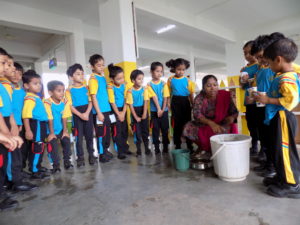 The students had a lot of fun getting their hands dirty and creating their very own plant pots. The happy smiles on their faces all throughout this activity were evidence of how much they were enjoying themselves.
These pots were then sent home with the students with instructions of how to take care of their plants. We are sure that our Baby Walnuts are more than capable of handling this responsibility and that the plants will be well – looked after, at home.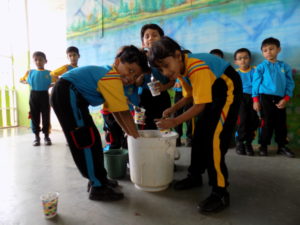 At Walnut, we believe such hands – on activities help children to understand the world around themselves while having fun. These students are already on their way to becoming responsible and intelligent adults. We will be supporting them and cheering hard, all through the way!
You also might be interested in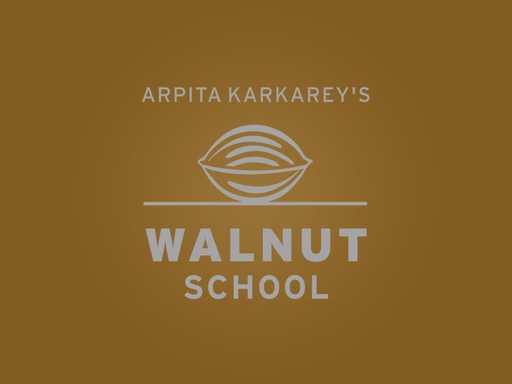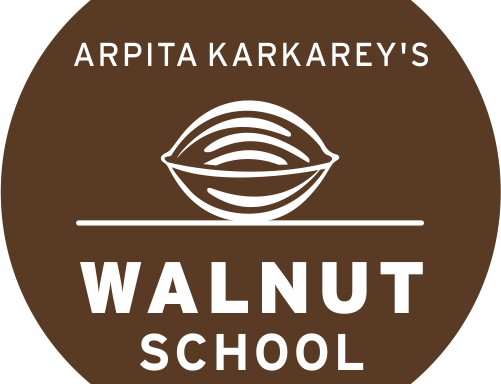 Nakul Tajne and Krushna Uphale of Walnut School Fursungi come back as winners in the Kickboxing District competition. The students of Std 4 and 2 respectively share their journey toward this achievement.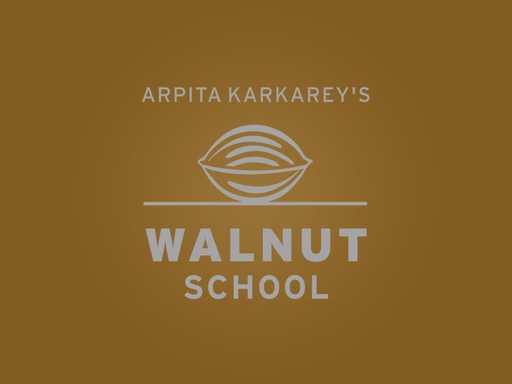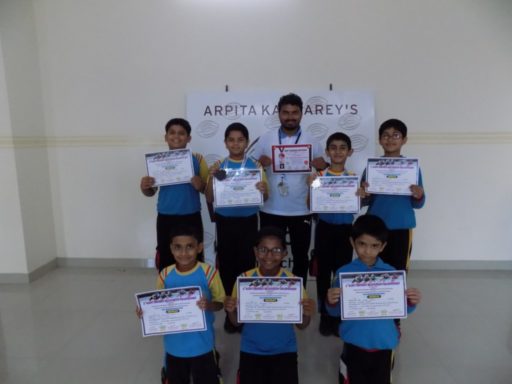 Recently, our students from Walnut school, Fursungi, participated in the 3rd Rainy District Skateathlon Championship. And here's what happened..!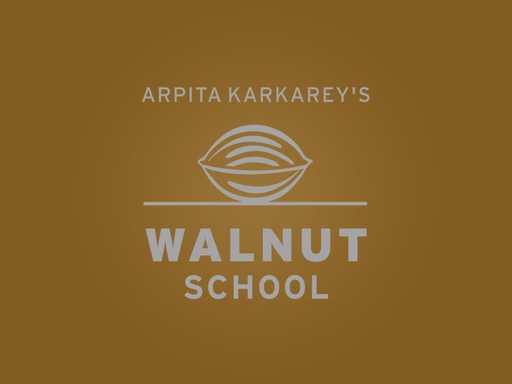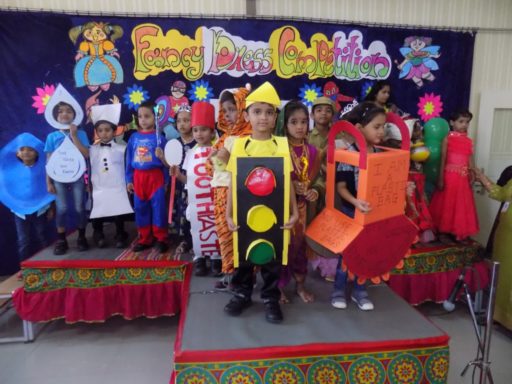 Every child dreams and loves living in the world of make believe. Here's the account of how we helped them in bringing the imaginary into the real world for a few hours at Walnut School in the Fancy Dress Competition!