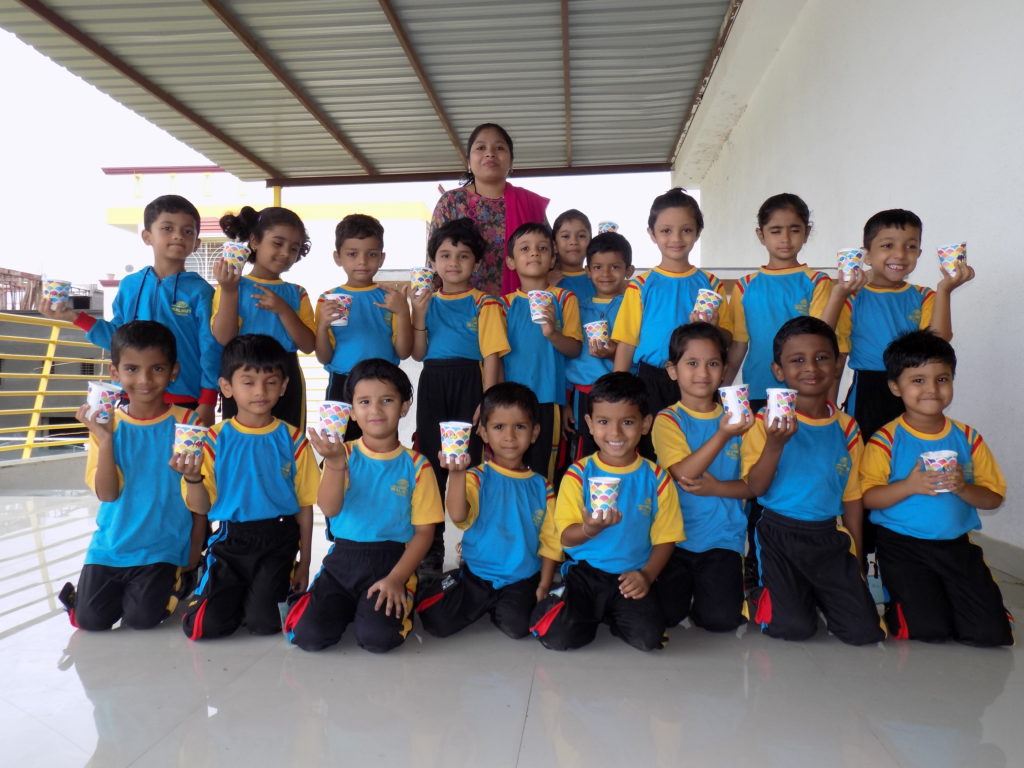 Last week, our Baby Walnuts from SR. KG Fursungi School took part in a very interesting project. They had a lot of fun creating their very own potted plants!
Each would-be gardener was given a paper cup which he or she proceeded to fill up with soil and then planted seeds in it. They did this all on their own (with a little help from the teachers, of course!).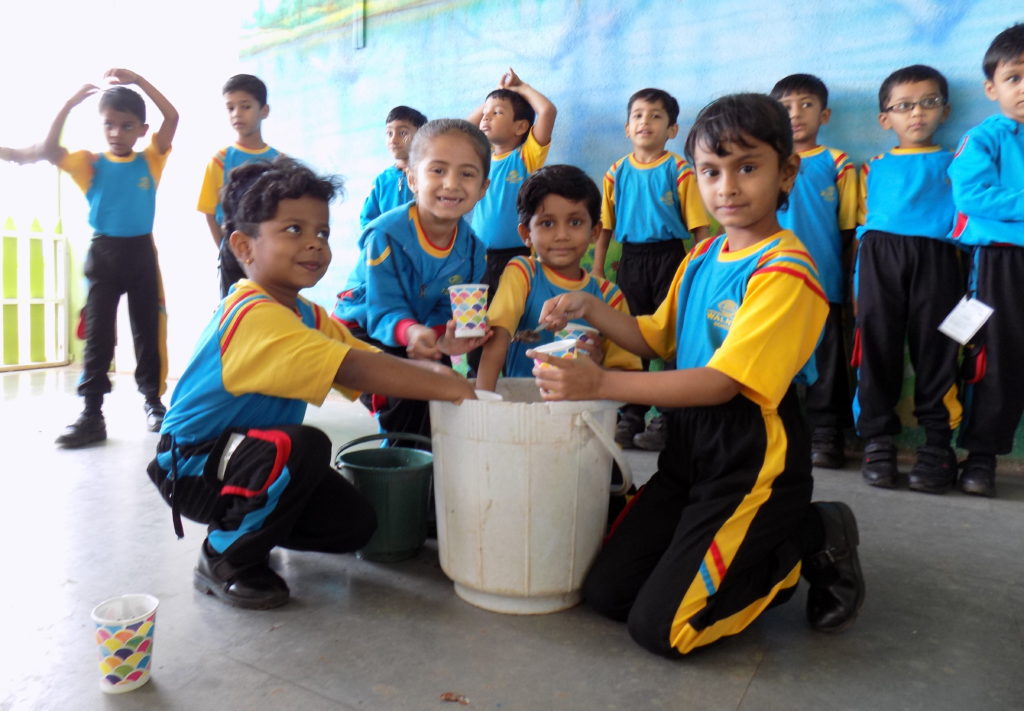 The students had a lot of fun getting their hands dirty and creating their very own plant pots. The happy smiles on their faces all throughout this activity were evidence of how much they were enjoying themselves.
These pots were then sent home with the students with instructions of how to take care of their plants. We are sure that our Baby Walnuts are more than capable of handling this responsibility and that the plants will be well – looked after, at home.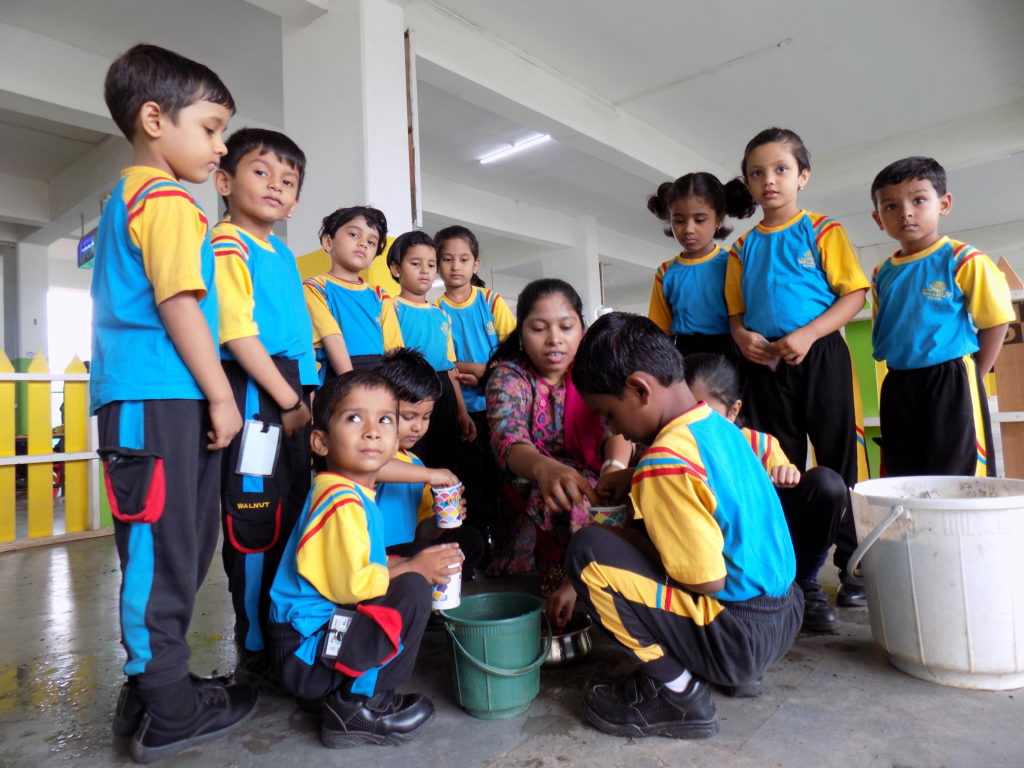 At Walnut, we believe such hands – on activities help children to understand the world around themselves while having fun. These students are already on their way to becoming responsible and intelligent adults. We will be supporting them and cheering hard, all through the way!
You also might be interested in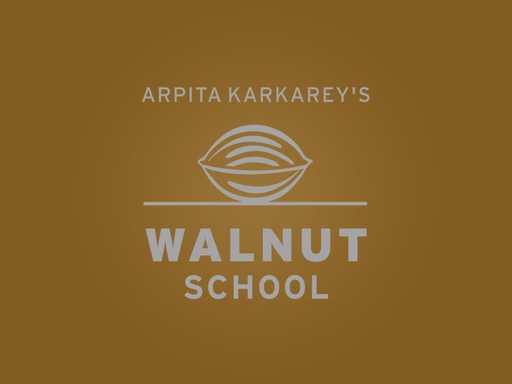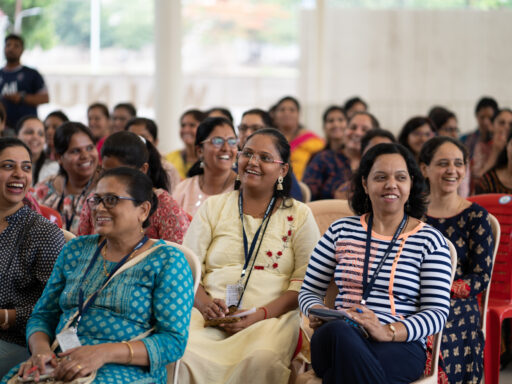 Dear Parents,
As you know, we have always been on the lookout for innovative and quality teachers. These 'teachers' are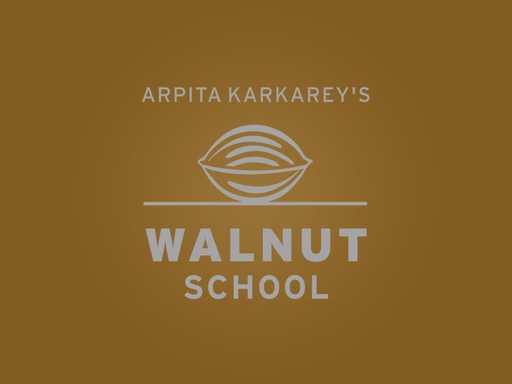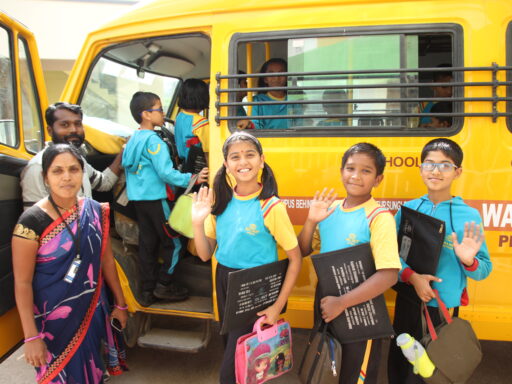 Discover how Walnut School revolutionises learning with the no school bag policy. Click to find out how you can boost your child's well-being, happiness, and academic success with Walnut School.
Arpita Karkarey writes how she addresses all the problems plaguing our schooling system, with careful planning and attention to detail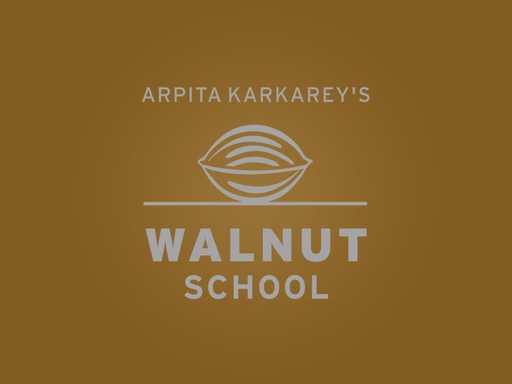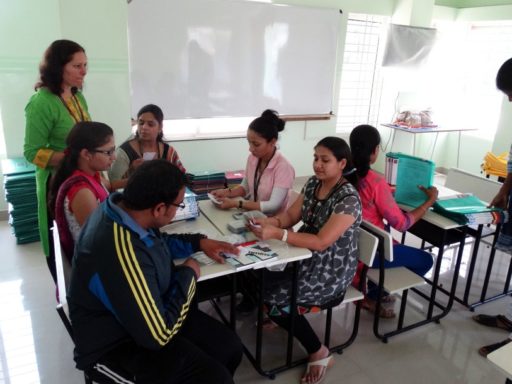 The journey so far has been a very exciting one. We have crossed 400 admissions in the first year itself! We would like to thank our parents profusely for putting tremendous faith in our educational system. No doubt, we will be making sure that we live up to their expectations.