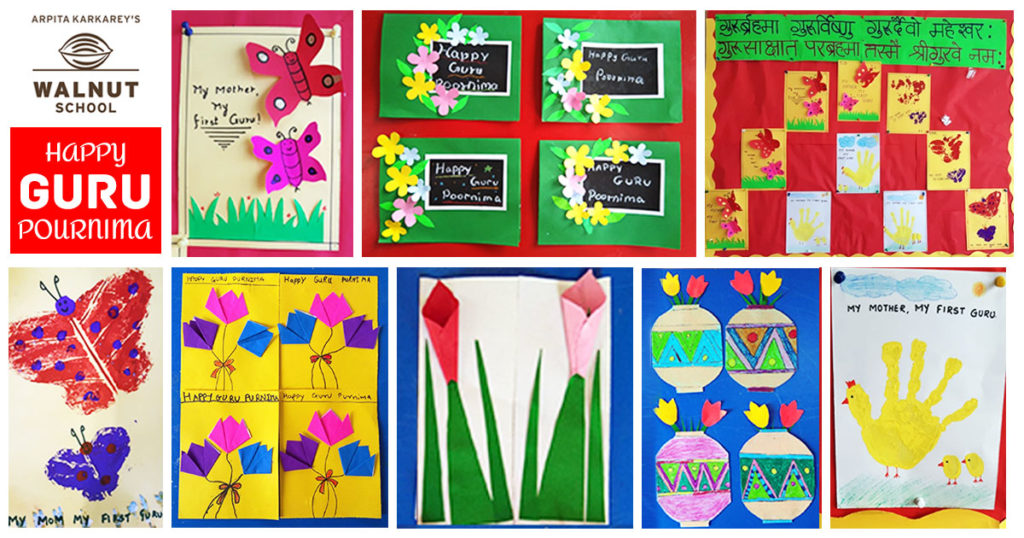 Guru Pournima is an important day in the lives of students and teachers alike. It is a day when students express their love and gratitude toward the teachers and when teachers know their efforts have borne fruit. At Walnut, we realize the importance of this day and our students have been hard at work, preparing for it.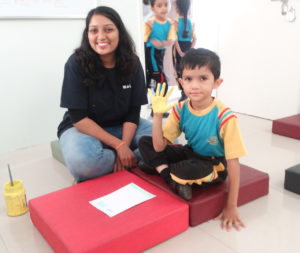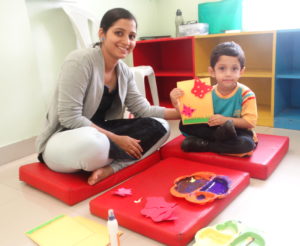 Our students at both our campuses i.e. Shivane and Fursungi have put on their creative caps and designed greeting cards for their first ever teacher or guru – their mothers! A mother is truly our first friend, philosopher and guide. She teaches us so many things, right from how to take our first step to how to look after ourselves. She plays the largest role in shaping our lives – she is, and will remain our greatest guru!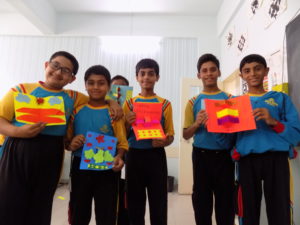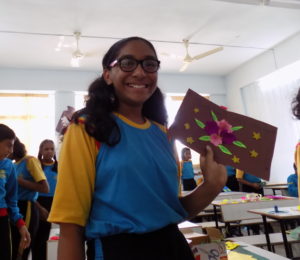 The students made beautiful greeting cards in school and wrote heartfelt messages in them, addressed to their mothers. We hope that this little gift from their beloved children left them overwhelmed with love and pride.  Your children really appreciate your contribution to their growing up, and this is simply a small token to say Thank You for everything that you do for them!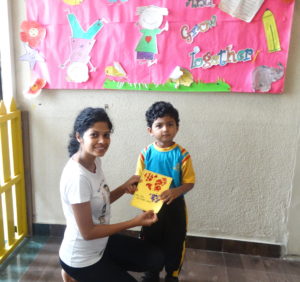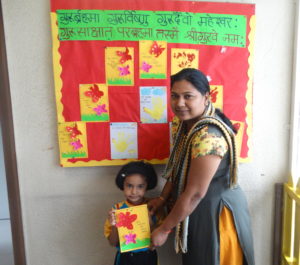 Not to forget their 'mothers' during school hours – the teachers. The students put a smile on their teachers' faces too by gifting them handmade greeting cards too. The love and appreciation from a student is the greatest gift a teacher can ever receive!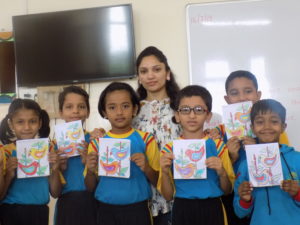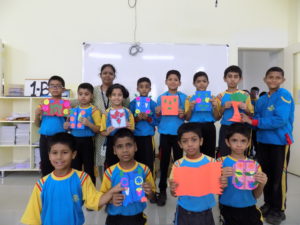 Both the schools sport a very happy and colourful look today, as the greeting cards dot the corridors.
Wishing a very Happy Guru Pournima to all our teachers and yours…may you know that our love for you will always remain, no matter how old we may grow up!
You also might be interested in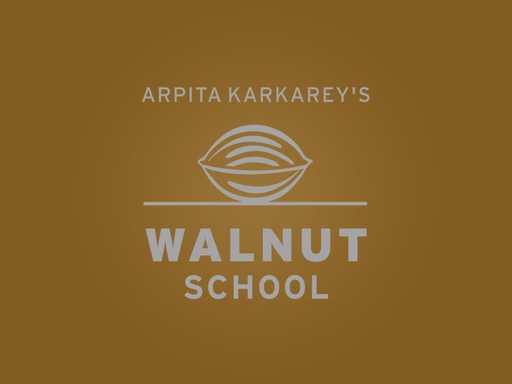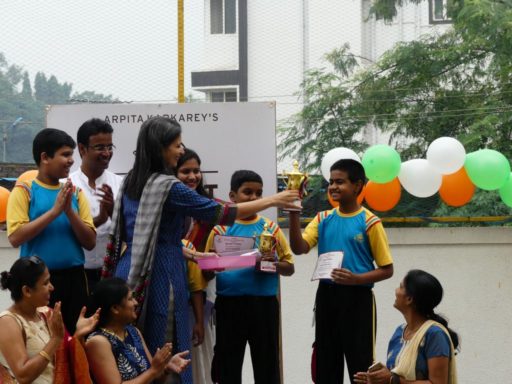 The results of the Middle School Scholarship exam have been declared. And our students have kept up with the tradition! This year too, five of our scholars from our bright batch, have made it to the merit list. Our heartiest congratulations to all of them! Ever wondered how come our students are so consistent with their performance? Find out the answer here…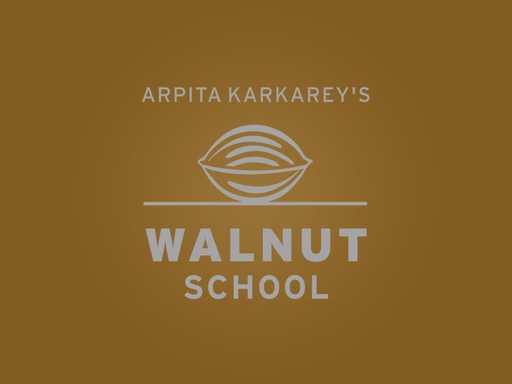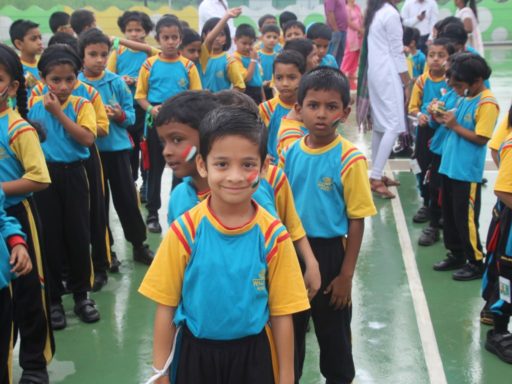 Independence Day is truly a special to each one of us! From reminding us to cherish our freedom, to igniting our nationalistic feelings. It brings out the best of emotions in us. At Walnut, our students reflected these very sentiments in number of ways. And, we believe, their passionate expression of love for our country will melt your heart too!