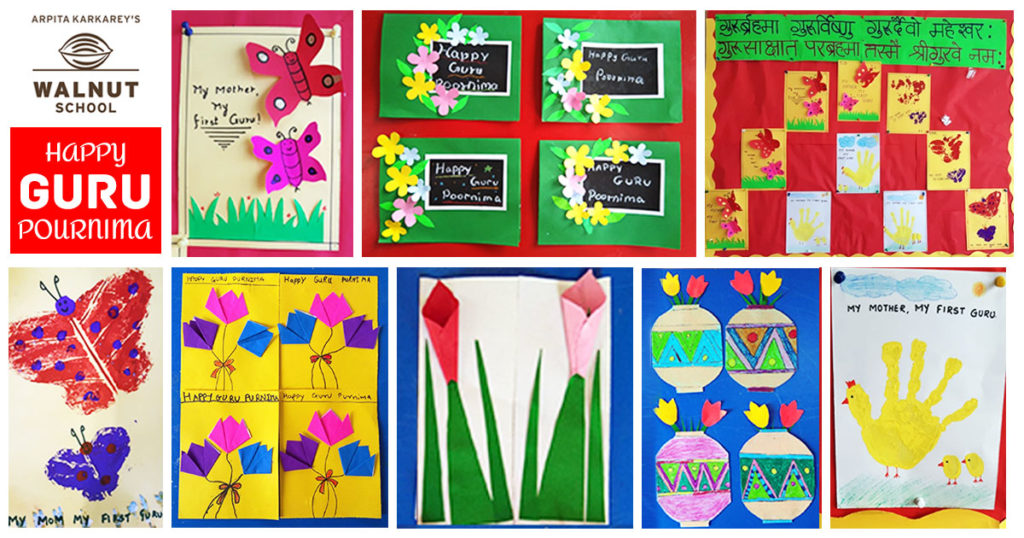 Guru Pournima is an important day in the lives of students and teachers alike. It is a day when students express their love and gratitude toward the teachers and when teachers know their efforts have borne fruit. At Walnut, we realize the importance of this day and our students have been hard at work, preparing for it.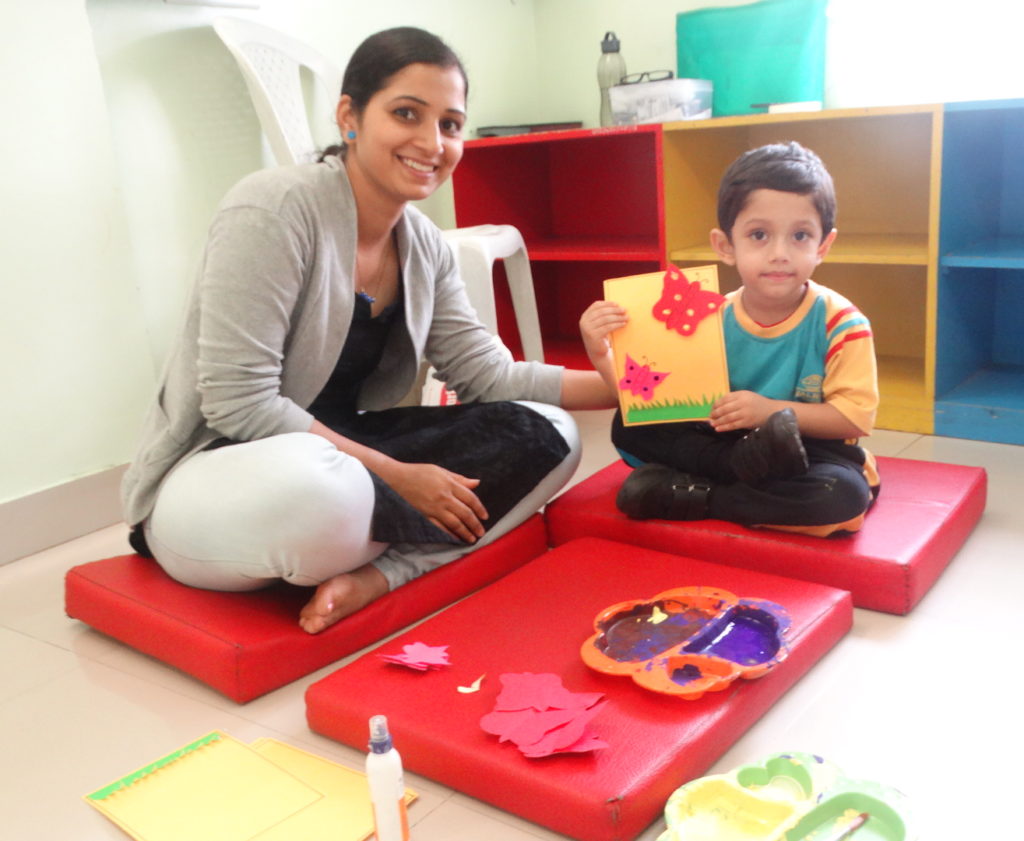 Our students at both our campuses i.e. Shivane and Fursungi have put on their creative caps and designed greeting cards for their first ever teacher or guru – their mothers! A mother is truly our first friend, philosopher and guide. She teaches us so many things, right from how to take our first step to how to look after ourselves. She plays the largest role in shaping our lives – she is, and will remain our greatest guru!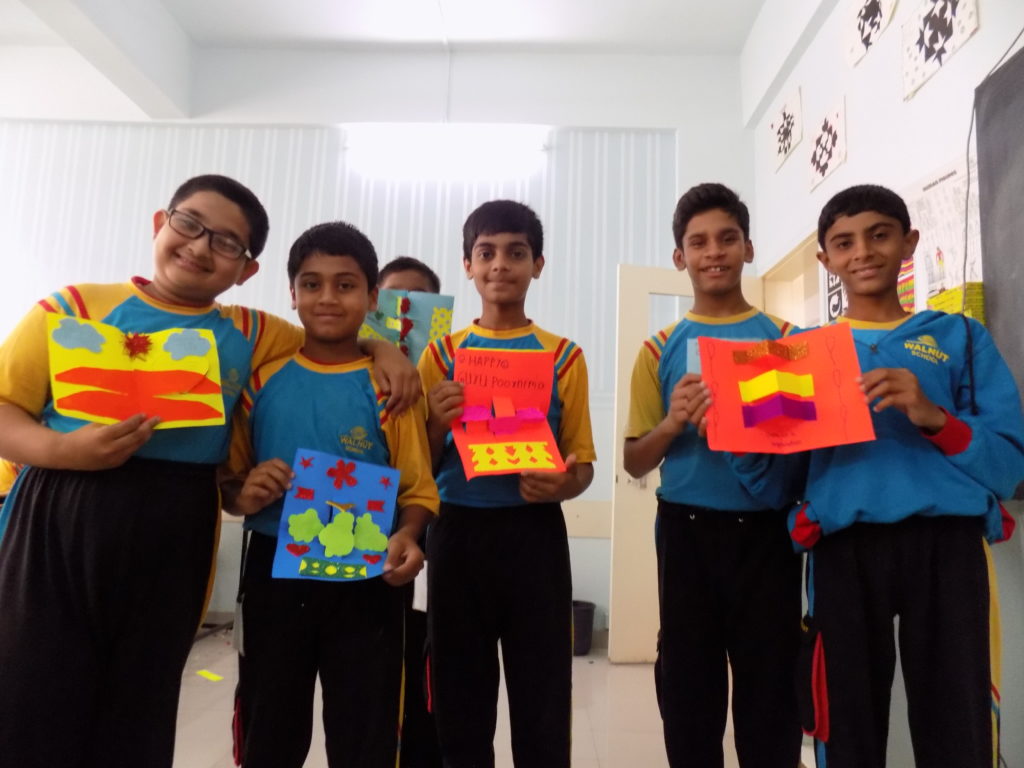 The students made beautiful greeting cards in school and wrote heartfelt messages in them, addressed to their mothers. We hope that this little gift from their beloved children left them overwhelmed with love and pride.  Your children really appreciate your contribution to their growing up, and this is simply a small token to say Thank You for everything that you do for them!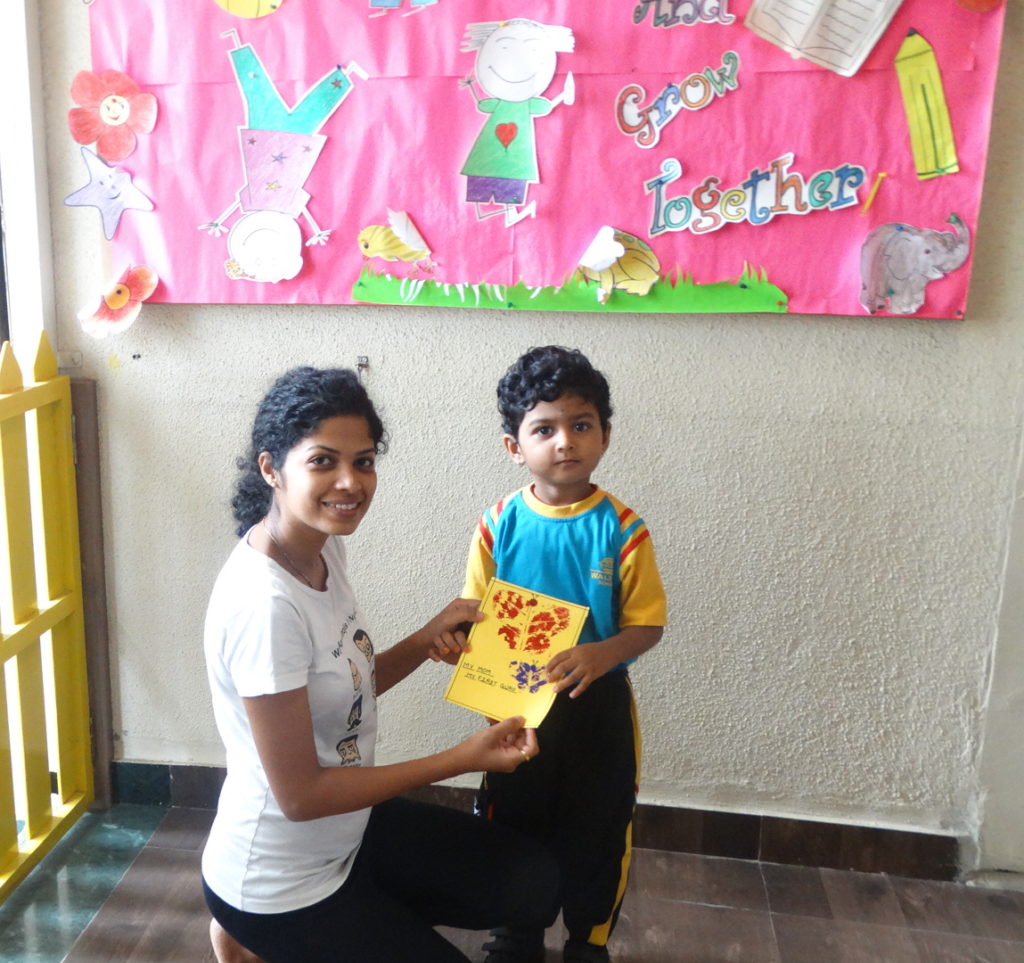 Not to forget their 'mothers' during school hours – the teachers. The students put a smile on their teachers' faces too by gifting them handmade greeting cards too. The love and appreciation from a student is the greatest gift a teacher can ever receive!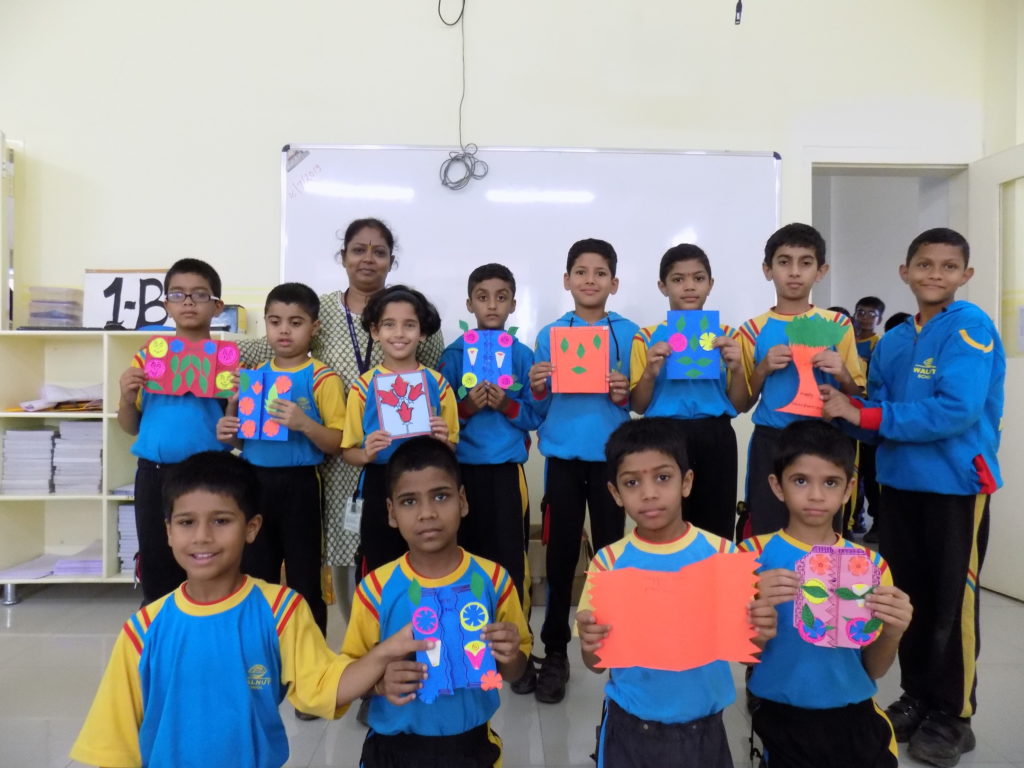 Both the schools sport a very happy and colourful look today, as the greeting cards dot the corridors.
Wishing a very Happy Guru Pournima to all our teachers and yours…may you know that our love for you will always remain, no matter how old we may grow up!
You also might be interested in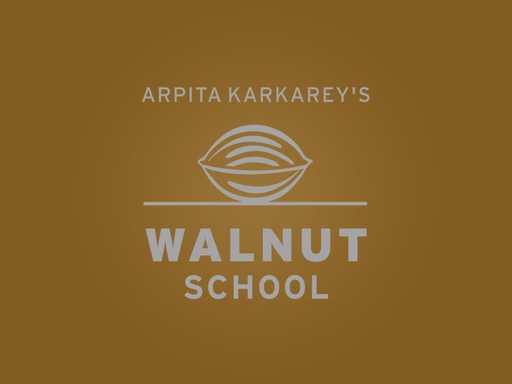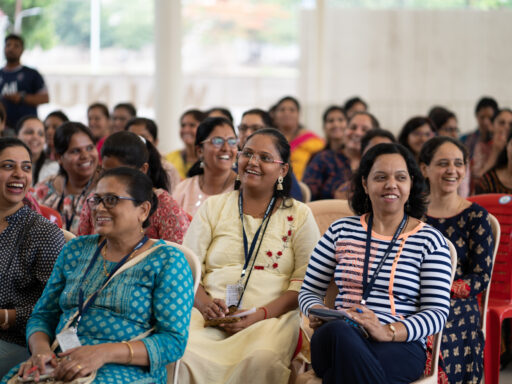 Dear Parents,
As you know, we have always been on the lookout for innovative and quality teachers. These 'teachers' are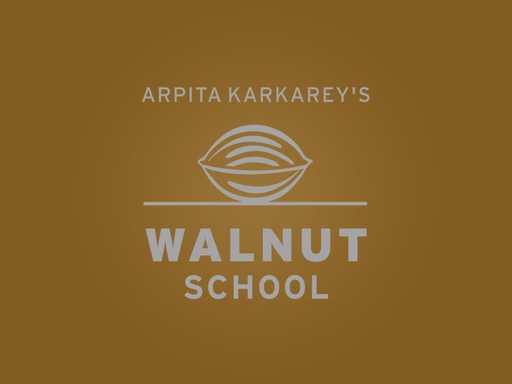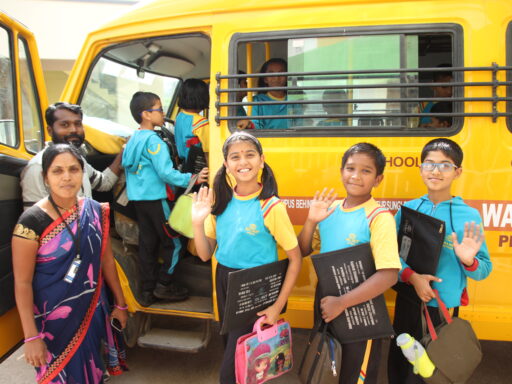 Discover how Walnut School revolutionises learning with the no school bag policy. Click to find out how you can boost your child's well-being, happiness, and academic success with Walnut School.
Arpita Karkarey writes how she addresses all the problems plaguing our schooling system, with careful planning and attention to detail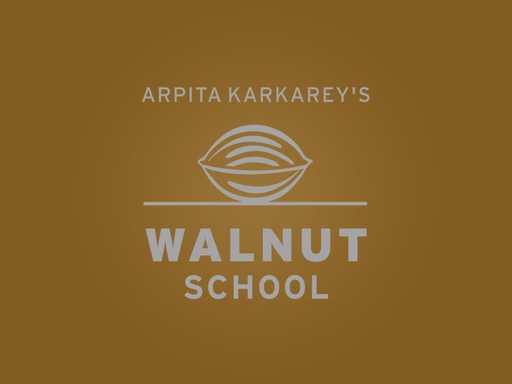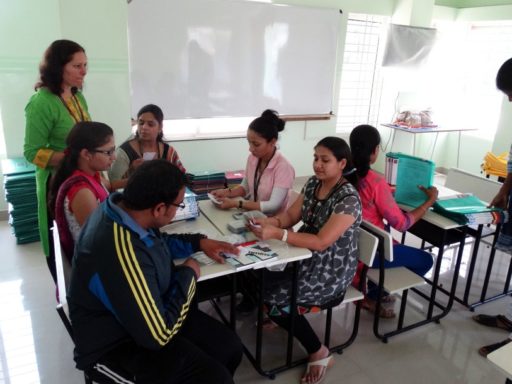 The journey so far has been a very exciting one. We have crossed 400 admissions in the first year itself! We would like to thank our parents profusely for putting tremendous faith in our educational system. No doubt, we will be making sure that we live up to their expectations.