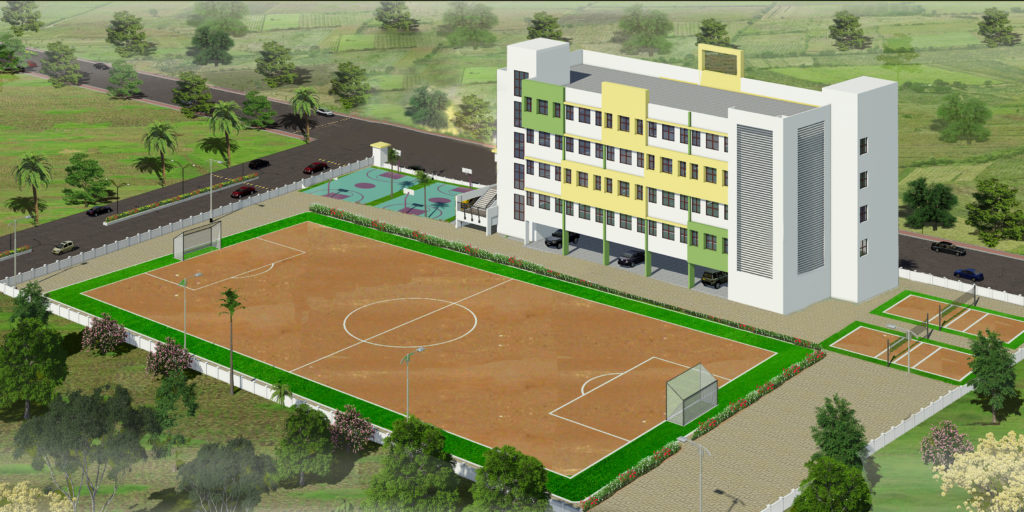 Walnut School is excited to announce that admissions are now open for the academic year 2020-2021 at Shivane and Fursungi, for Nursery and KG classes, respectively.
Since our goal is to enrich the academic careers of all our students – including potential ones, here are some of the newest amenities in store for them.
Shivane campus
An additional new 2 acre playground
Addition of another building to the campus!
Fursungi campus
An additional new 1 acre playground
Addition of a whole floor to the building
We are also in the process of introducing an additional English and reading program and doubling the number of teachers to halve the teacher-student ratio. This is to help the students get more one on one time with the teacher to become more proficient in English reading and enhance their conversation skills. Students will also get quality reading material to take home.
Do go through our walkthroughs to know more about how we shape the next generation.
You also might be interested in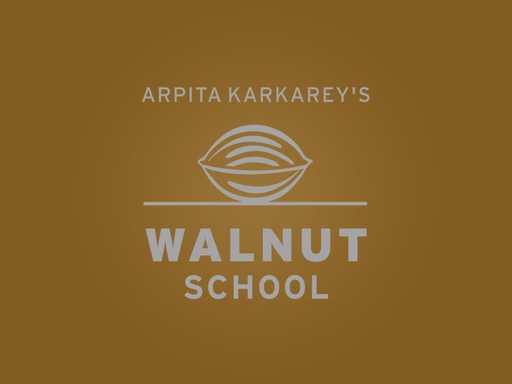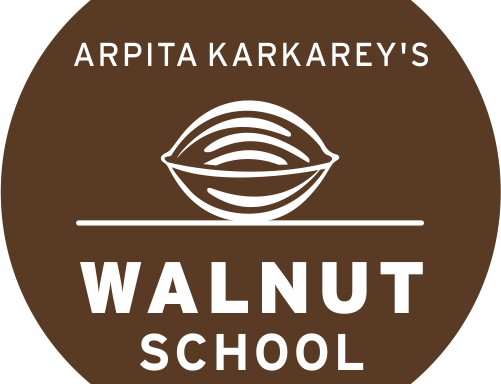 The Walnut School Football Team played their first ever football match in the Under – 16 category. Read on to know how the match progressed.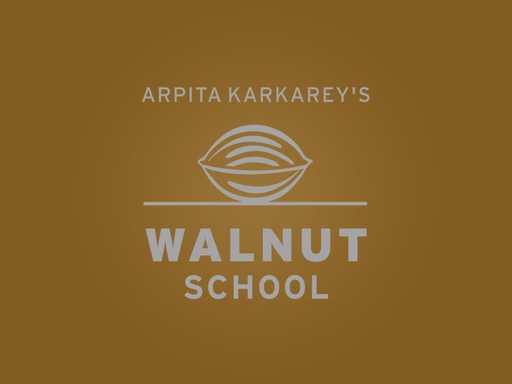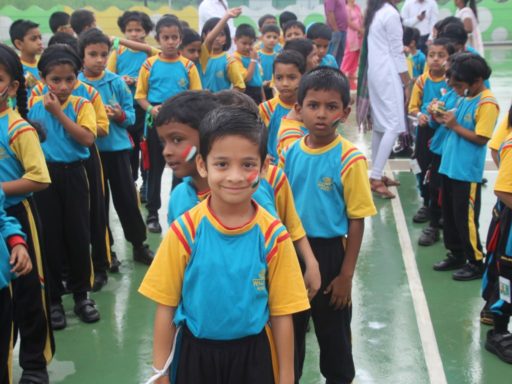 Independence Day is truly a special to each one of us! From reminding us to cherish our freedom, to igniting our nationalistic feelings. It brings out the best of emotions in us. At Walnut, our students reflected these very sentiments in number of ways. And, we believe, their passionate expression of love for our country will melt your heart too!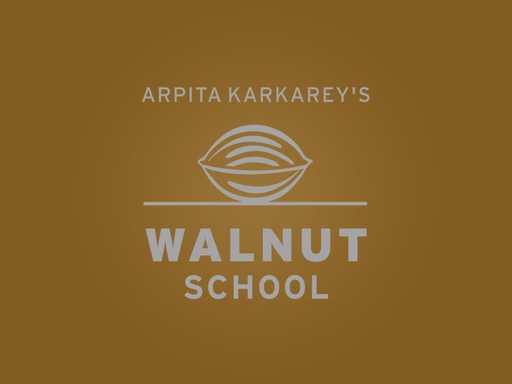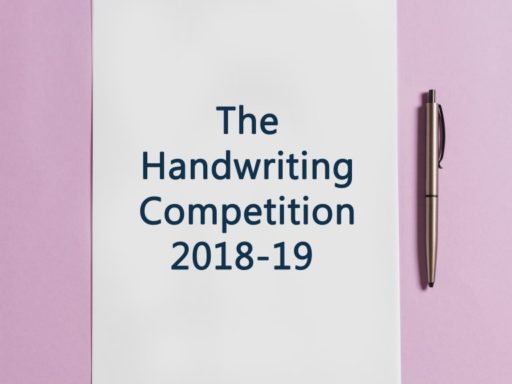 The world of communication has changed. From using symbols to write on walls, to not being able to do without keypads and keyboards; it has indeed come a long way. In such setting, here's how our students rekindled the love for this craft with their dexterous hands.