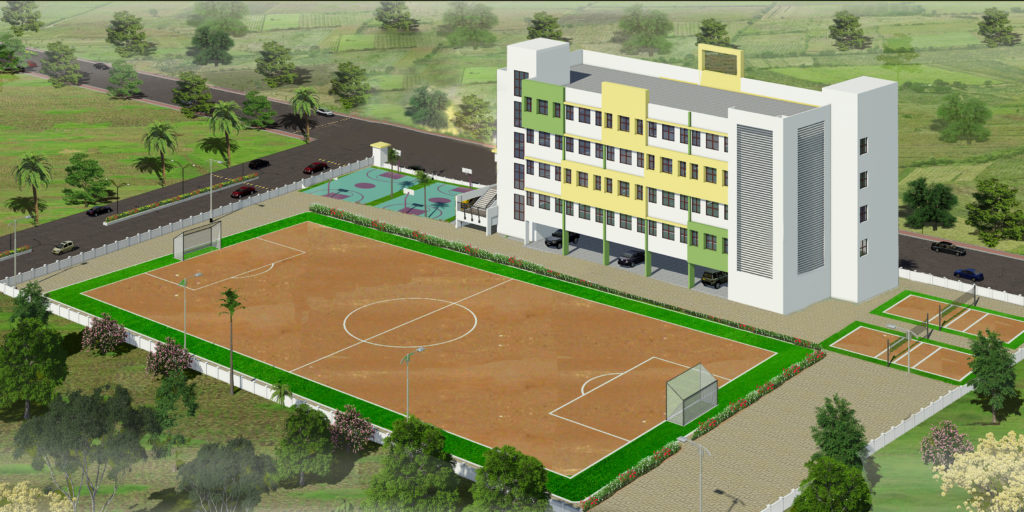 Walnut School is excited to announce that admissions are now open for the academic year 2020-2021 at Shivane and Fursungi, for Nursery and KG classes, respectively.
Since our goal is to enrich the academic careers of all our students – including potential ones, here are some of the newest amenities in store for them.
Shivane campus
An additional new 2 acre playground
Addition of another building to the campus!
Fursungi campus
An additional new 1 acre playground
Addition of a whole floor to the building
We are also in the process of introducing an additional English and reading program and doubling the number of teachers to halve the teacher-student ratio. This is to help the students get more one on one time with the teacher to become more proficient in English reading and enhance their conversation skills. Students will also get quality reading material to take home.
Do go through our walkthroughs to know more about how we shape the next generation.
You also might be interested in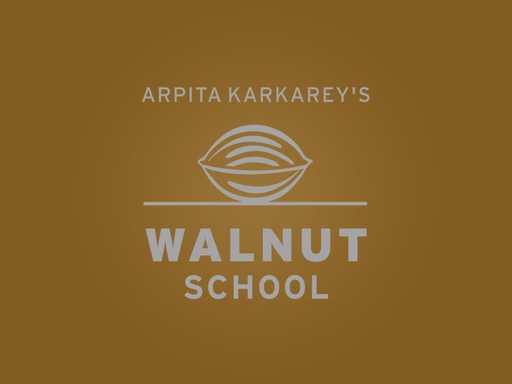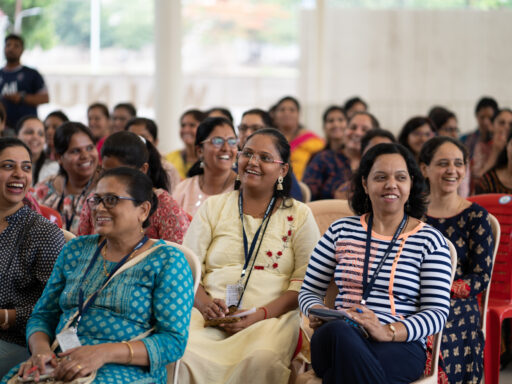 Dear Parents,
As you know, we have always been on the lookout for innovative and quality teachers. These 'teachers' are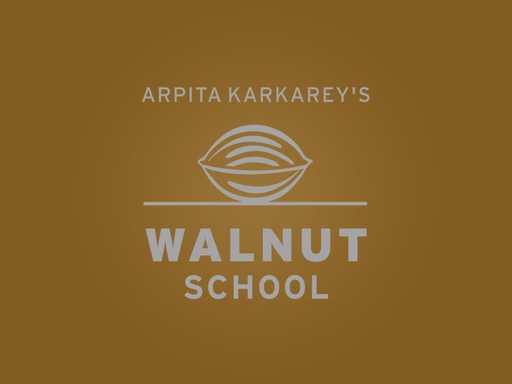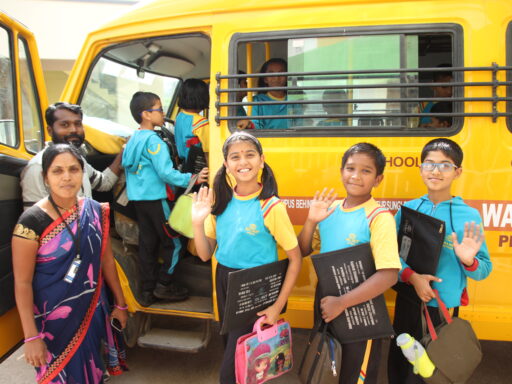 Discover how Walnut School revolutionises learning with the no school bag policy. Click to find out how you can boost your child's well-being, happiness, and academic success with Walnut School.
Arpita Karkarey writes how she addresses all the problems plaguing our schooling system, with careful planning and attention to detail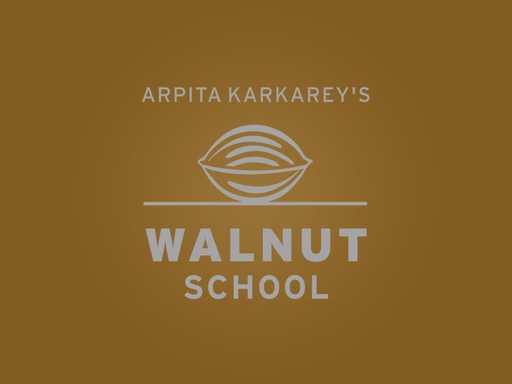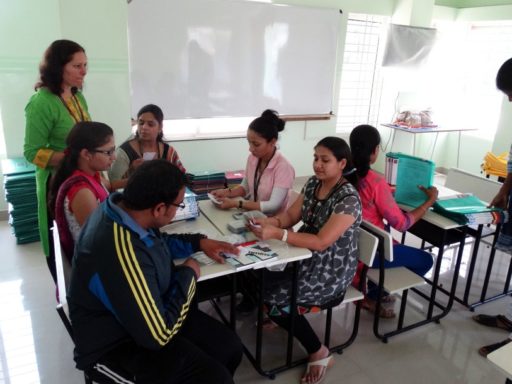 The journey so far has been a very exciting one. We have crossed 400 admissions in the first year itself! We would like to thank our parents profusely for putting tremendous faith in our educational system. No doubt, we will be making sure that we live up to their expectations.