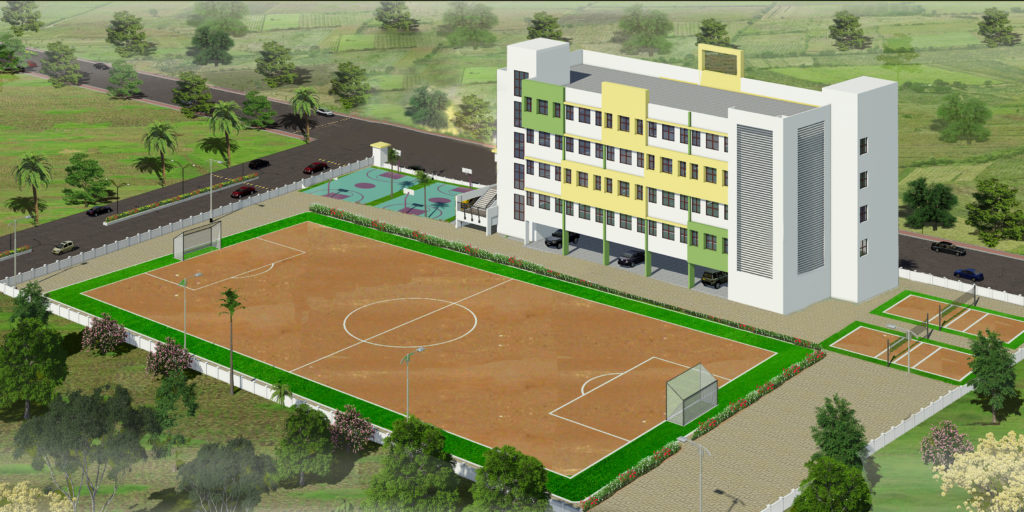 Walnut School is excited to announce that admissions are now open for the academic year 2020-2021 at Shivane and Fursungi, for Nursery and KG classes, respectively.
Since our goal is to enrich the academic careers of all our students – including potential ones, here are some of the newest amenities in store for them.
Shivane campus
An additional new 2 acre playground
Addition of another building to the campus!
Fursungi campus
An additional new 1 acre playground
Addition of a whole floor to the building
We are also in the process of introducing an additional English and reading program and doubling the number of teachers to halve the teacher-student ratio. This is to help the students get more one on one time with the teacher to become more proficient in English reading and enhance their conversation skills. Students will also get quality reading material to take home.
Do go through our walkthroughs to know more about how we shape the next generation.
You also might be interested in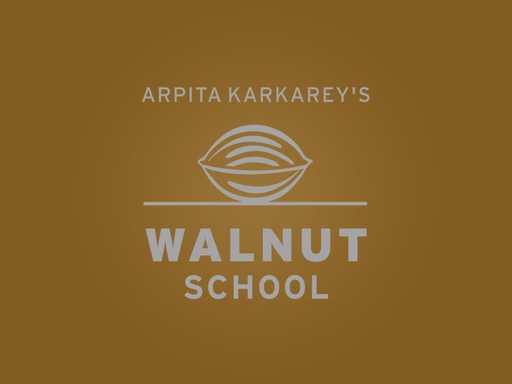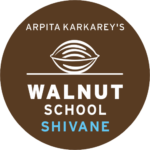 Walnut's very own budding photographer Soham Joshi is winning accolades. A photograph clicked by him has been selected among the best entries for the prestigious 2017 Sanctuary Asia Cubs Competition for Wildlife Photography below 21 years.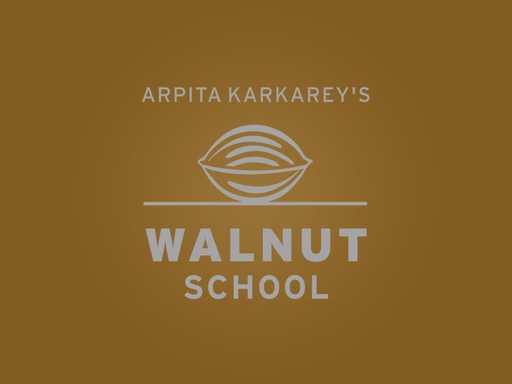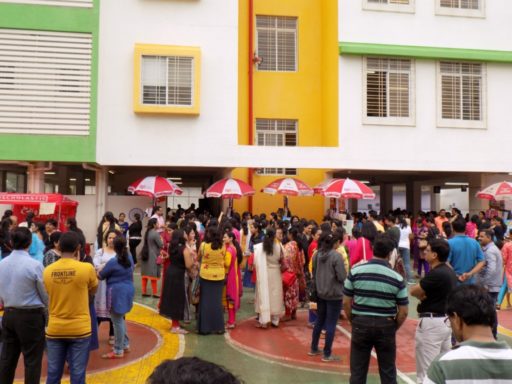 When it comes to being scientific along with tons of creativity, nobody does it like our Walnut kids. Their super scientific projects and Never – say – die attitude have once again left everyone impressed.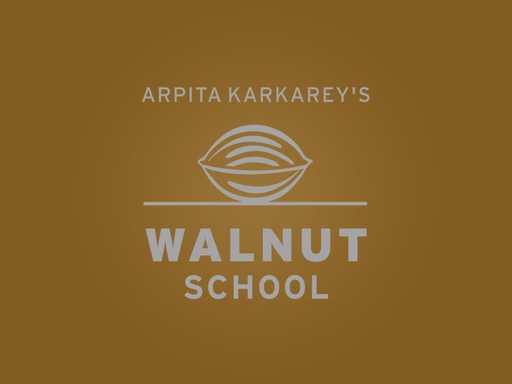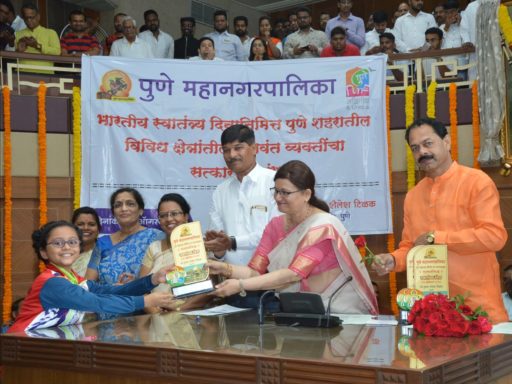 'Excellence' is a habit they say. It couldn't be more apt, bearing in mind what our young ones have achieved so far. Here's why we believe so…