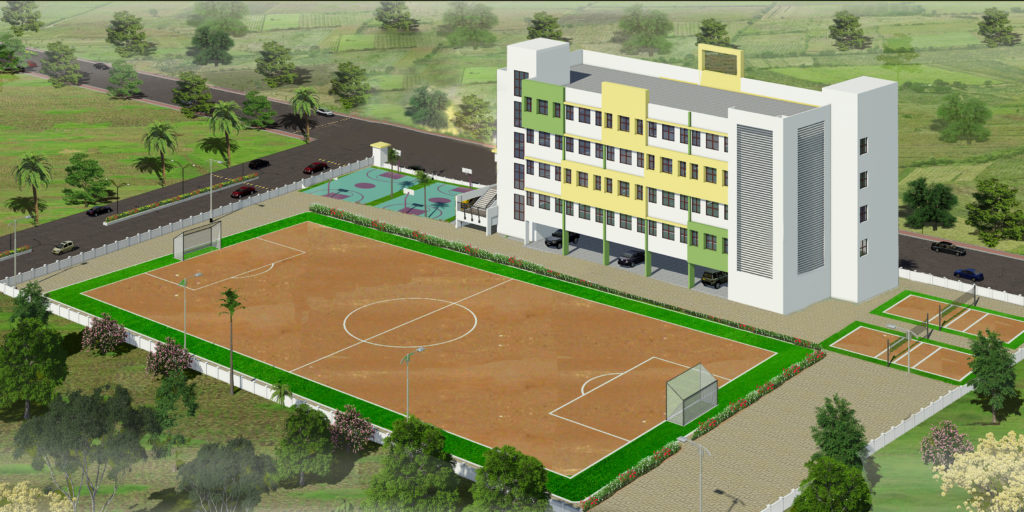 Walnut School is excited to announce that admissions are now open for the academic year 2020-2021 at Shivane and Fursungi, for Nursery and KG classes, respectively.
Since our goal is to enrich the academic careers of all our students – including potential ones, here are some of the newest amenities in store for them.
Shivane campus
An additional new 2 acre playground
Addition of another building to the campus!
Fursungi campus
An additional new 1 acre playground
Addition of a whole floor to the building
We are also in the process of introducing an additional English and reading program and doubling the number of teachers to halve the teacher-student ratio. This is to help the students get more one on one time with the teacher to become more proficient in English reading and enhance their conversation skills. Students will also get quality reading material to take home.
Do go through our walkthroughs to know more about how we shape the next generation.
You also might be interested in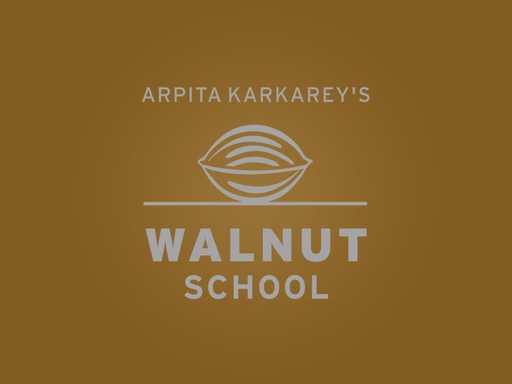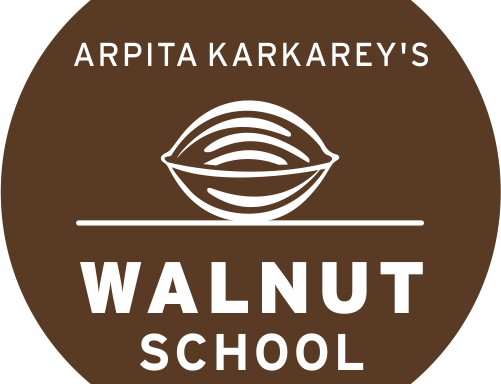 It is time for the school to re-open! Here are a few important class-wise notes for parents. This will be useful for you to know which textbooks are going to be used in class, and also for reference.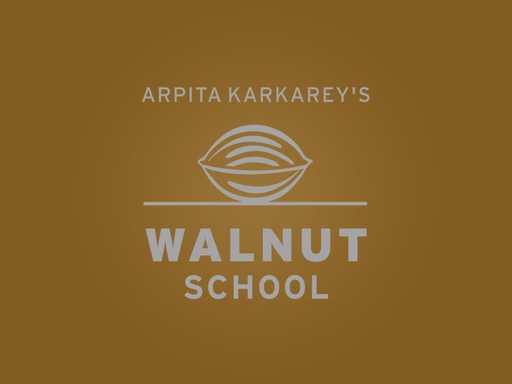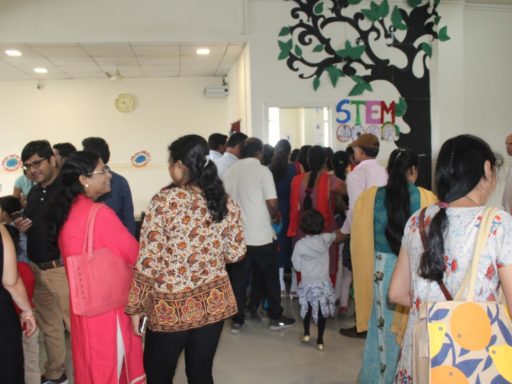 From merely studying Science on paper, to exploring, playing, and eventually falling in love with it. This journey for our Walnut Fursungi kids was as awesome as it could get! Here's your chance to re-live their brilliant journey with us.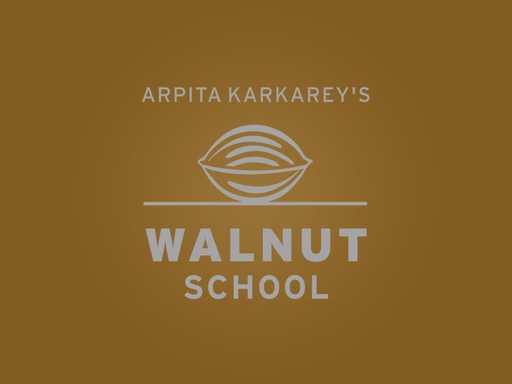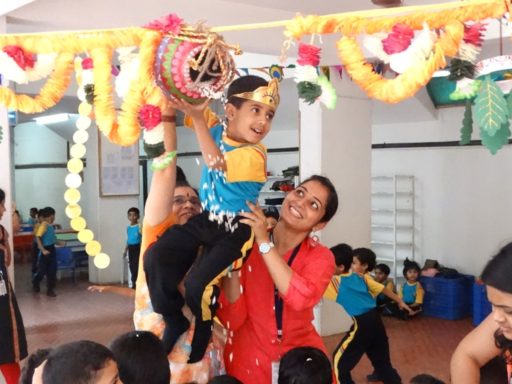 Janmashtami is a festival of great joy. From decorated matkis to colourful celebrations, it delights us in many ways. Echoing the same delight, our Walnut Bal Gopals recently celebrated this auspicious occasion with great zeal.