You also might be interested in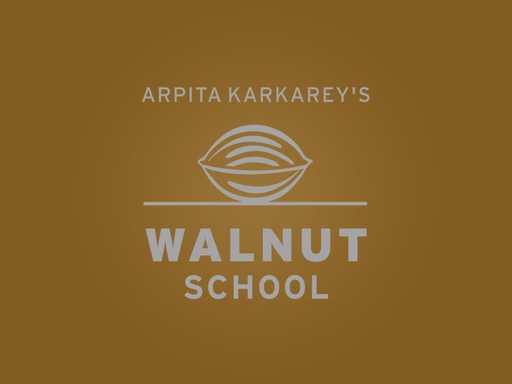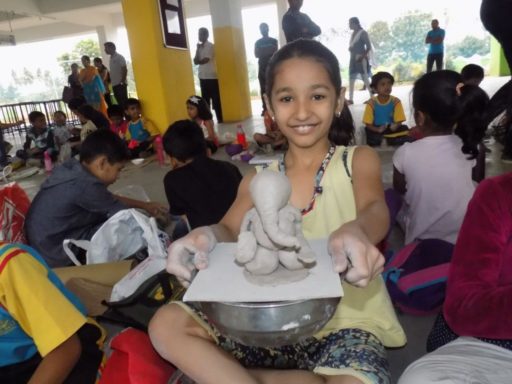 The wait is finally over! The season of festivities is here. With it, has also begun the countdown of Bappa's arrival. Our kids have also been gearing up to give Bappa a grand welcome. This year, they decided to delight Bappa, in a unique way! Here's how.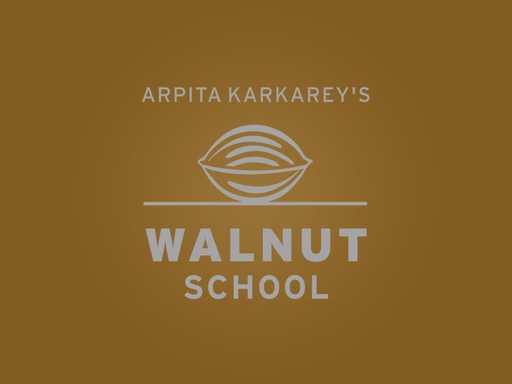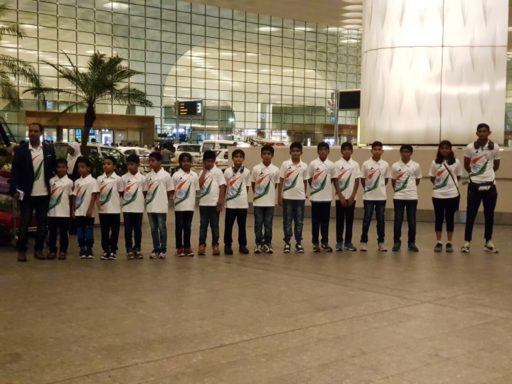 Making one's country proud on the global stage, is a dream for many! Putting in a tough fight, and fighting all odds, our student, Soham Deshmukh, has done exactly that! Here's his exceptional story of success, and of bringing glory to India!