You also might be interested in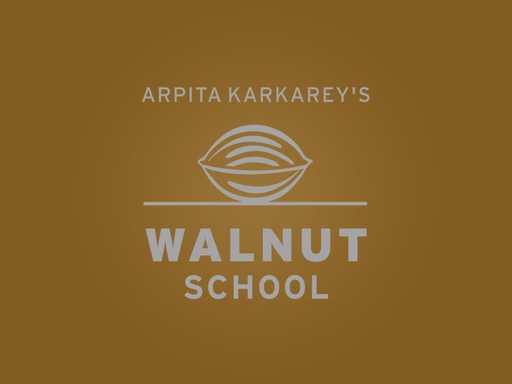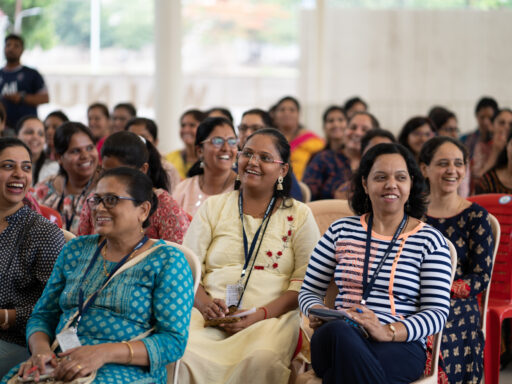 Dear Parents,
As you know, we have always been on the lookout for innovative and quality teachers. These 'teachers' are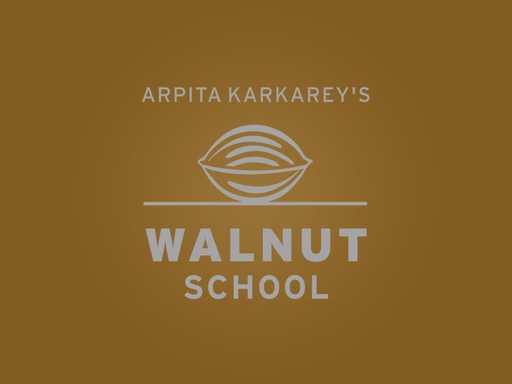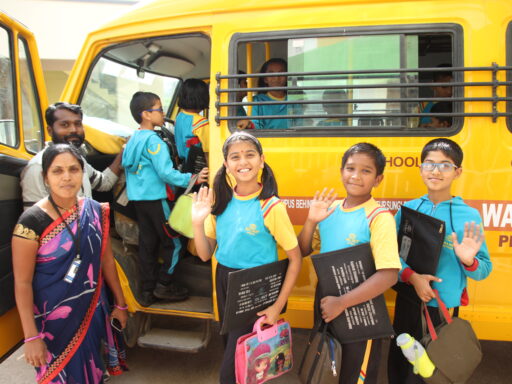 Discover how Walnut School revolutionises learning with the no school bag policy. Click to find out how you can boost your child's well-being, happiness, and academic success with Walnut School.
Arpita Karkarey writes how she addresses all the problems plaguing our schooling system, with careful planning and attention to detail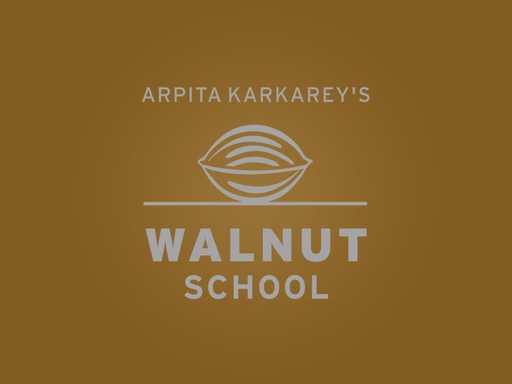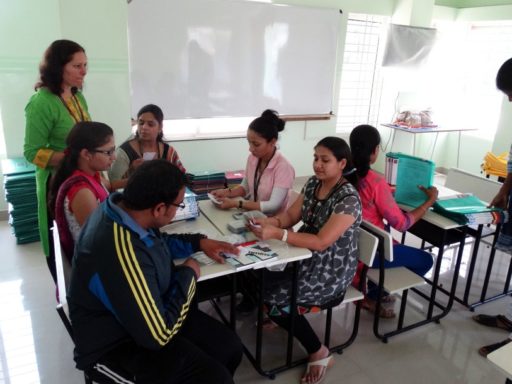 The journey so far has been a very exciting one. We have crossed 400 admissions in the first year itself! We would like to thank our parents profusely for putting tremendous faith in our educational system. No doubt, we will be making sure that we live up to their expectations.