You also might be interested in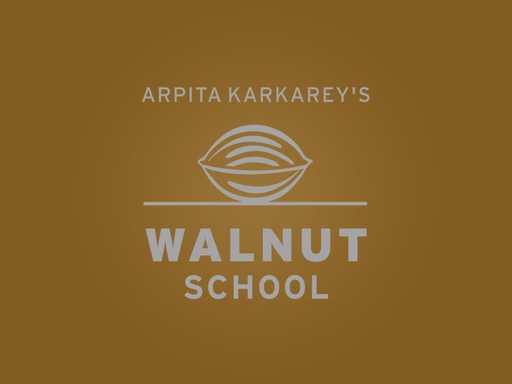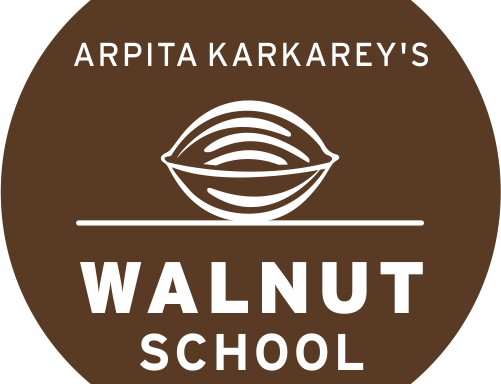 Welcome to the new academic year. Hope you all had a very exciting summer and that you and the kids are all refreshed and set to attack this year with great gusto.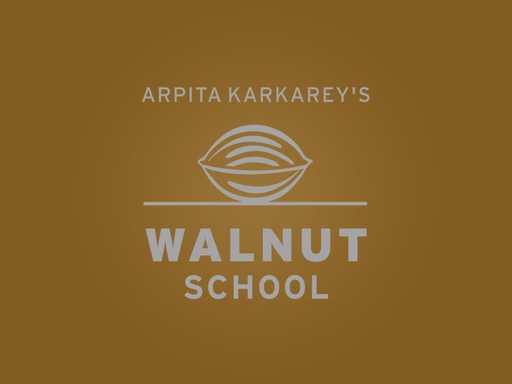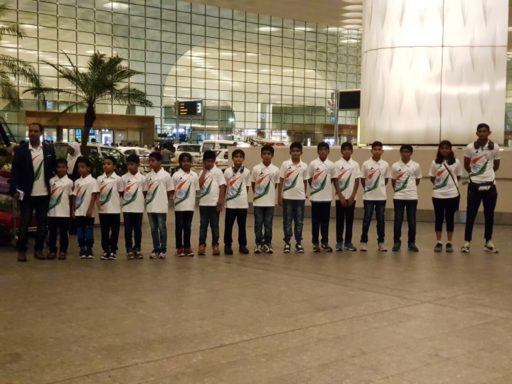 Making one's country proud on the global stage, is a dream for many! Putting in a tough fight, and fighting all odds, our student, Soham Deshmukh, has done exactly that! Here's his exceptional story of success, and of bringing glory to India!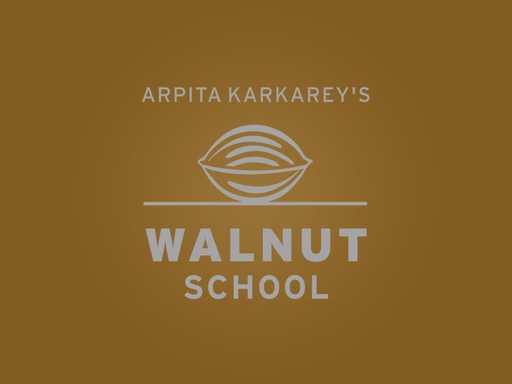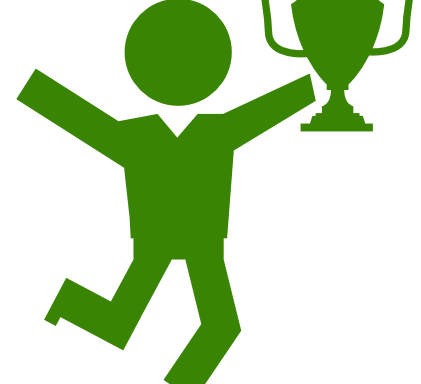 The Pune City Zone Sports Committee recently organised the Inter School Zilla Parishad matches for the year 2018-19. Playing at the top of their game, our students from Walnut school, Shivane have really done us proud, once again!