Walnut School promotes board games due to their numerous advantages. Board games enhance critical thinking, problem-solving, communication, and teamwork skills. They offer an immersive and interactive way for families to bond and create shared experiences, fostering laughter, learning, and strong relationships.
Step into the captivating world of board games with us and get ready to dive headfirst into thrilling adventures and embark on incredible journeys with your loved ones.
Our handpicked list is packed with juicy details including the required skills, number of players, and even links to purchase these awesome games. Don't worry if online shopping isn't your thing – you can also find these games at your local toy stores.
Remember, the suggested age groups are just guidelines, so feel free to mix things up and adapt the games based on your child's capabilities and interests. And don't be afraid to explore other board games too! The board game universe is bursting with countless options that will suit your family's unique preferences. The best games are the ones that bring joy, laughter, and create epic memories for your family.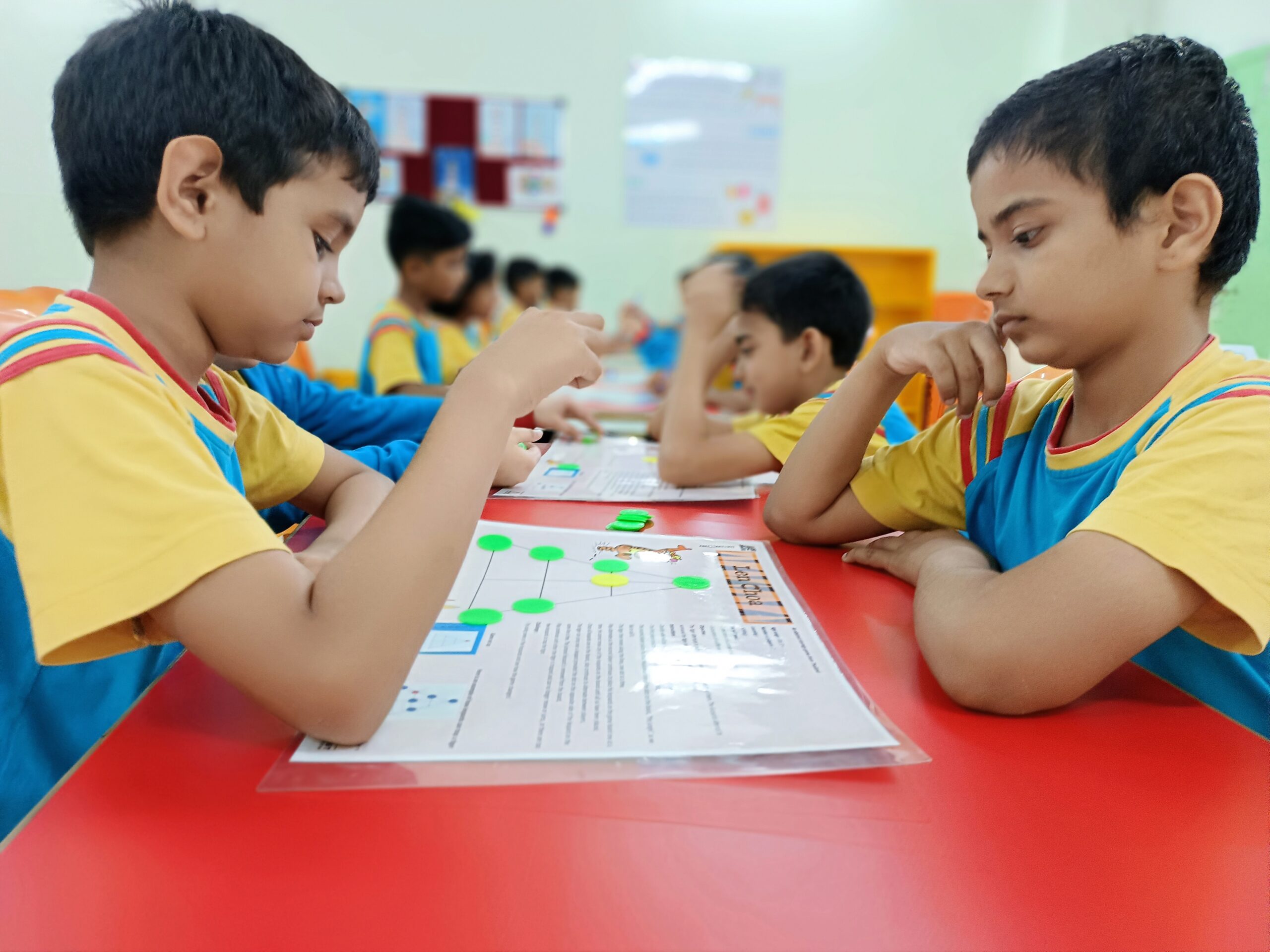 We hope this list sparks your interest and leads to countless hours of laughter, learning, and friendly competition. If you have any other great game suggestions or questions, feel free to reach out to us.