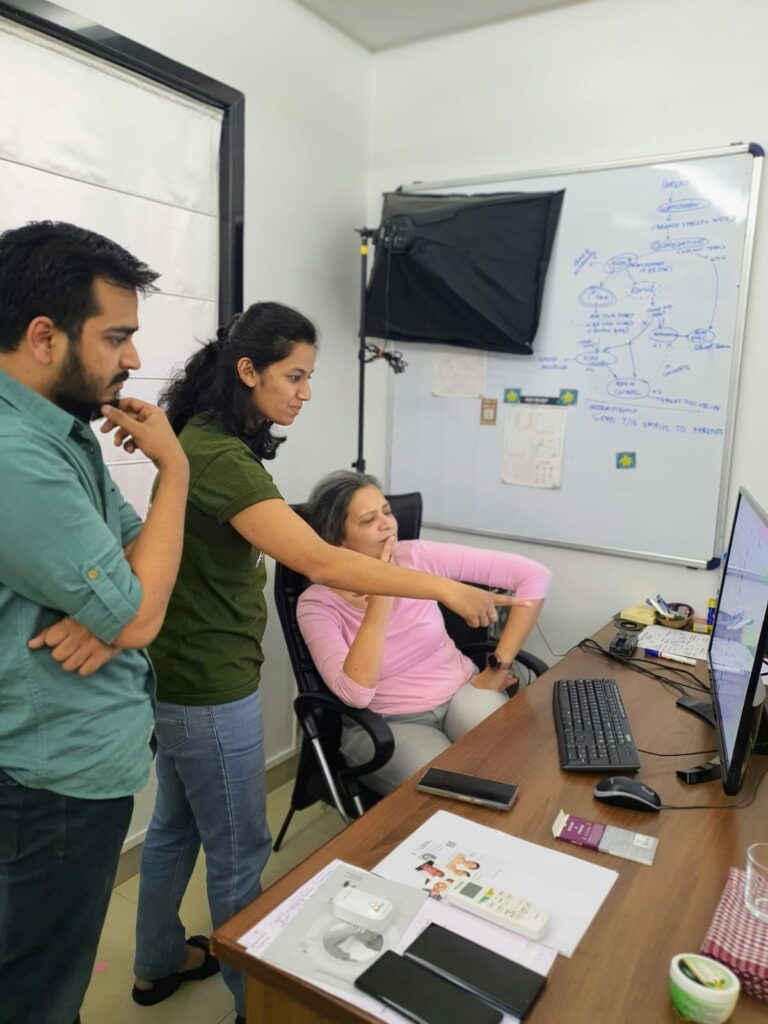 Schools have been asked to close down in Pune for some political agenda driven bandh. But, that doesn't stop learning at Walnut Schools!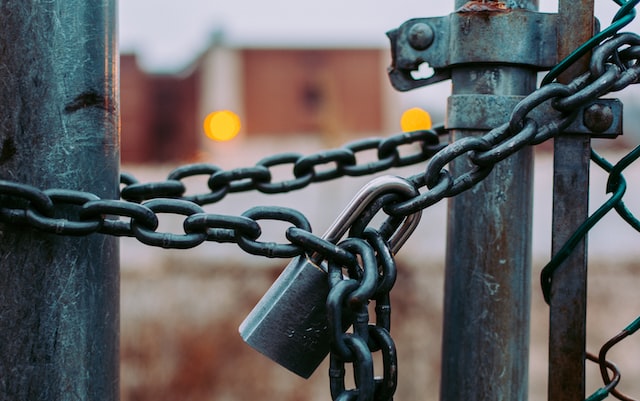 How so? We shift to our COVID time protocol – which is online learning. Our schools have been in the spotlight for conducting a supremely engaging and effective online program over the last 2 years. So our team said, let's do it – let's go online, even if it is for one single day!
While this is easy for the students, it takes a lot of logistical work for our school and backend teams.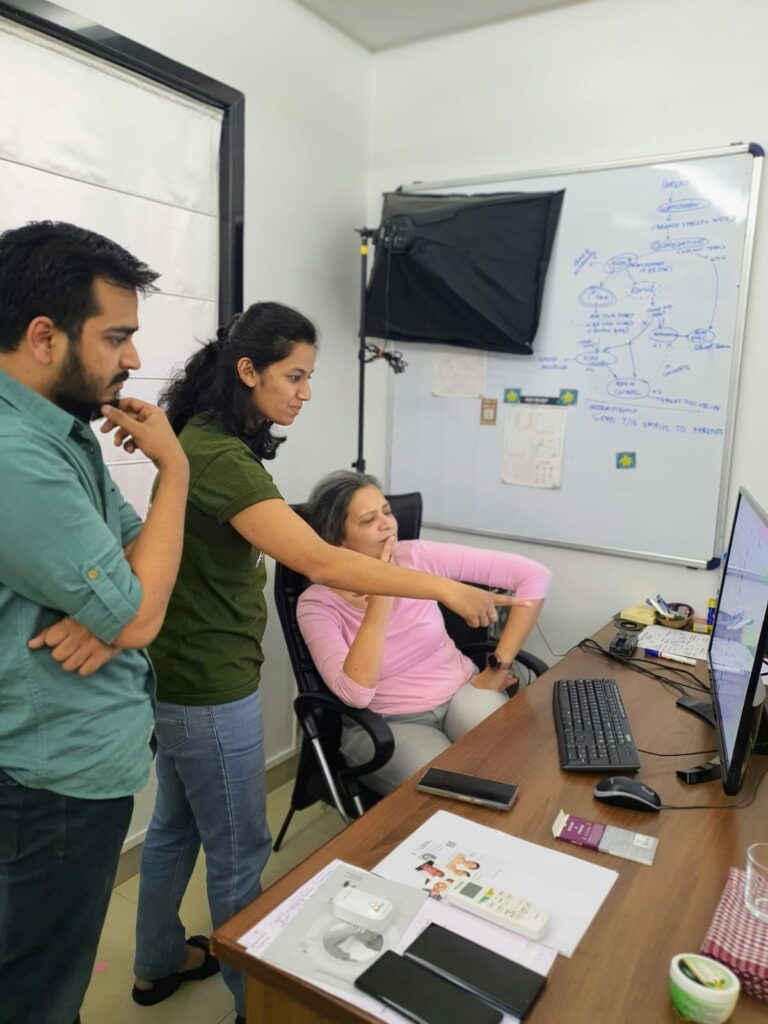 So, our already super busy backend team swung to action and got on urgent group calls.
Got the timetables sorted out
Checked on the curriculum map on what is to be covered
Decided on the links to be sent to students
Designed a communication strategy to tell the parents and students clearly about the plan
We have a unique distribution of classroom periods at Walnut School. We call this the Walnut Advantage.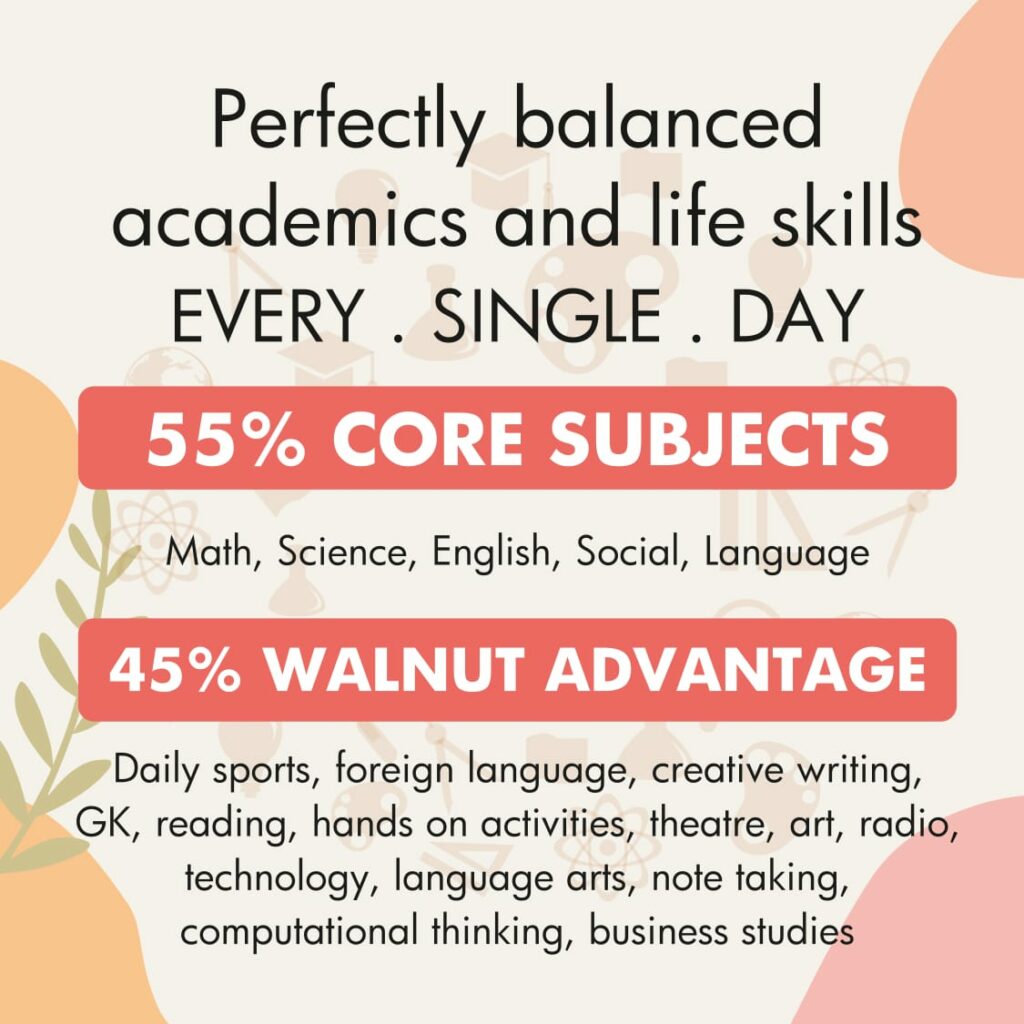 While we cannot cover our 45% Walnut Advantage while students are at home, we will cover the 55% core subjects. But no worries, our students will always get to do all the activities which they have missed, as it's all planned out! Some of you may think, hey, let the students get a break!
But – do you know that Walnut School students absolutely LOVE coming to school every day?
So we're sure they wouldn't mind attending one day of online classes 🙂
Oh, and our teachers are well equipped with computers, headphones and Internet – so that is well taken care of too.
While we are running around, we are still very proud of the agile learning system that we have at Walnut, enabling us to switch to online mode of teaching within a span of a few hours. We fondly recollected how we had taken a weekend to switch to online mode when the lockdown had struck. Well, now, it's just a few hours!
Well, at the end it's all worth it – our students get the advantage of having a dynamic team backing them! If you want to find out more about the many more amazing things we do at Walnut School, do not hesitate to Contact Us! 🙂
You also might be interested in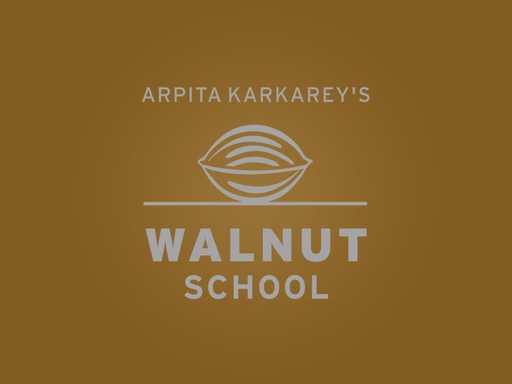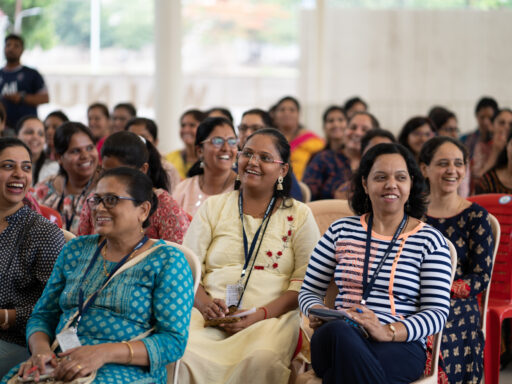 Dear Parents,
As you know, we have always been on the lookout for innovative and quality teachers. These 'teachers' are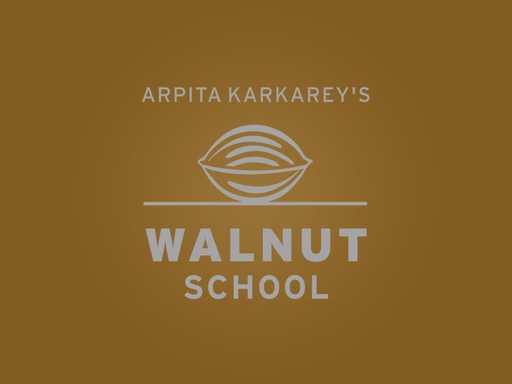 Walnut School is proud to be associated with platforms which promote innovation, curiosity and even entrepreneurship. One such platform which
Arpita Karkarey writes how she addresses all the problems plaguing our schooling system, with careful planning and attention to detail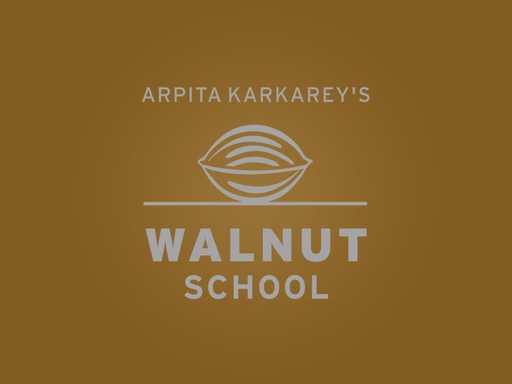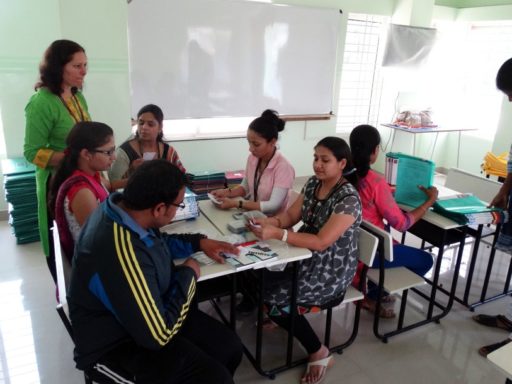 The journey so far has been a very exciting one. We have crossed 400 admissions in the first year itself! We would like to thank our parents profusely for putting tremendous faith in our educational system. No doubt, we will be making sure that we live up to their expectations.