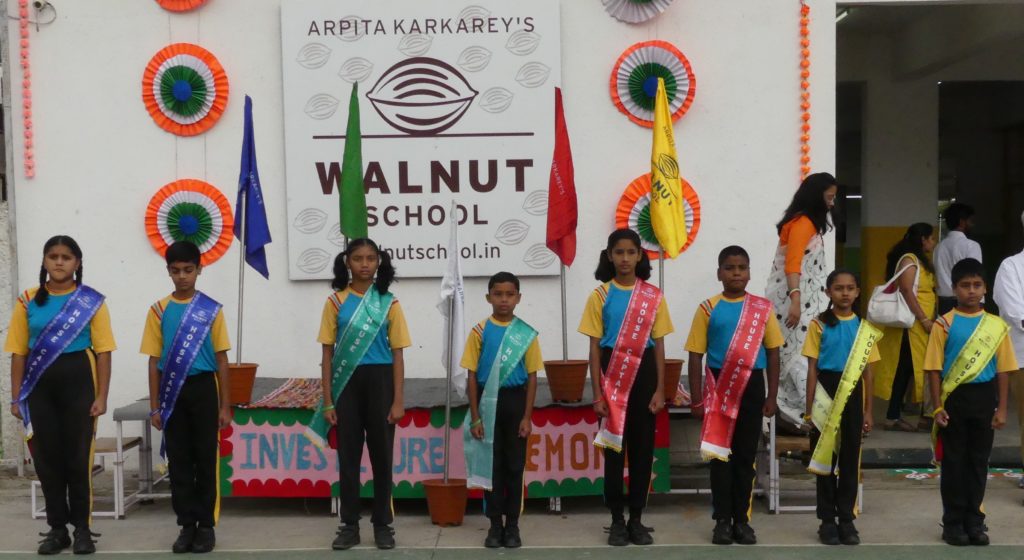 This Independence Day, apart from the celebrations involving song, dance, and performances galore, our Walnut campuses witnessed something truly special: the official oath-taking ceremony for elected members of the student council.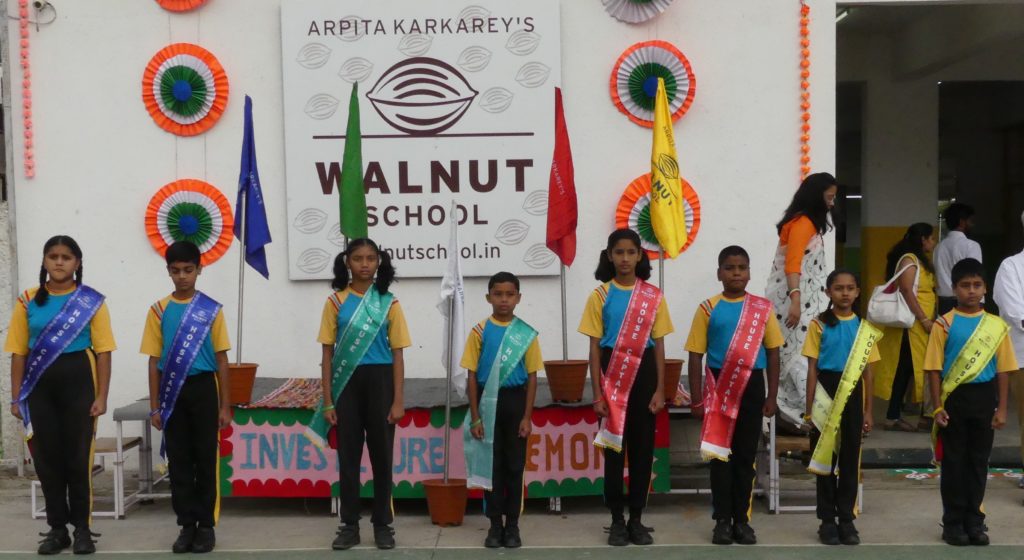 There were ten total leadership positions. Two house captains for each of the four houses (blue, yellow, red, and green), and a head boy and head girl from the ninth standard.
These student council members were elected by their own classmates, who voted last month. After extensive campaigning by the candidates, each of whom listed out different areas in which they would help the school function better, the people had made their choice.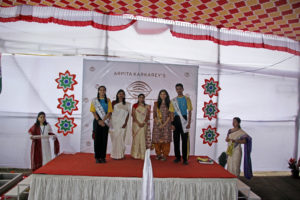 The oath-taking ceremony took place at both Shivane and Fursungi, and gave students a chance to learn first-hand what self-rule (or, in freedom fighter terms: swaraj) means.
Whether it is a government at a national level or at a school level, this ceremony was the start of their journey as active participants in a democracy. Participation is not to be taken lightly, as your decisions affect policies that in turn affect the quality of your daily life.[
In the same way, establishing a sound student government is important because it gives the students greater say in how their school is run and what the administration needs to prioritize.
We hope to continue this tradition of democracy as time goes and are excited to see how the student council pitches in to enrich the lives of our students!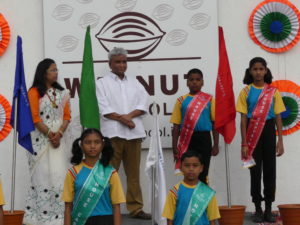 You also might be interested in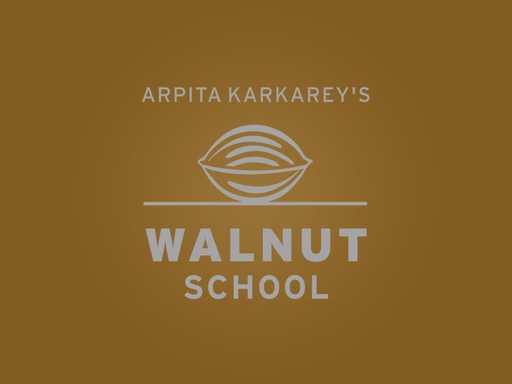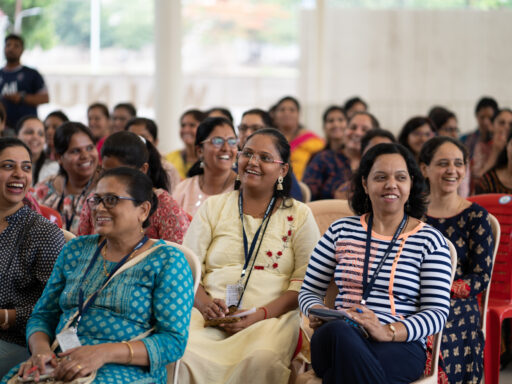 Dear Parents,
As you know, we have always been on the lookout for innovative and quality teachers. These 'teachers' are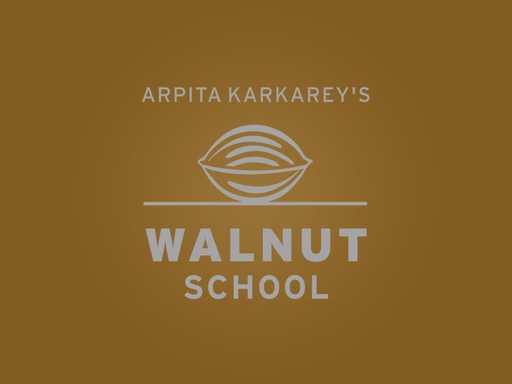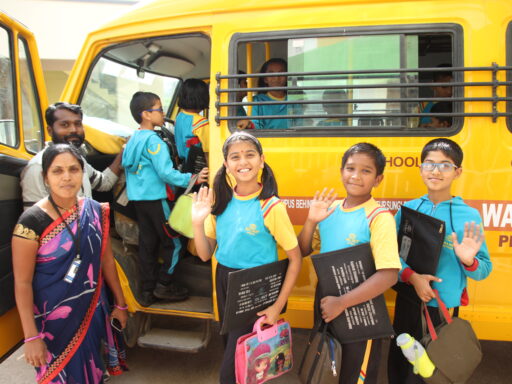 Discover how Walnut School revolutionises learning with the no school bag policy. Click to find out how you can boost your child's well-being, happiness, and academic success with Walnut School.
Arpita Karkarey writes how she addresses all the problems plaguing our schooling system, with careful planning and attention to detail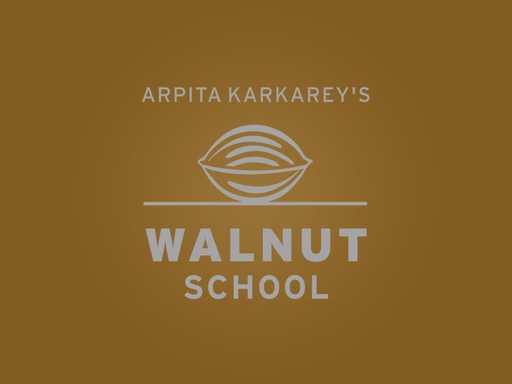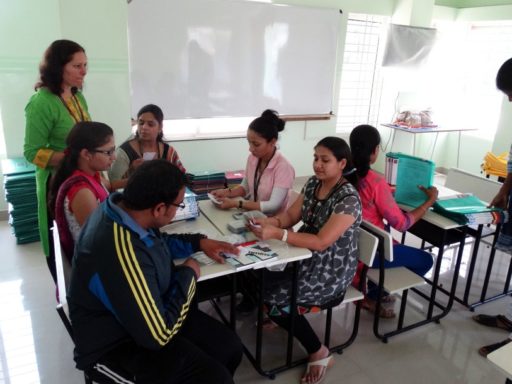 The journey so far has been a very exciting one. We have crossed 400 admissions in the first year itself! We would like to thank our parents profusely for putting tremendous faith in our educational system. No doubt, we will be making sure that we live up to their expectations.